Our Selective Video History
We made this short documentary on our restoration of Fritz Lang's famous film "M".
IML and predecessor MCL corporate identity and integrated special effects.
Mark "Chopper" Read was a notorious convicted criminal and stand-over man. Here's some clips of footage we authored together with Director Andrew Dominik for his DVD
Nosferatu resurrected from the grave – a biting documentary essay on Then and Now.
Beware! This clever, covert conspiracy film depicts scenarios and hypotheses probably too close to the truth for comfort.
Ultimate karaoke entertainment – perform to a dancing crowd, sing or watch the band.
Baron Munchausen caused major disagreement between Adolf Hitler and propaganda Minister Goebbels in 1941. Here's a short video essay we produced for it's re-release.
Sir Arthur Conan Doyal could hardly have imagined his script of The Lost World would become the forerunner to the King Kong, Godzilla and Jurassic Park feature films.
Guitar Techniques and Effects are often a guitarist's measure of success. Here's some example clips of the content we created to help budding musicians refine their skills.
VCD was the forerunner to DVD and never made it to Australia. It's high level of image and video interactivity enabled presenters with a whole new world of presentation skills.
NIGHT OF THE LIVING DEAD
- MUSIC VIDEO
                                     50th Anniversary (1968 – 2018)
50th Anniversary (1968 – 2018)
George Romero's Classic Cult Zombie Horror Film – brought to a new audience.
Working together with my long-time friend of many decades, Russell Cawthorne, the Golden Harvest publicist that brought Bruce Lee and Ninja Turtles to the world, we conceived this music video as a means to re-introduce the film to a new and younger audience in the early days of DVD releases. Janine Barnes herself went on to win many accolades in her later film escapades, while Russell sadly passed away before his time; this being a tribute as one of his last film pieces on his return to Australia from Hong Kong.
"From The Ruins, A Hero Must Rise"
"As Tyson surveys the ruins of this once great city, he remembers happier days before the dictator Delacorte waged his devastating coup and kidnapped his parents. Now he spends his days as a Stonerunner, scavenging for priceless ancient military tech hidden deep within city ruins.
Stalked by Prowlers – the fearsome panther-like cybernetic robots that guard this ancient technology, Tyson is almost killed. A giant Symbiote robot comes to life and drawing on the powerful human etheric forces from Tyson, steps in to save his life. And so begins this incredible journey to save Tyson's parents and restore the Regime. (Teaser for our 3D animated sci-fi family epic feature film).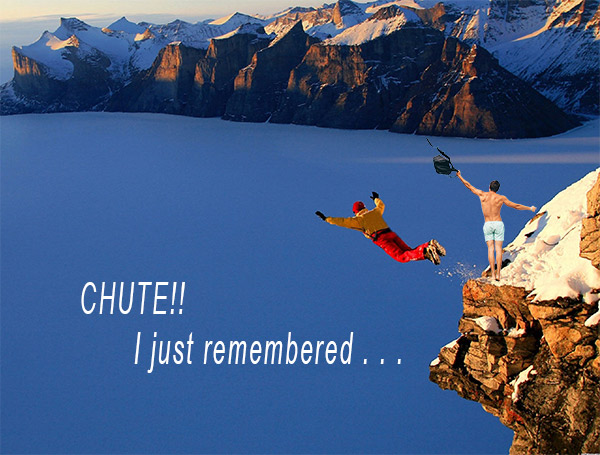 MONTY MEMORY CAPSULES
FOR MOMENTS LIKE THESE - FORGET THE REST !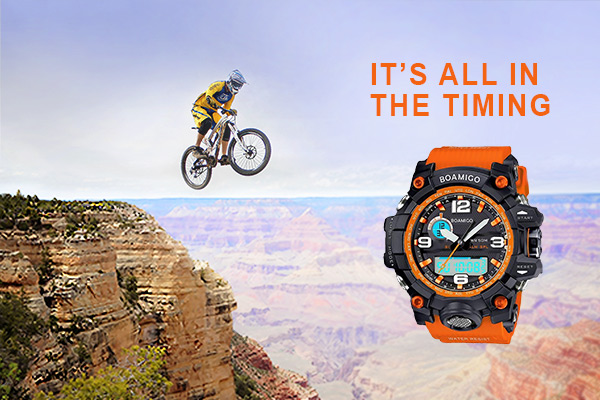 BOAMIGO EXTREME SPORTS WATCH
Make the most of your time when it's all you've got.