Our Mission, Values, Principles and Focus​
OUR MISSION is to help businesses present themselves in the best possible way. We get enjoyment out of seeing you succeed.
OUR CORE VALUES are centred on business and personal integrity, honesty, perseverance and an unwavering determination to deliver on our promise – on time!
OUR BUSINESS VALUES are based on total commitment to our 4Q's. QUALITY of Design, Function, Information and Content. Without striving for quality, everything drowns in mediocrity.
OUR PRINCIPLES are firmly grounded by our business and personal ethics and our desire for excellence in everything we do; to lead by example, treat others with courtesy and respect, and to add creativity and innovation to all that we do.
OUR FOCUS – while the world transitions to online and mobile connectivity, we are about keeping things simple. Building websites and content for businesses and individuals who need internet presence. And reducing the technical jargon and over-whelm for you, our customers – we call 'clients'.
As your business grows, so does your website – perhaps the other way around. Maybe you want more flexibility to adapt to changing business environs. Each website tailored to target specific audiences, products or services. Fast. Small. Niche, not complex. Mobile not desktop. Or transform as internet giants change the rules. Whatever.
Our Obligation is to make this easy for you – and break down barriers to online entry. Your success is our success. That's about it really.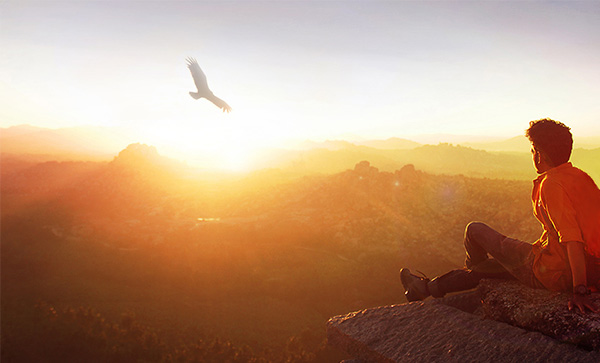 Brands come and go. We don't pursue a single brand approach, rather a collection of small brands across different business sectors. Brand sustainability may outweigh its 'use-by' date. It happens. Perhaps you disagree – so here's an example.
You may have seen our IML Digital Media Brand on the start of one of the millions of DVDs created and produced in Australia and around the world. Where is this format now? Probably used as your drink coasters. Despite business acumen or brand quality, could we control this global shift? No.
Or perhaps you may have bought some of our 500 Accent Film titles on DVD. Maybe seen them on Google Play, iTunes, Telstra Bigpond or some other VOD Platform – even worse – pinched them on Pirate Bay!
Could we have altered the inevitable swing from DVD to online viewing, or audience trends from feature films to TV series? No. Traditional models are disrupted. So where does your business sit in this process of change?
Our Brand is to be nimble. A capacity to adopt and adapt; encourage word-of-mouth reference – a real Brand Value. What we bring to you is knowledge, skill and a collaborative desire to help achieve your goals.

Check Out Some of Our History
Take a Peek Inside our World

Our story begins with me – and my one-way ticket to Hong Kong in 1977. Some called it 'The Wild East' back then.
I founded and built my company Multimedia Communications Limited and its subsidiary businesses, which grew to become Asia's largest and most respected business-to-business communications group of the time.
As pioneers of new media and emerging digital technologies since their inception, our clients included the 'Who's Who' of Asia's leading business conglomerates, international corporations, financial and banking institutions.
By the late-80's we had every type of technology imaginable, under one roof.
From film laboratories, broadcast video and audio production and post production, to myriad computer graphics stations, 2D and 3D animation systems, special effects, plus staging and events technologies. Everything grew as technology expanded. Also, there was the print, design, graphics, signage, photographers and whatever software applications evolved – we had it. Then were the JV's and offices in Beijing, Shanghai, Chengdu and Cato Design in Melbourne – with a raft of amazing international and local staff to match!  Why such scale, you may ask?
We enabled complete in-house security of sensitive client information for their IPO's, mergers and acquisitions – and also to stay abreast of technology change.
Some highlights of the many thousands of projects include: the launch of General Motors into China, the 1st and 2nd China Summit, the takeover of the Midland Bank in London by The Hongkong & Shanghai Bank, the merger of the Shanghai and Shenzen Stock Exchanges with The Stock Exchange of Hong Kong in the Great Hall Of The People, with then Premiere Li Peng. There was our launch of United Airlines into Asia, our launch of Microsoft Explorer for Bill Gates, live in the US from the Microsoft offices in Hong Kong. As well, creating Oxfam and Hewlett Packard's international website presence in early 1995 as part of our ongoing drive into the opaque world of the Web. Our strategy to create a Pan Asian eCom internet backbone from UK, Europe, China and Asia down to Australia, and finally an IPO on the Canadian hi-tech Stock Exchange – was our tragic mistake.
Arising from the ashes once again, as co-founder of IML with my wife Caroline, we produced the global marketing program for Hong Kong's HK$163Bn International Airport – including the 3D photo-realistic fly-through animation of the airport complex and shopping malls, together with new Dolby 5.1 Surround Sound.
We worked with Merrill Lynch on the presentation of the new Indian Economy to US Institutional Investors, then with India's giant Reliance Industry, the Hong Kong Government's core redevelopment and future reclamation projects by the Chief Town Planner and finally, the Hong Kong Financial Committee on the precipitous transitionary run-up period to the handover of Hong Kong to China, in 1997. After the handover, we left.
Alas, the Asian bubble was about to burst – it was the end of an era – and yet another new beginning for us.

It was 1997. Australia had never heard of DVD, its predecessor VCD and MPEG compression technologies. Or the stunning applications they offered for the business presentation and entertainment industries.
Our interactive media development blossomed; in-store touch screens for L'Oreal, interactive media for Mercedes E-Class and a string of highly successful interactive global presentations for Racing Victoria and then Chairman Brian Beattie. Though back in the local corporate realm – DVD was beckoning. And so in the late Nineties we began our journey into pioneering DVD around the world and at home in Australia.
Once again (for the techies), we had many 'firsts' on the 'bleeding edge': Discreet Logic's uncompressed non-linear video editing system, Spruce Hollywood-style DVD Authoring and Encoding Systems (later Apple DVD Studio Pro), the first DVD burner, Bob Clearmountain's recommended KRK V8 surround sound studio speakers, Dolby Digital 5.1 Surround License, even the first motion menus on DVD.
We ventured into digital film restoration, and DVD authoring and content creation for Hollywood feature films on DVD for international markets. As well, I personally restored over 100 iconic silent movies.

Famous catalogues and classic features from such notables as Fritz Lang, Alfred Hitchcock, D.W.Griffiths, F.W. Murnau and the German Murnau Foundation, Rusfilm, Mosfilm, UFA and Lenfilm to name a few. Along the way we gleaned numerous accolades for their outstanding quality and attention to detail. Caroline continued optimising her high-quality encoding and masterful authoring then progressed to BluRay.
We experimented with every clever trick that DVD programming could offer, then produced our own content. Through our Global Music brand, we created Guitar Techniques and Effects with multi-camera visual selections .

Then a highly elaborate and complex DVD Jukebox program with three camera angle versions [1] live band performances [2] sophisticated karaoke versions – no lead singing with 3D animated lyrics [3] performance versions from the singer's Point-Of-View – facing a live audience singing and dancing to each song.
It wasn't enough! We founded Accent Film Entertainment in 2003 which went on to become a leading all rights, independent film distributor, releasing a diverse range of over 500 auteur-driven, original and sometimes challenging films and documentaries in all genres from around the world. From attending annual film markets at Cannes and Santa Monica, we released Theatrically, on DVD, Pay and FreeTV, and later on major VOD Platforms. We created and produced all posters, DVD covers, promotions, advertising and marketing material ourselves in-house.

But once again, the winds-of-change were blowing. We partnered with Google Inc, digitally encoded and launched our films on Google Play, set up our VoD channel, then Trailer channel, released our catalogue on Telstra Bigpond, iTunes and numerous other VOD Platforms. It wasn't enough!
In 2011 we set up an IP business Accent Media Group to create properties for animated films, TV series and Transmedia. One of these being a major 3D, stereoscopic, animated sci-fi family epic feature film, currently in pre-production. More to come on this later – with links to its dedicated "The Making Of" and Merchandising website.

Our Current and Future Journey
It's no secret the Media & Entertainment business and associated industries are in disruptive upheaval by mobile connectivity and online content platforms. Audiences are fragmented and time-poor. In reality, it's a mirror for every individual, business, product or service trying to find its audience – it affects us all.
To meet these new challenges, we now centre on flexible, collaborative business models. Simply put, we contract the best skillsets to match business and customer needs and increased demands for online growth.

A Portfolio Of Our Journey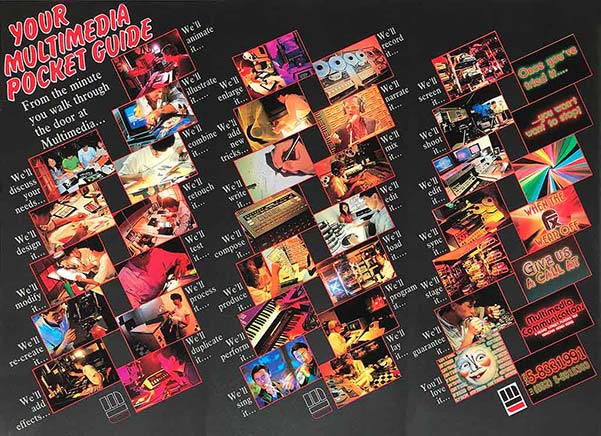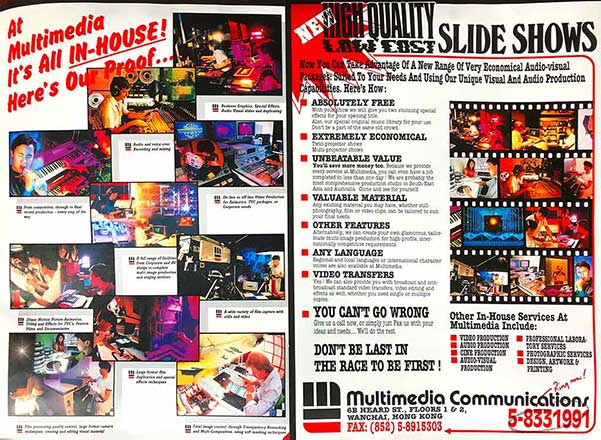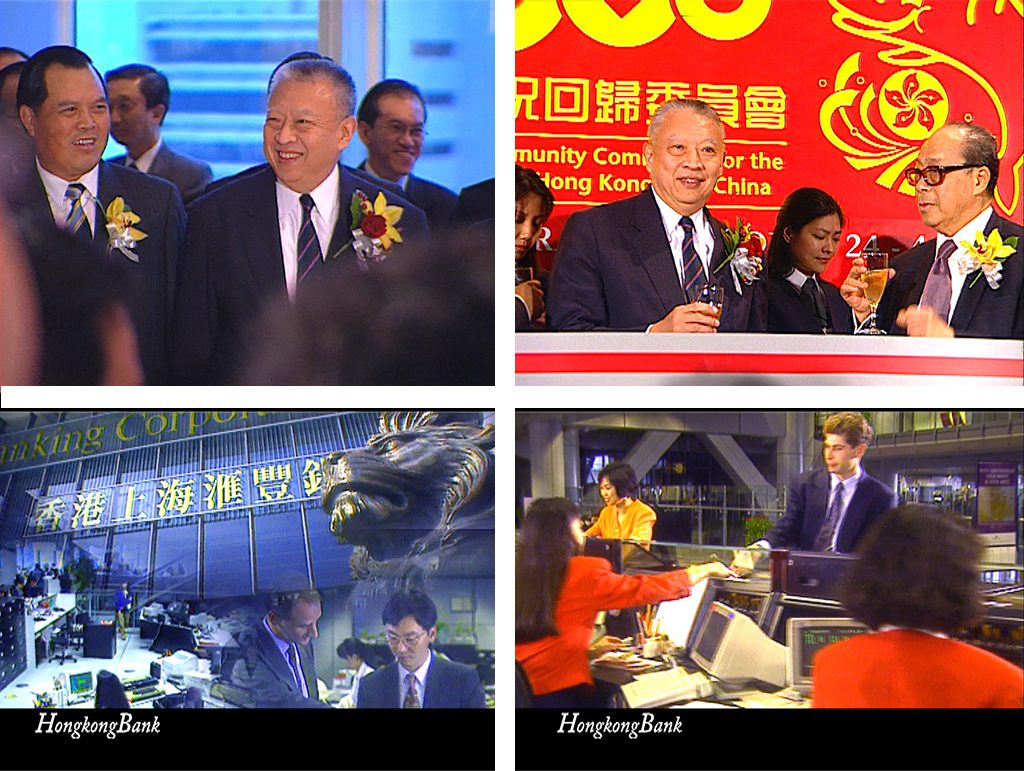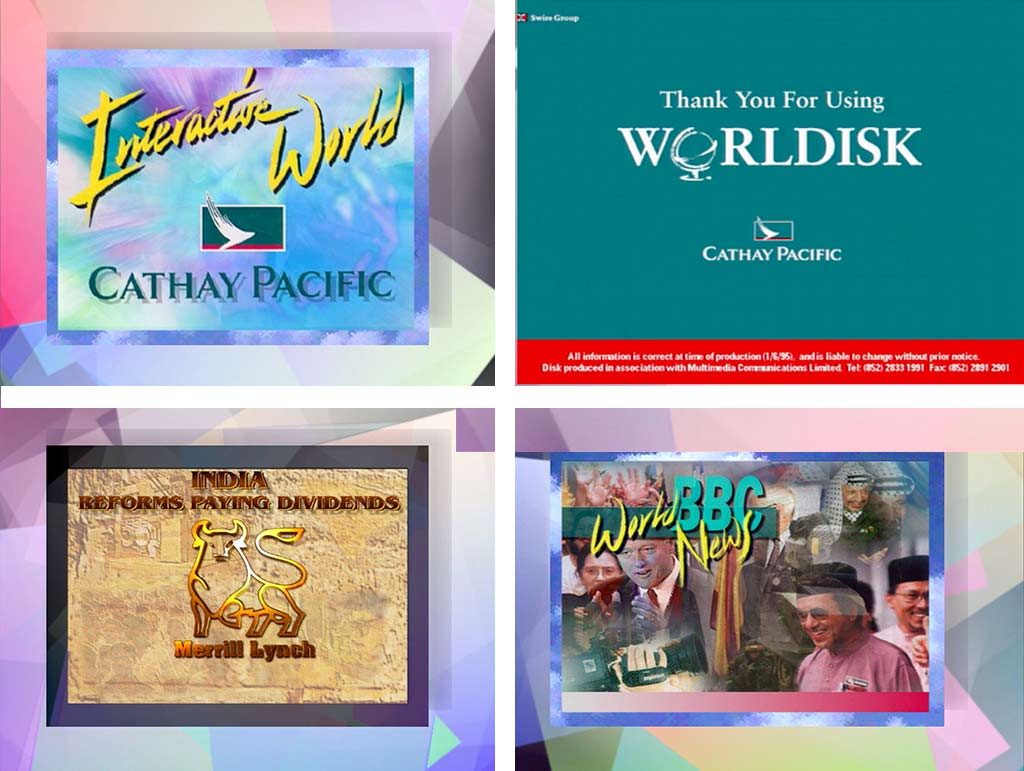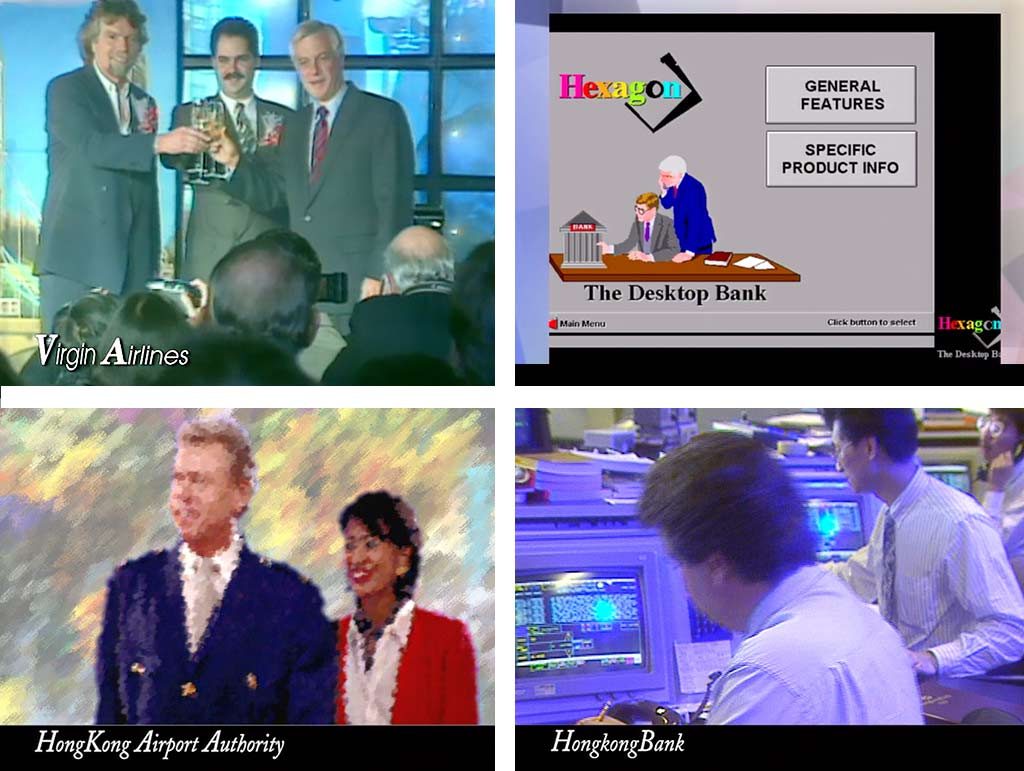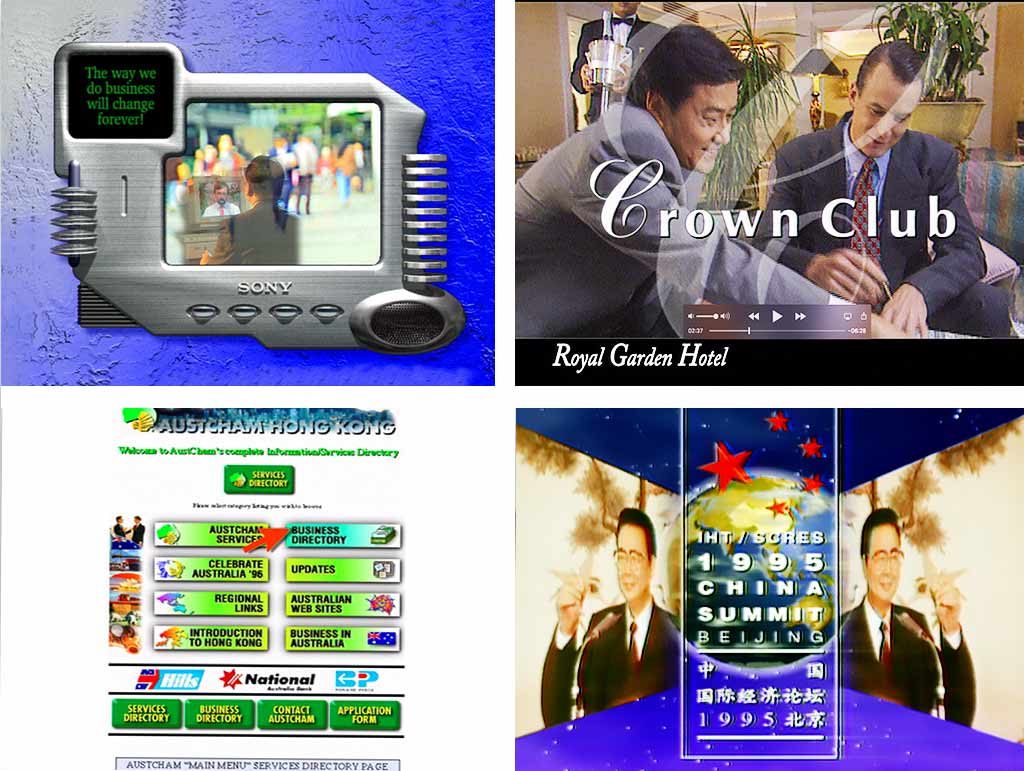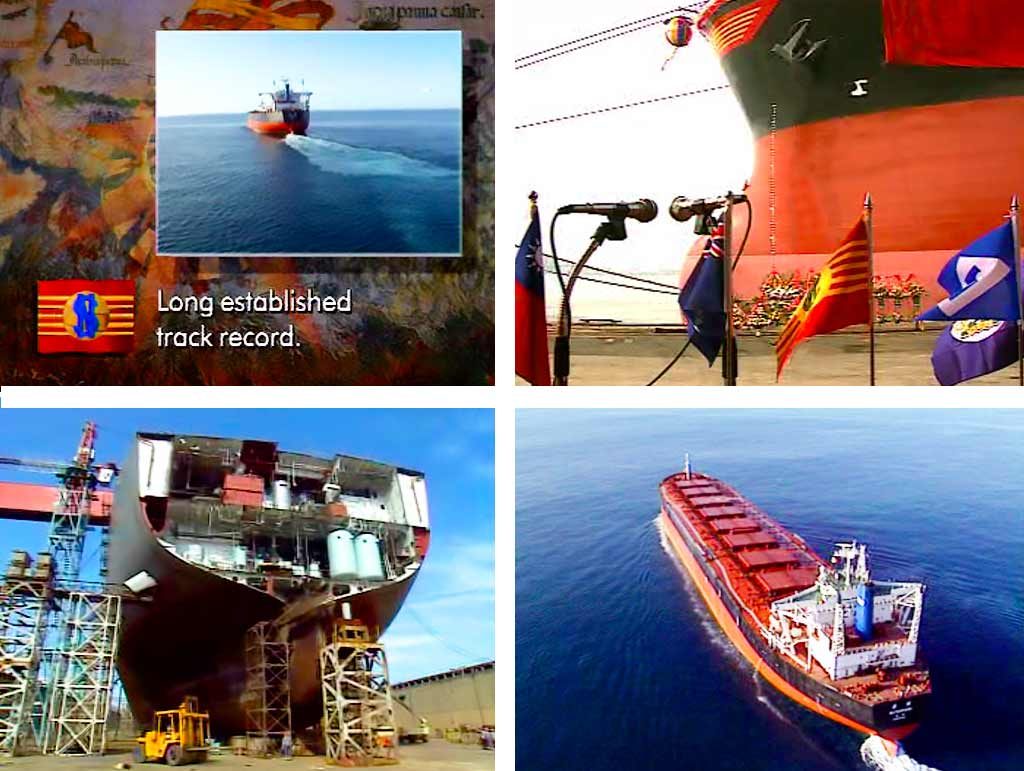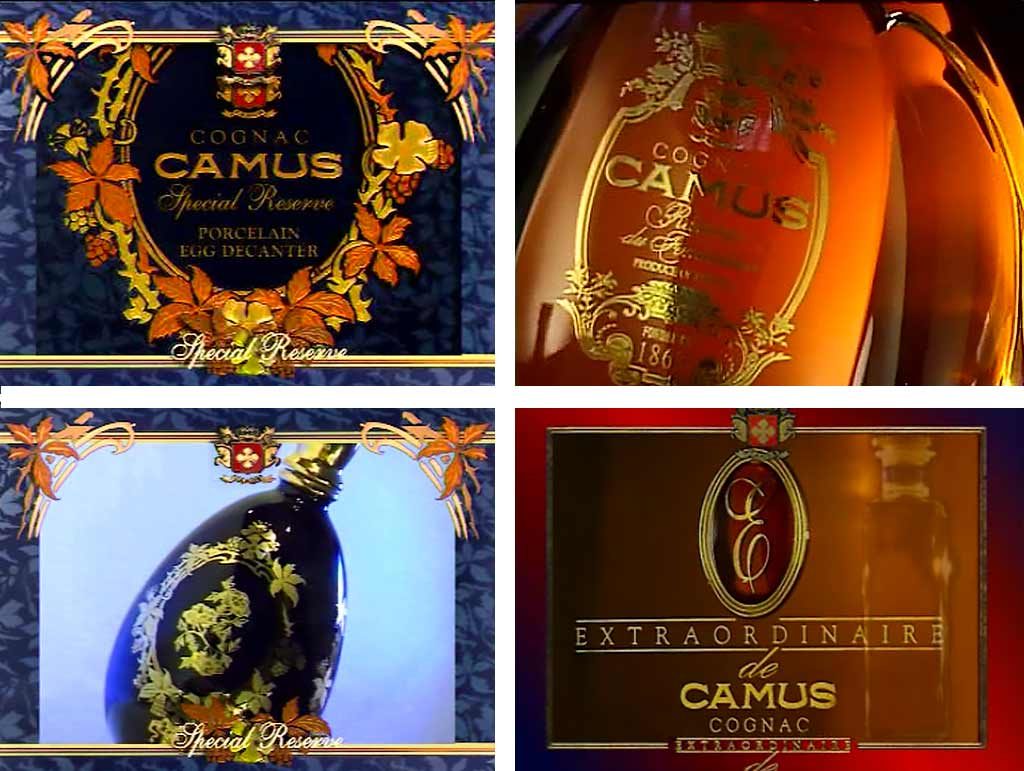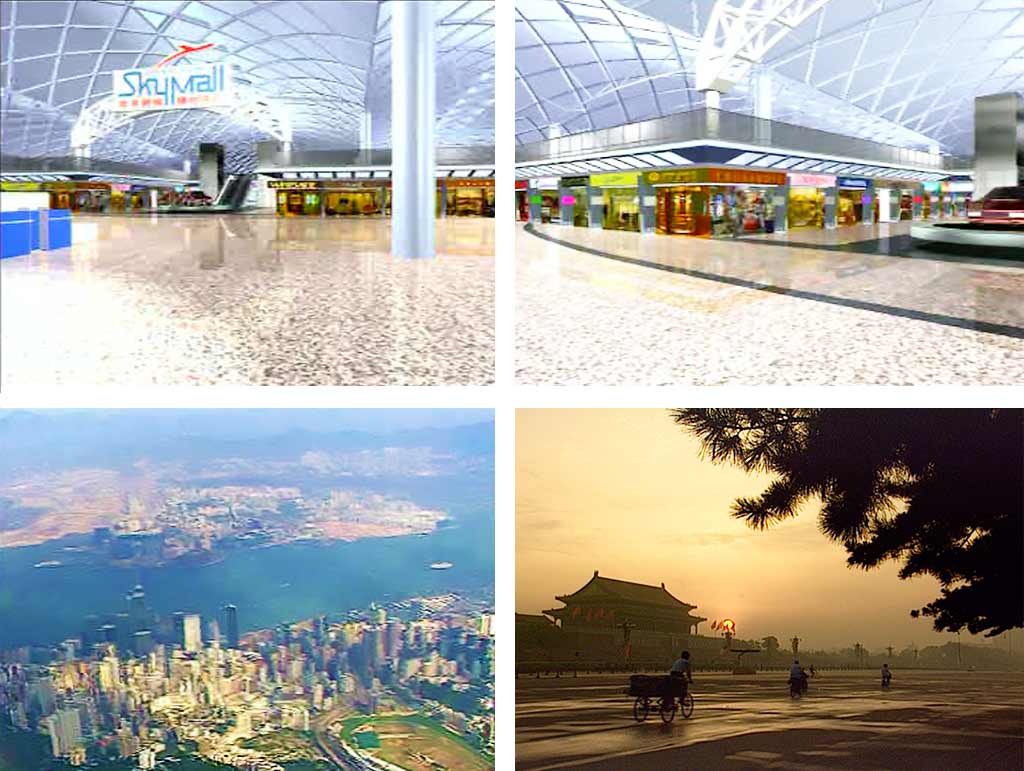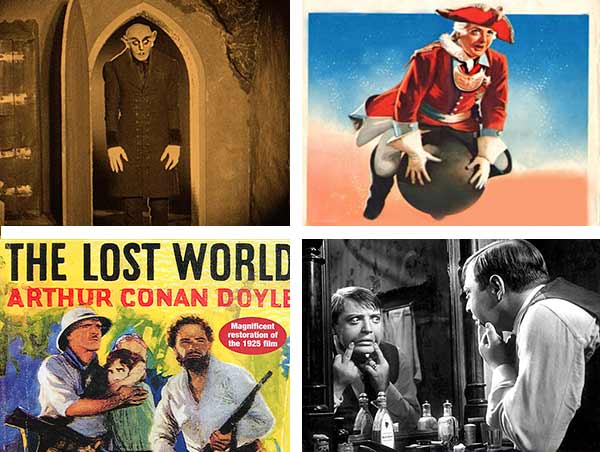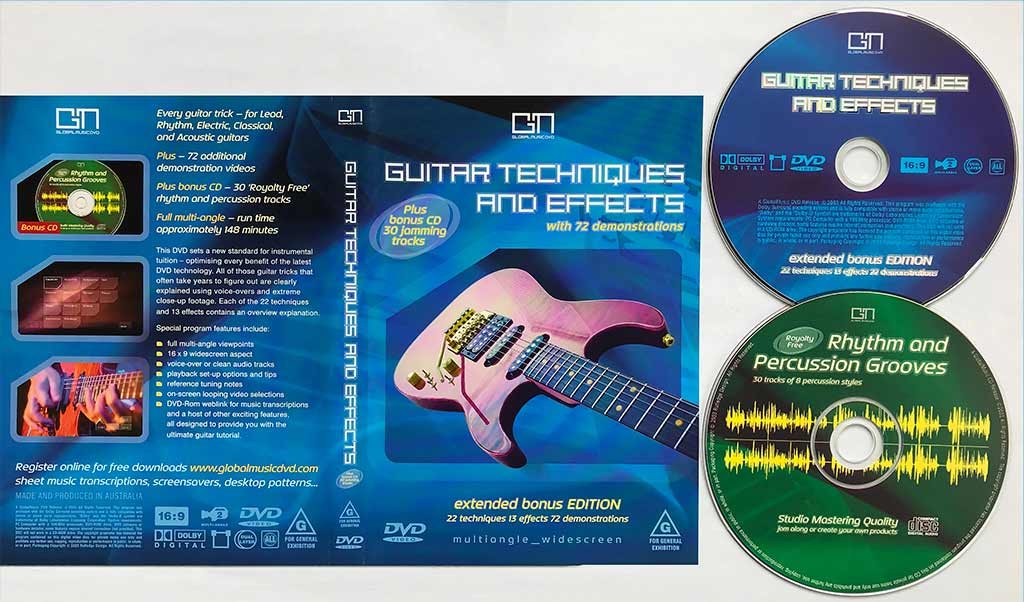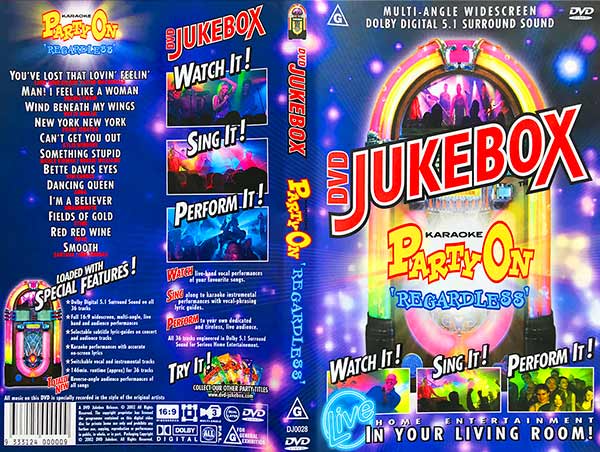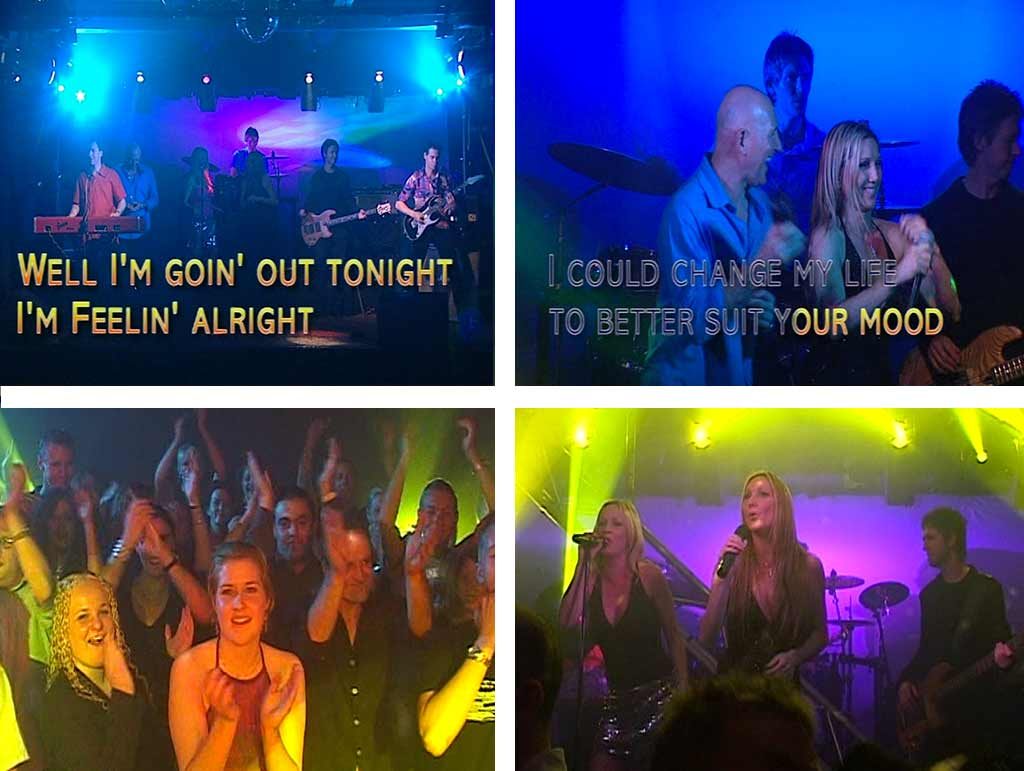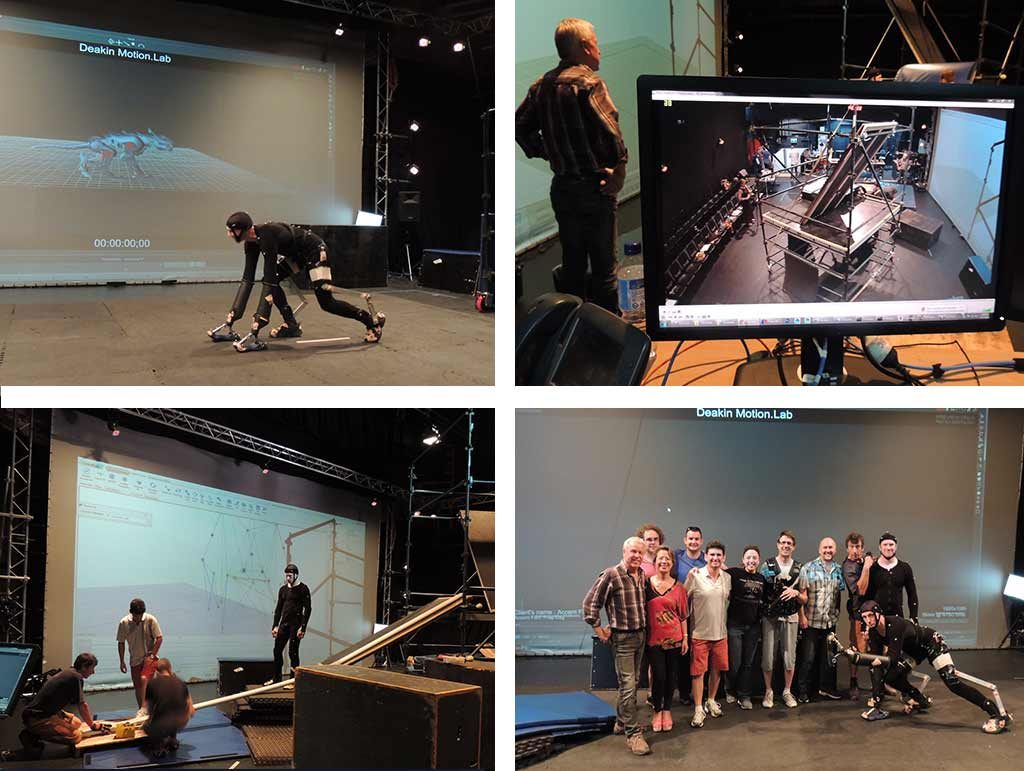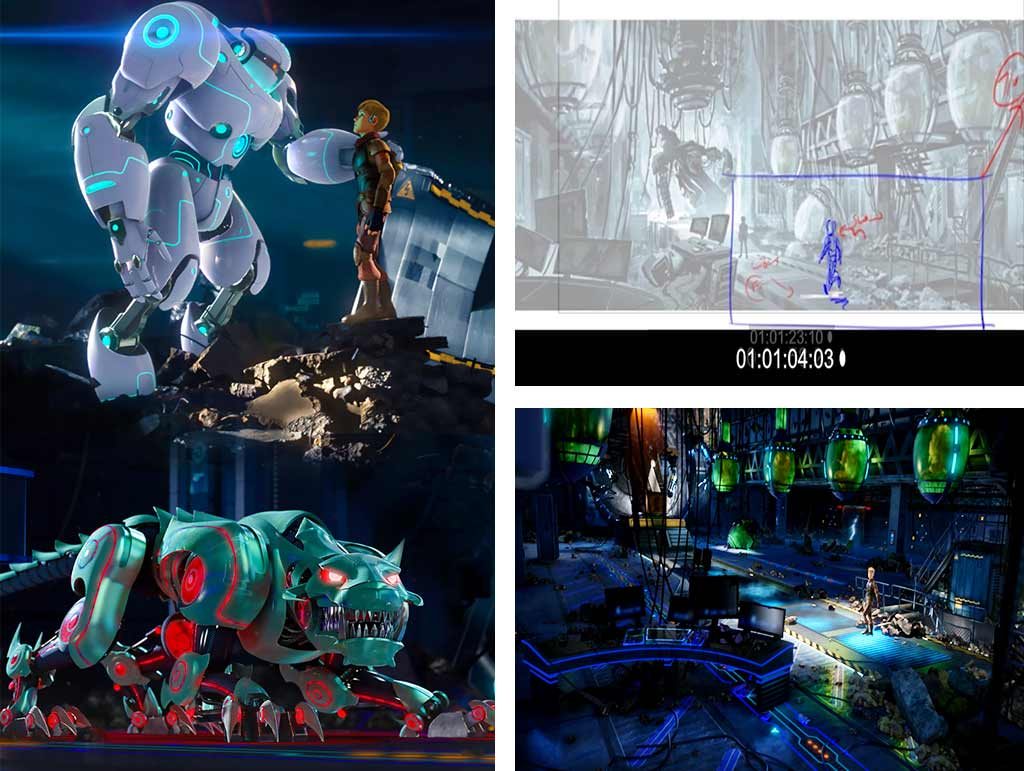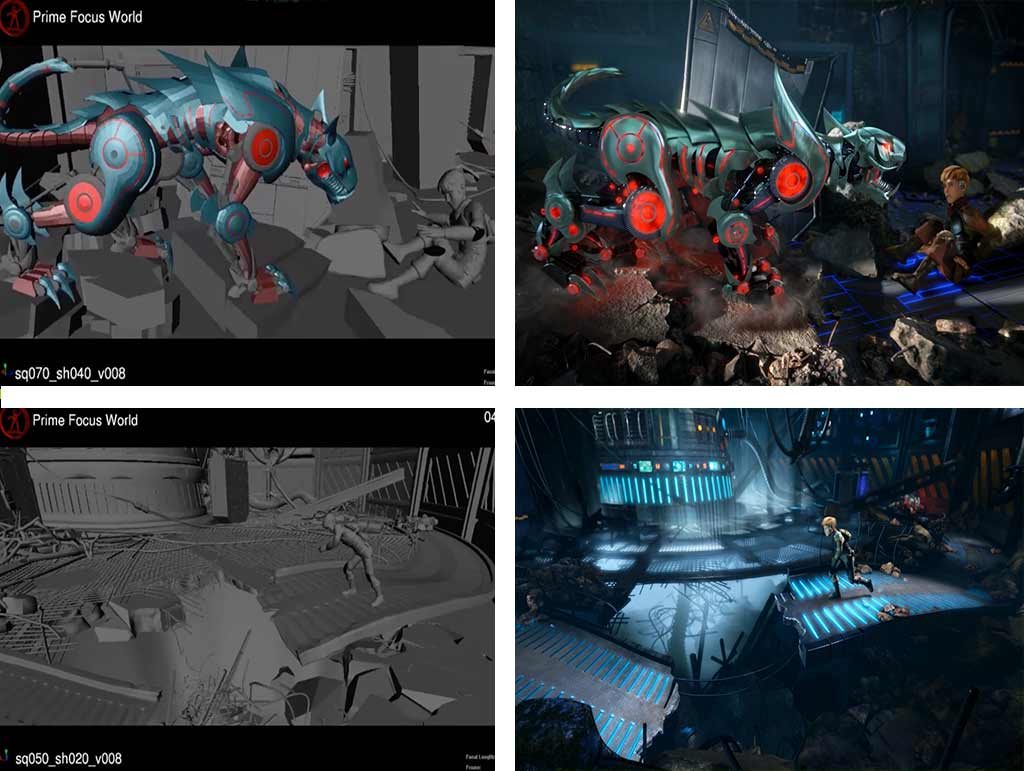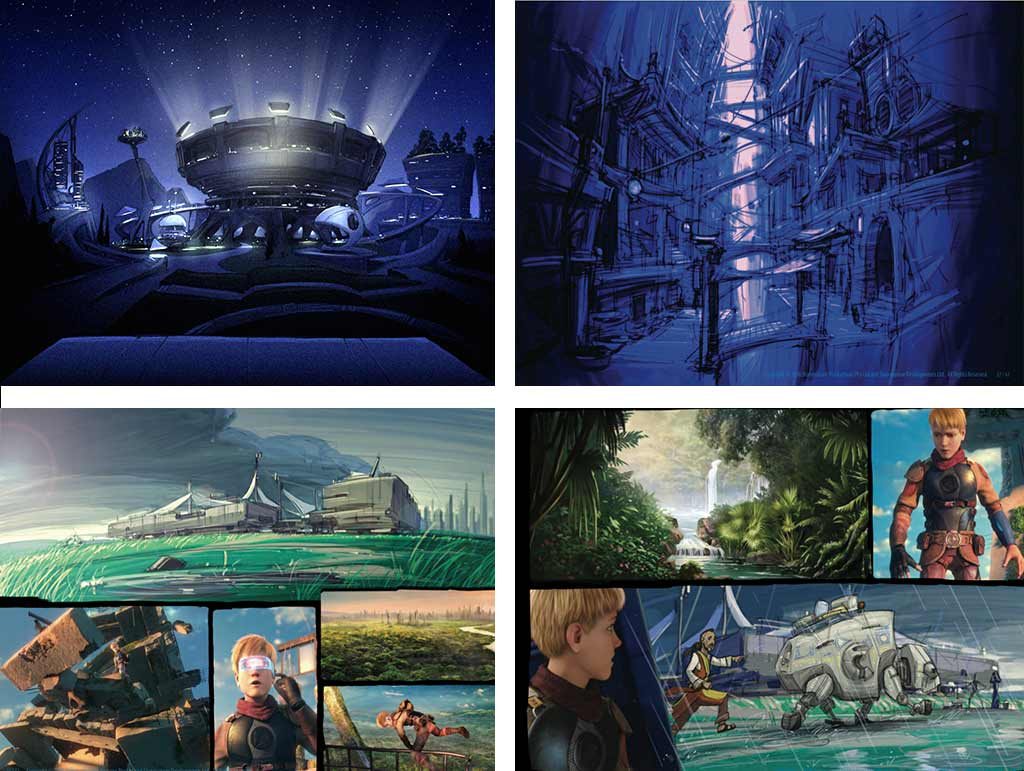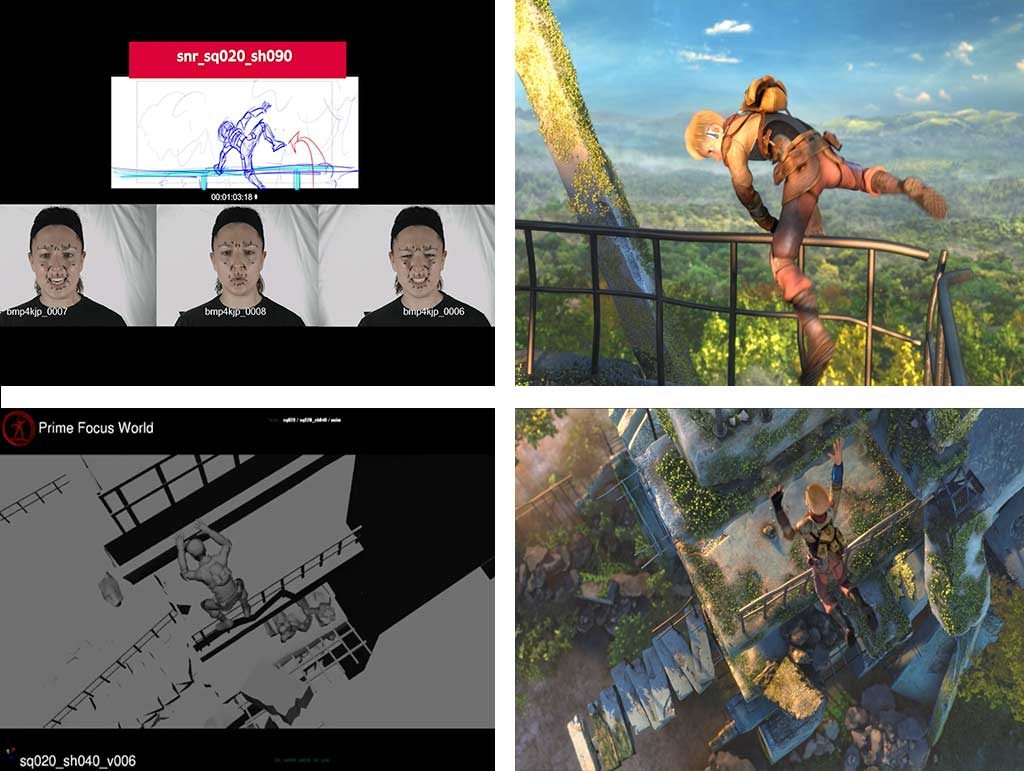 "Every Journey Begins By Taking The First Step"