We Create

We Design

We Produce

We Promote

We Manage
Grow Your Business With Our Content Marketing
We help you to reach local or global markets and build online presence through quality,
targeted, meaningful content, mixed media formats and digital applications.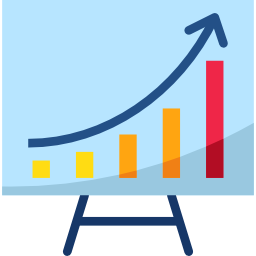 Content & Marketing
We assess your current market position, desired objectives, targets, competition, timeline and devise the media and mechanics of implementing a new online plan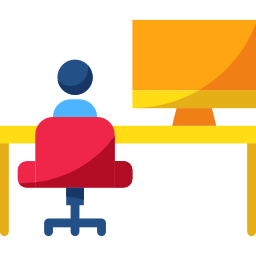 Design & Production
We craft and scope out a range of ideas and design applications for your online presence to help you succeed, through our diverse experience across multiple media formats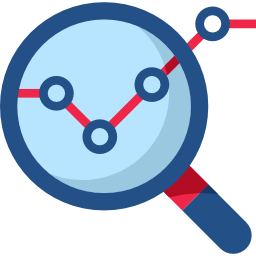 Online Management
We maintain your website presence to ensure it meets your growing needs, with content that remains relevant to engage and build your target audience and customers
Your website is a long-term business asset; an essential money-making tool and resource – so don't waste it.
You must protect, optimize and adapt it to meet social change.
To help your business grow in the online space, we flexibly craft our services to meet your needs - from concept to completion.
We create, design, produce, promote, host and manage your website presence to enable you to do what you do well - run your business.
4 Essential Steps to Begin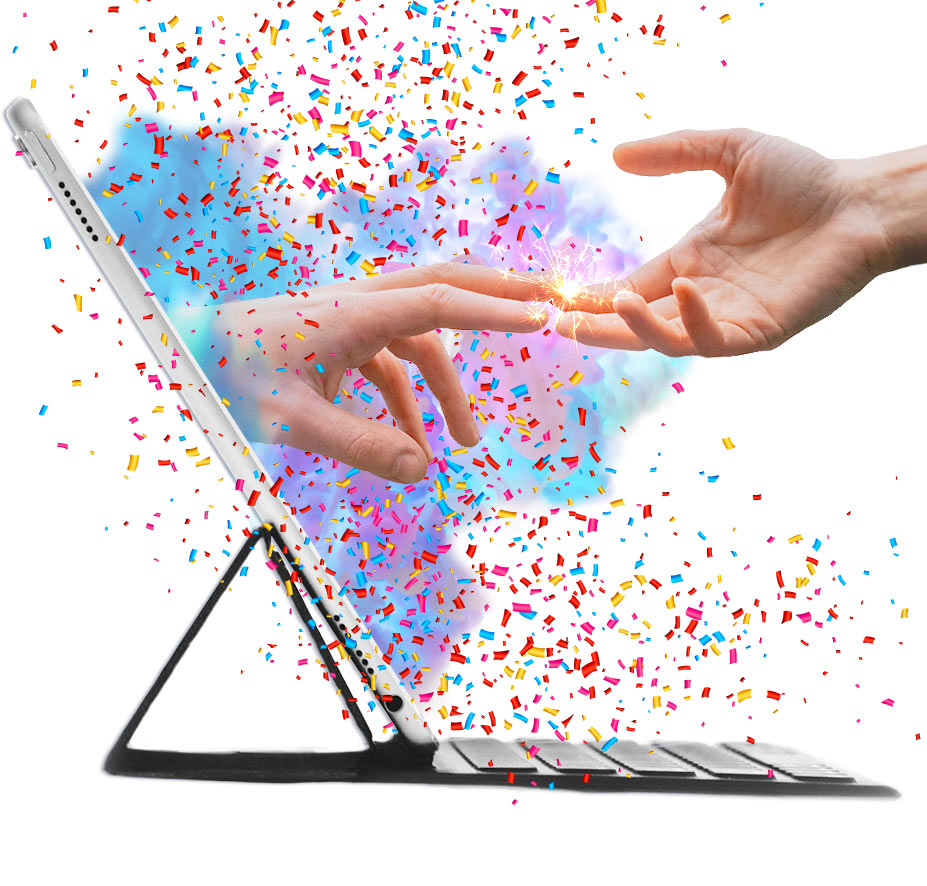 Build a Mobile-Responsive website.
We live in a highly connected world where almost 90% of consumers use smartphone devices to access the web. Google's mobile-first index ranking prioritizes mobile-friendly, responsive websites. They maximise User Experience, yet only 17% of businesses have one.
A Responsive Website will raise your Google ranking and reach broader audiences on more devices to increase traffic and grow your business. We can help you Create, Optimize, Build or Renovate your website to become mobile-responsive through our company BaysideOnline.com.au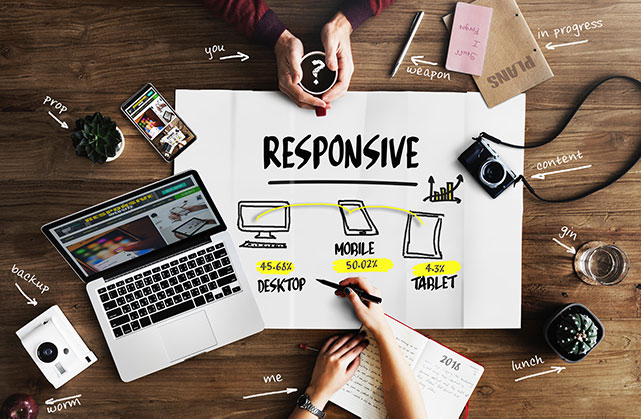 Create high-quality Content.
This means Website Content Writing, Visual Content Creation and Content Marketing. Besides relevant headlines and copy as text, it includes pictures, graphics, videos, animations and audio – designed to enhance your Brand, keep customers engaged and move them towards your buying process. We'll help you with website content creation.
Why is quality of Website Content Writing important?
Unique, specific, well-written content, provides important information links as keywords, used to educate search engines about your website. This will impact search engine rankings and help convert visitors into customers by providing a good user experience.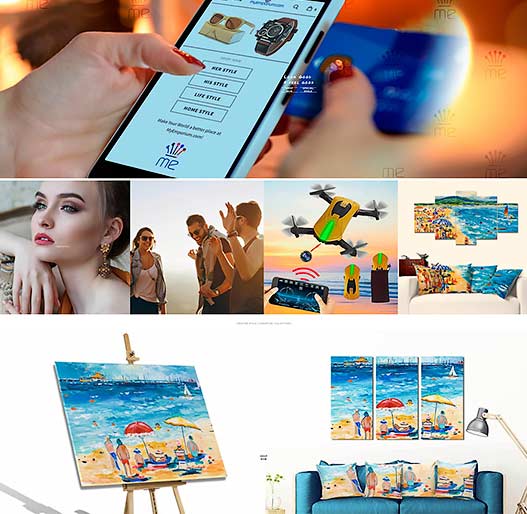 Generate exceptional Visual Content.
Visual marketing and stories are a core component of content creation. They're an emotive means for marketers to leverage online social media channels and other traditional platforms. As well, to effectively target specific audiences with highly relevant visual content. The objective is to reach and inspire large groups and promote businesses, products and services. Visual content is the beating heart of your website.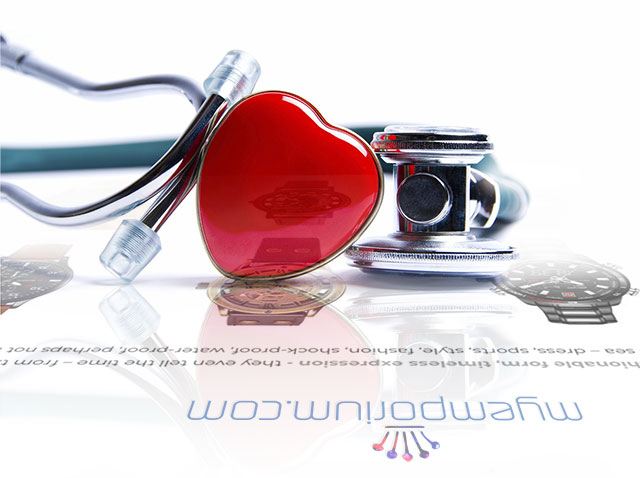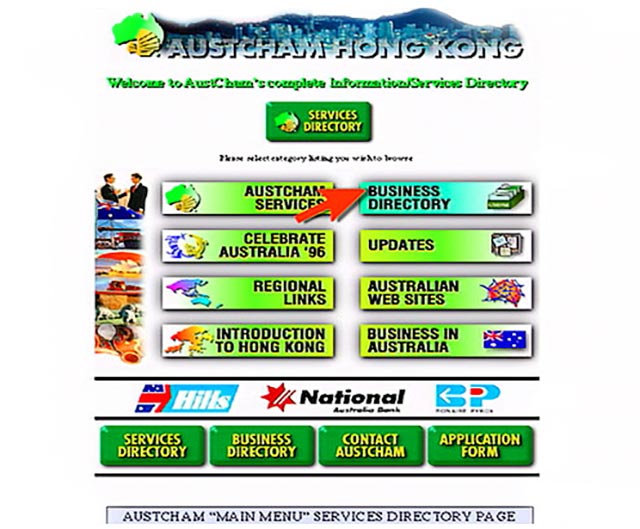 Have a Digital Media Plan
Digital Media integrates technology with content. It requires professionals with diverse skills such as technical, artistic, production, analytical, marketing and management.
Multi-disciplinary online and traditional skills provide further added-value. Decisions must establish what requirements are fulfilled in-house or out-sourced. Continual content revision, analysis and updates are essential to succeed.
Training, product demonstrations, video blogs, podcasts and webinars are becoming a vital component of business communications. We can help you.
Our broad knowledge of mixed media has value-added benefits.
Through our business relationships with University R&D departments we can provide Artificial Intelligence systems, integrated Motion and Facial Capture, data resolving for complex, expressive body movement, character and environmental animation and leading Parkour stuntmen, for extreme performances. Indoor and outdoor aerial capture with hi-res drone control systems, adds another point of difference.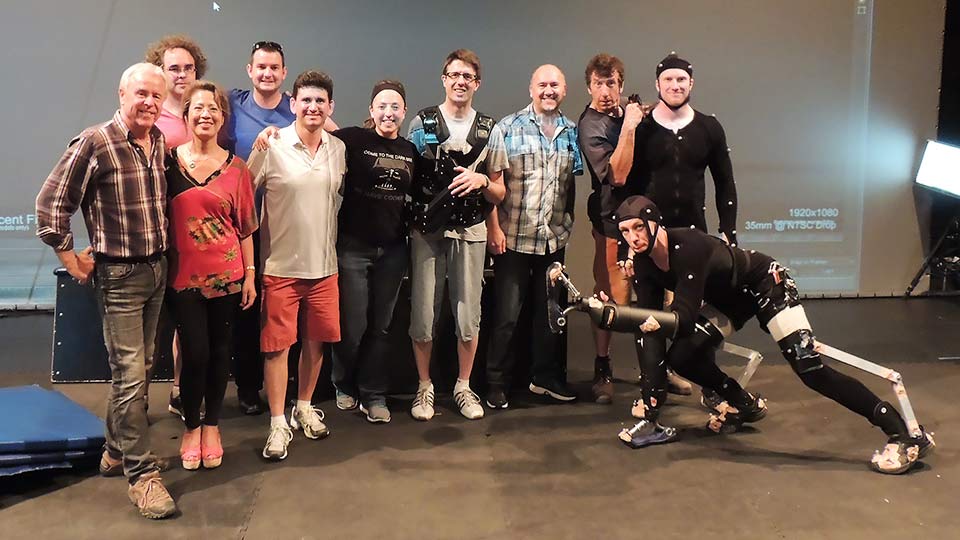 Our Stonerunner Film Teaser: Parkour and Deakin Motion Capture Lab Team
Solving Your Content Problems
Problems – Solutions - Benefits
Problems: We first scope out your business goals and objectives together with you, then your available resources to achieve these. We detail your business strengths, weaknesses, potential opportunities and threats (SWOT). Then work on strategies to overcome problems and achieve your desired results.
Solutions: This straight-forward approach requires collaboration. We identify sources and engage collective skillsets to address your specific needs. And deliver well defined solutions that contribute to a positive user experience and beneficial business outcome.
Benefits: Our diverse experience provides a spectrum of resources, creative solutions and applications. These may range from a simple scrolling Landing Page to a complex informative site. State-of-the-art training videos, augmented, virtual or mixed reality segments offer immersive demonstrations.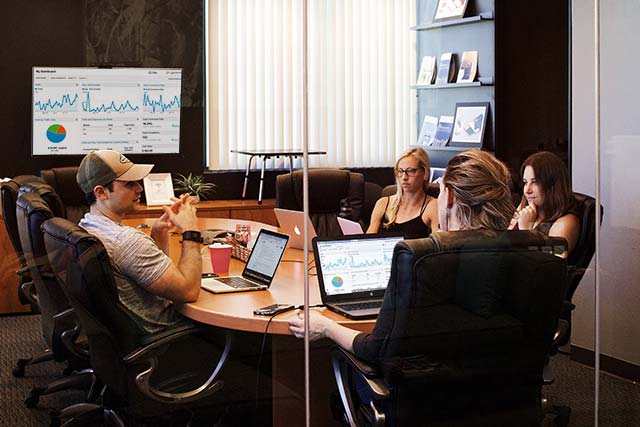 Why are we any different and how does this help you? Our long 'hands-on' experience in global media, entertainment and business communications enables broader understanding of your wants, needs and means to achieve them.
To see our scope and history of experience view 
OUR STORY

here
Our Business Scope Helps You
You will benefit through our wide variety of industry skills and applications across media and content platforms we own and operate. We also commission quality storytellers and artists to create Intellectual Properties (IP) for film, television and online delivery. We've partnered with Google, YouTube and other digital platforms to deliver video-on-demand content. As well, we create, design and produce all advertising and marketing material to promote our products across traditional and online channels with businesses and websites to support each area. ATD Energy P/L and BaysideOnline.com.au are new business additions to our company holdings. ATD Energy specialises in the renewable energy sector while BaysideOnline builds and manages mobile-responsive websites with services that include Creative and Responsive Design, Visual Branding, Content Strategy and Optimization, SEO Services, Web Analytics and Website Hosting & Maintenance.
Here's some of our businesses below.


accent film entertainment​
Acquires, distributes, promotes, screens and sells over 500 films in traditional and online media formats ​​​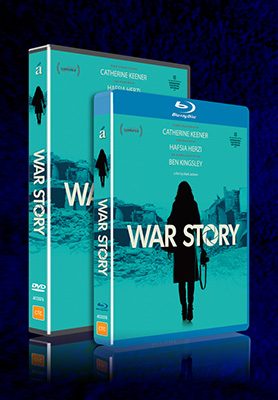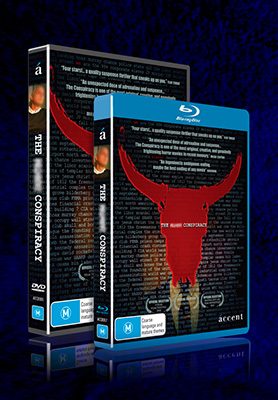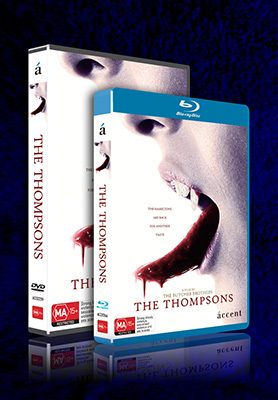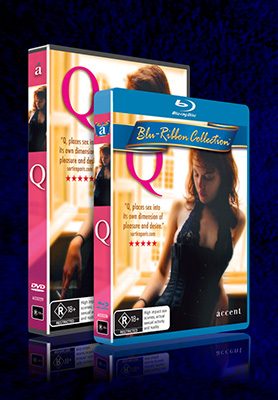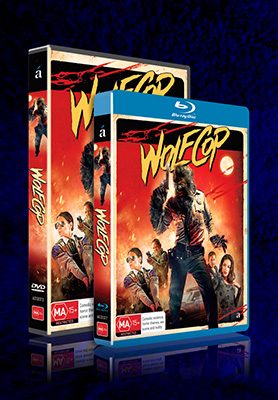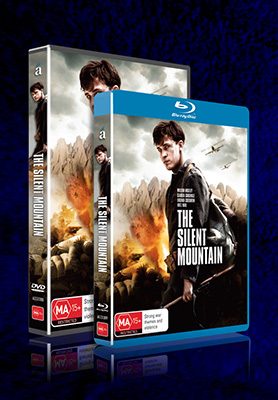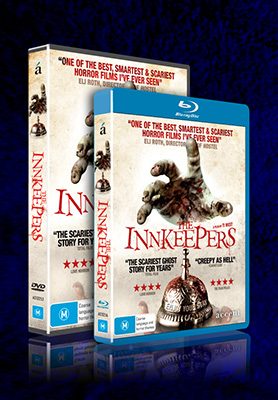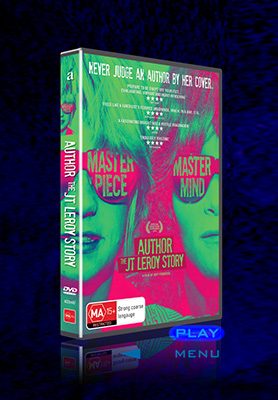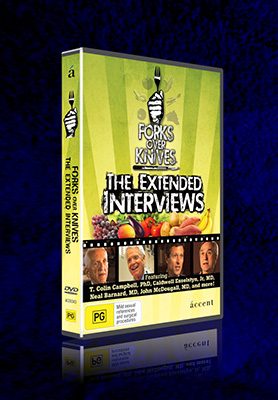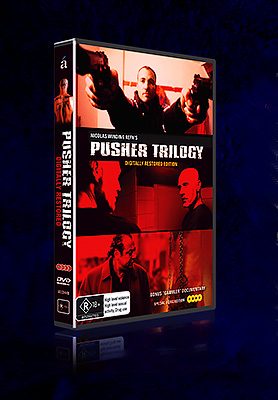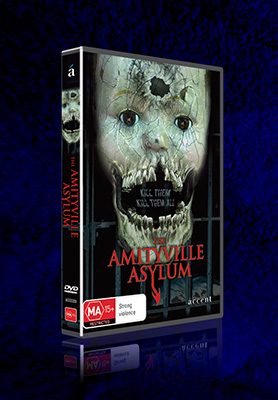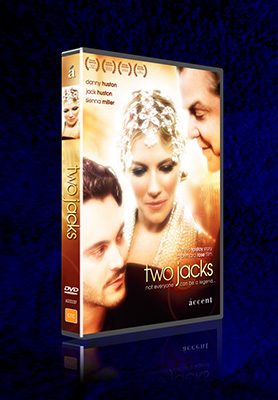 accent media group
Creates and produces quality IP content for global cinema, television, transmedia and online platforms​​​


accent films vod platform
accent films YouTube movie channel is dedicated to realizing the visions of independent filmmakers​​​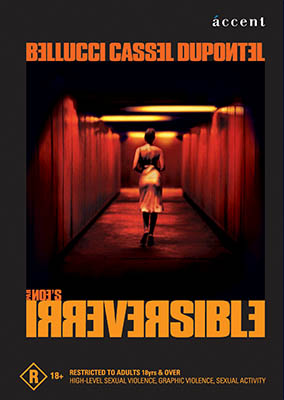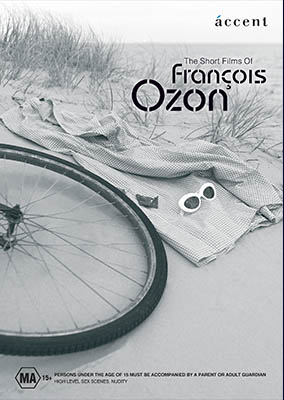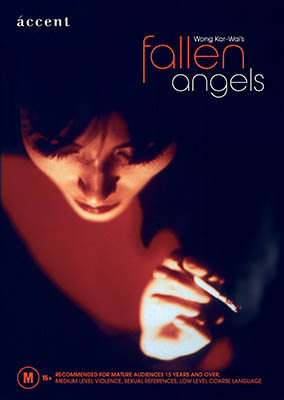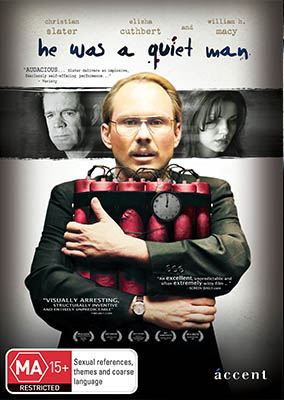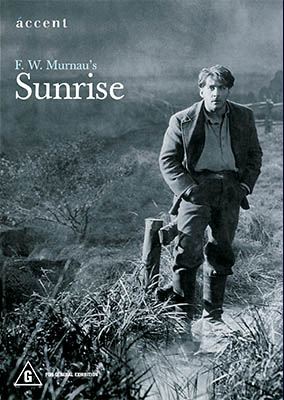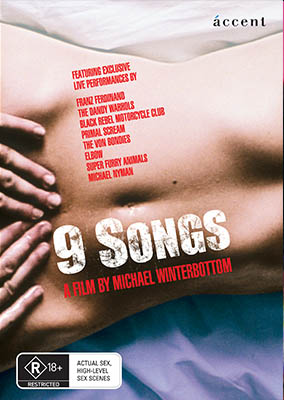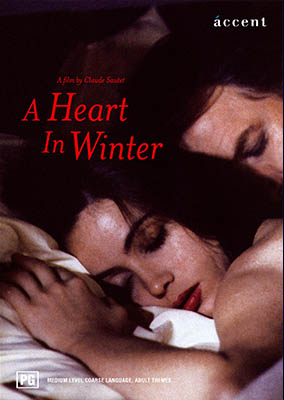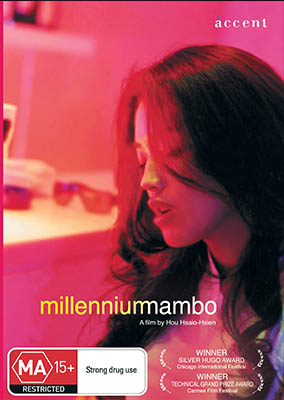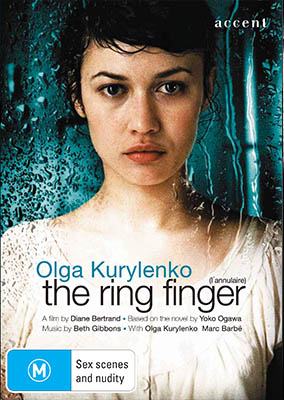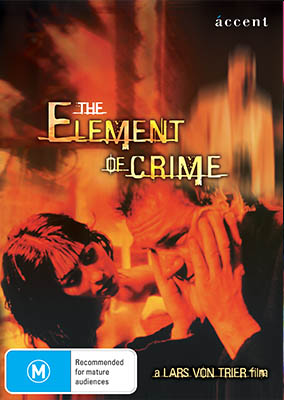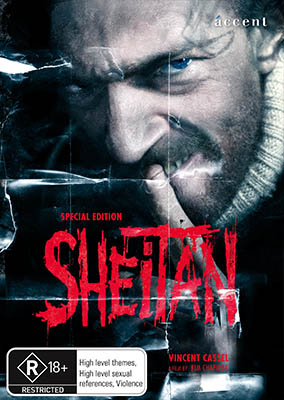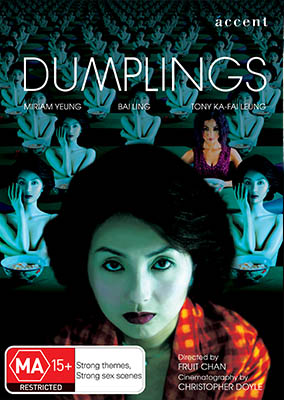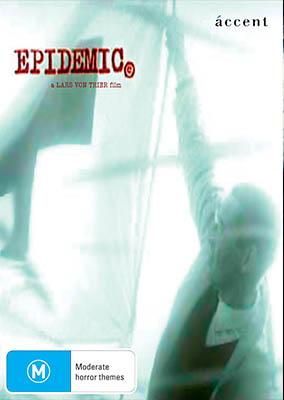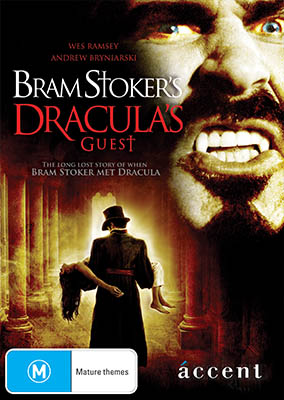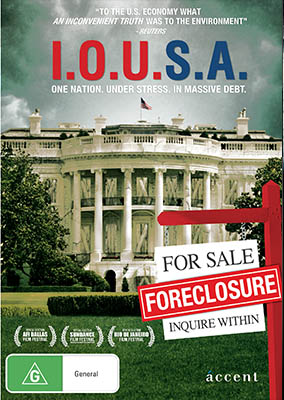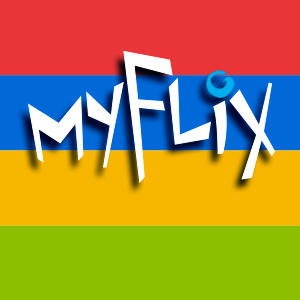 MyFlix (eBAY Store)
Retails diverse, original, challenging films and documentaries for all tastes - eclectic, iconic, exceptional and widespread​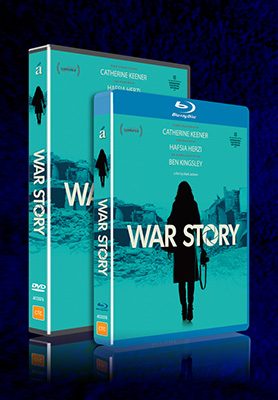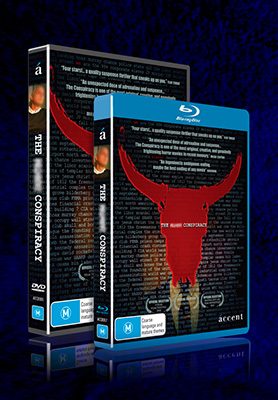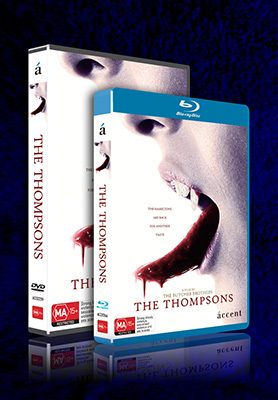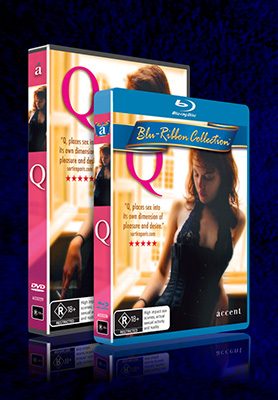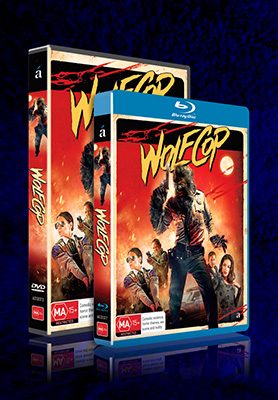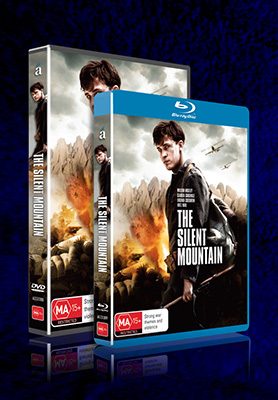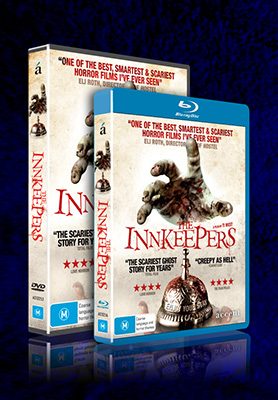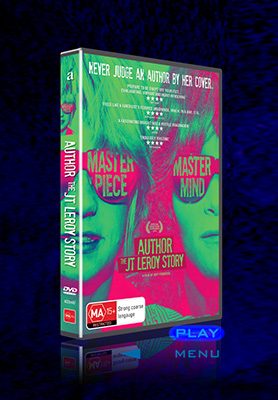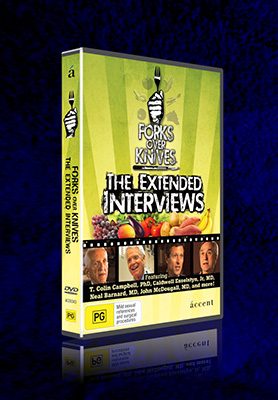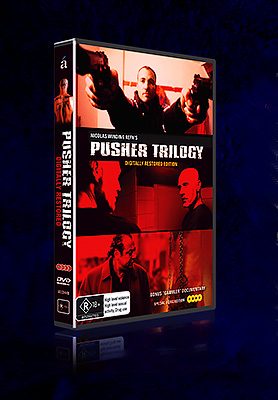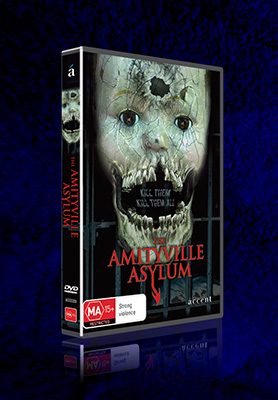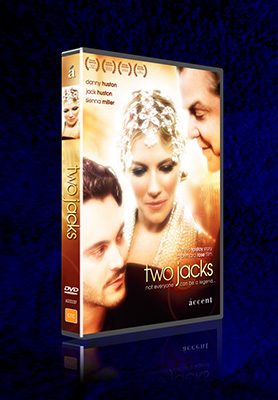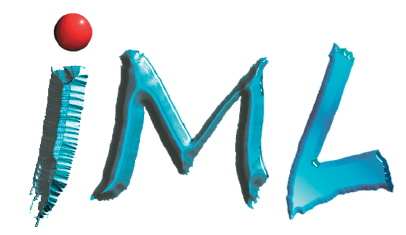 IML Digital Media
Business Communications - create and fulfil mixed media content for application to all delivery platforms​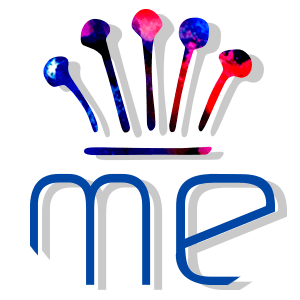 MyEmporium.com
An ecom marketplace created to form a bridge between artisans, designers, commerce and customers​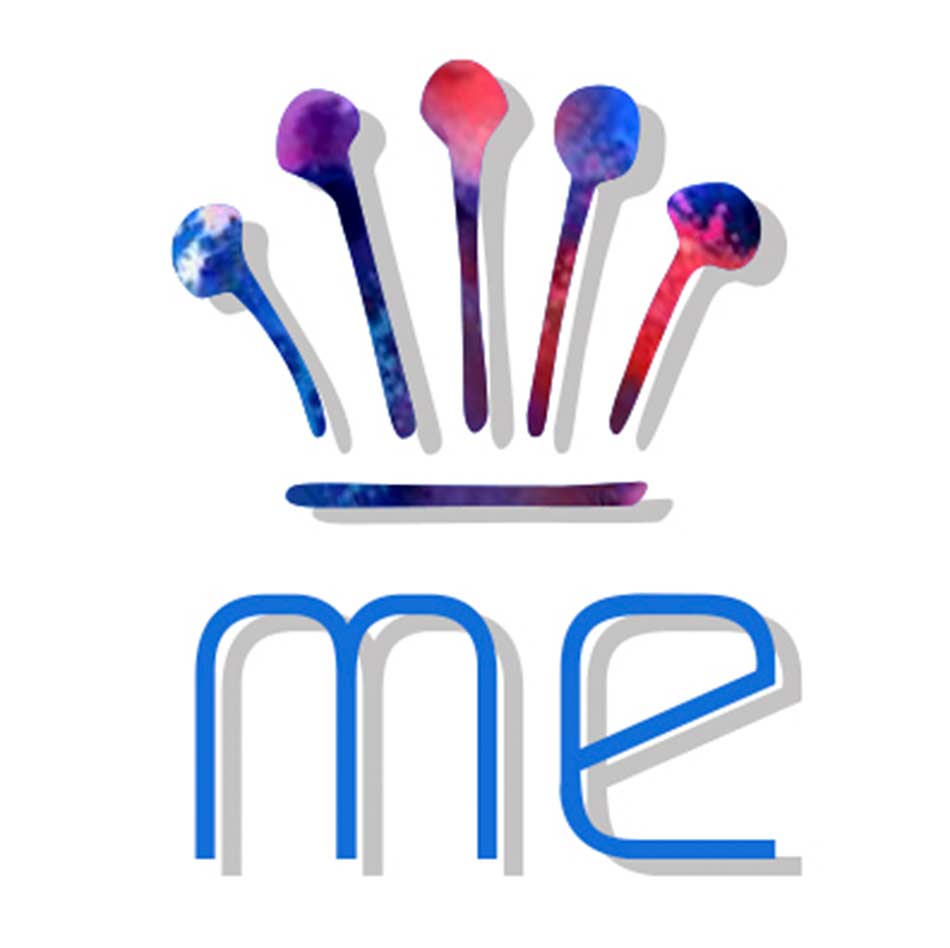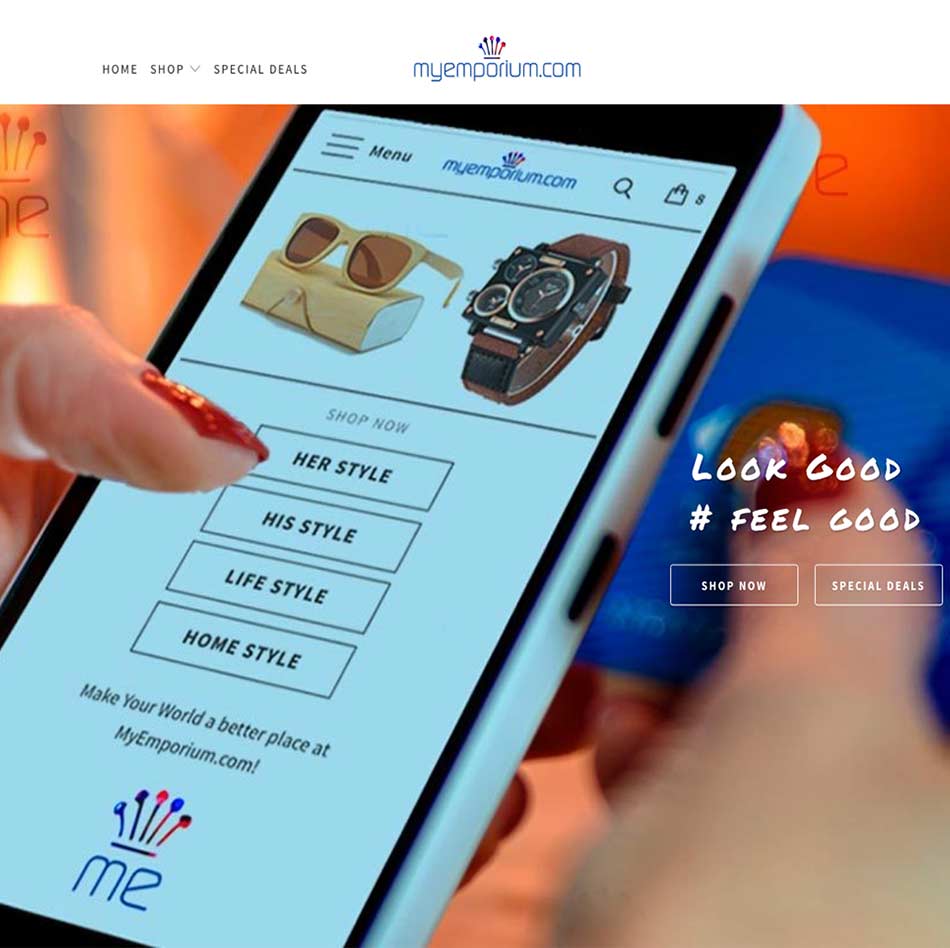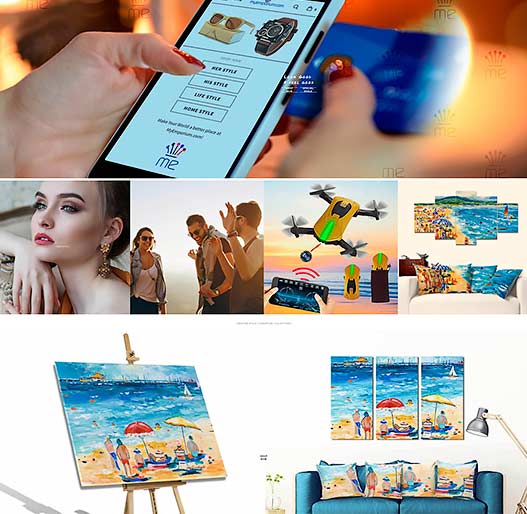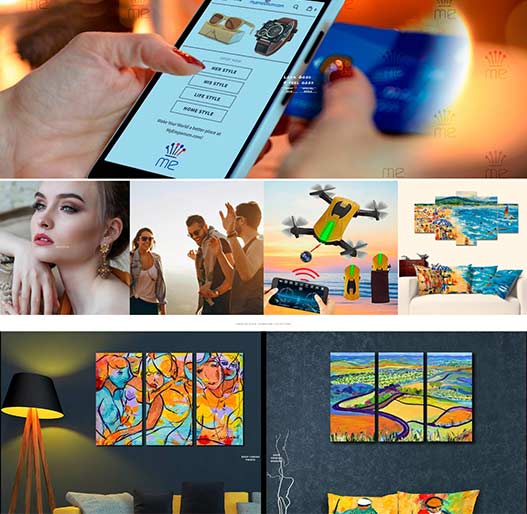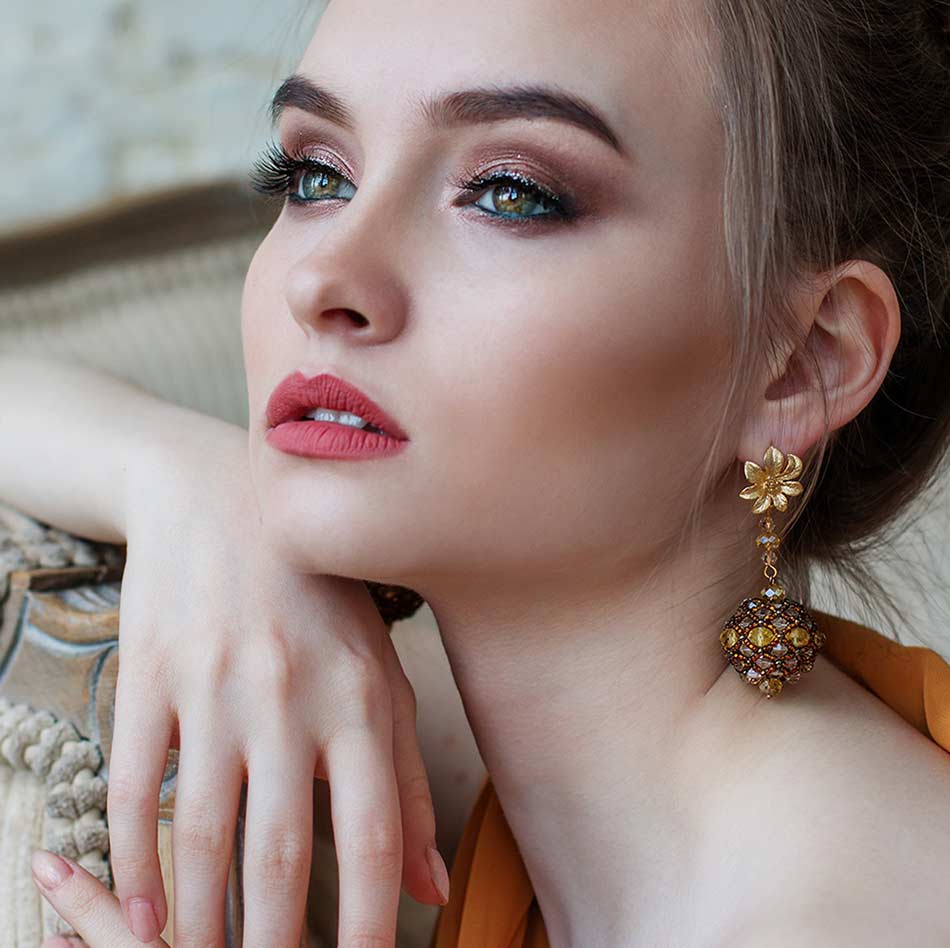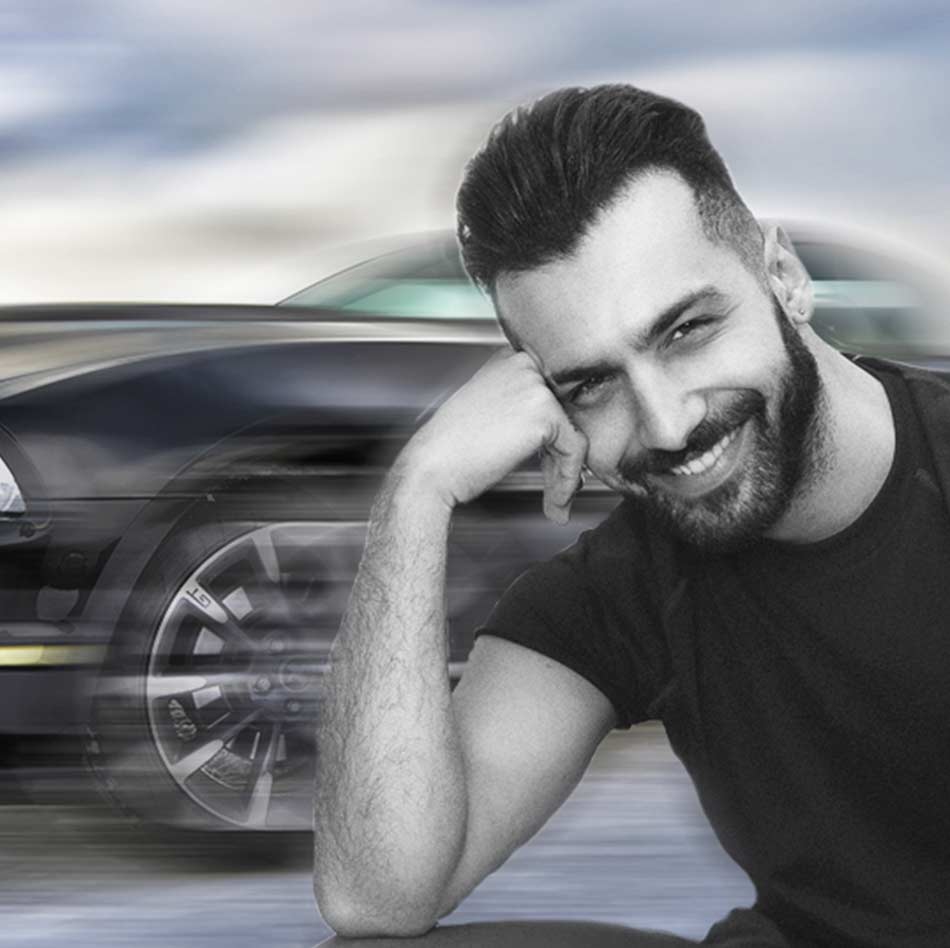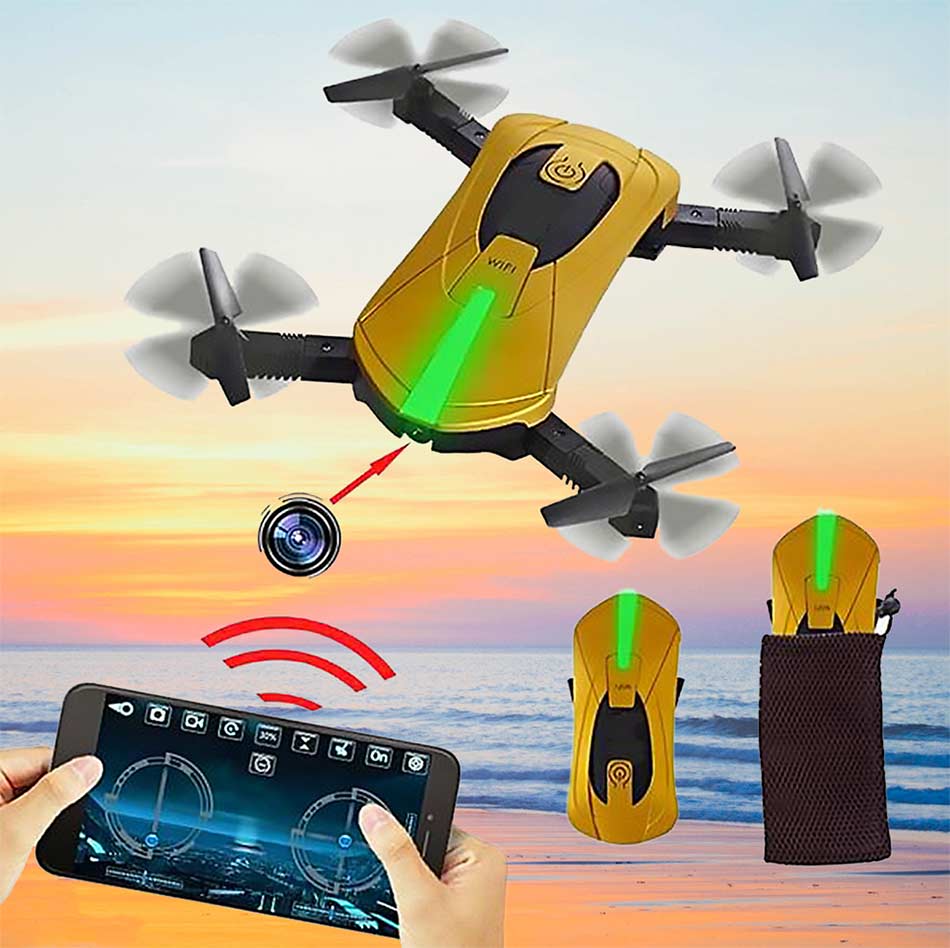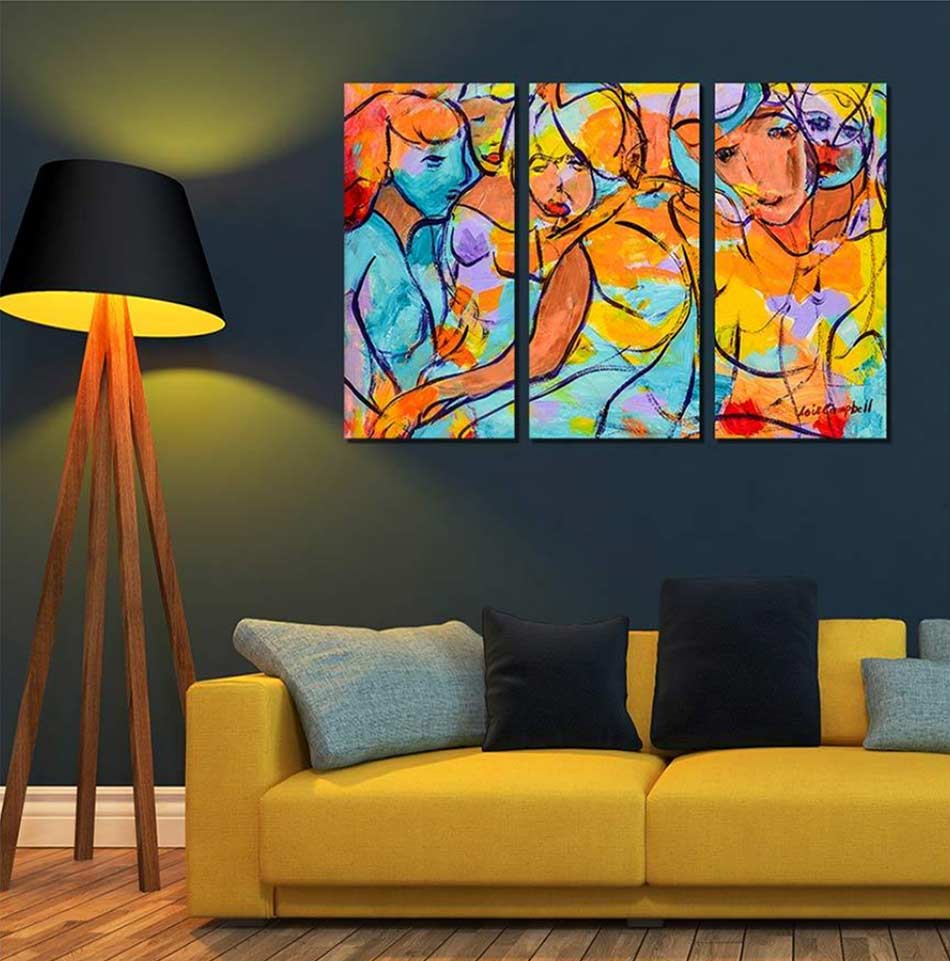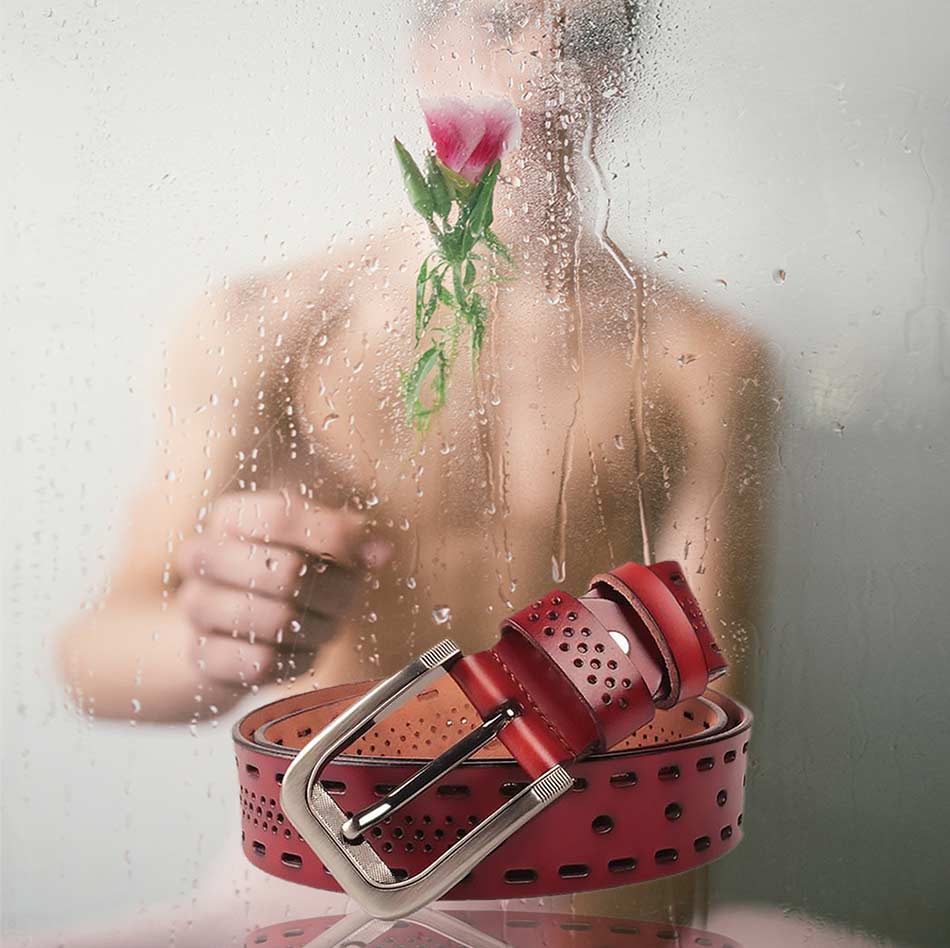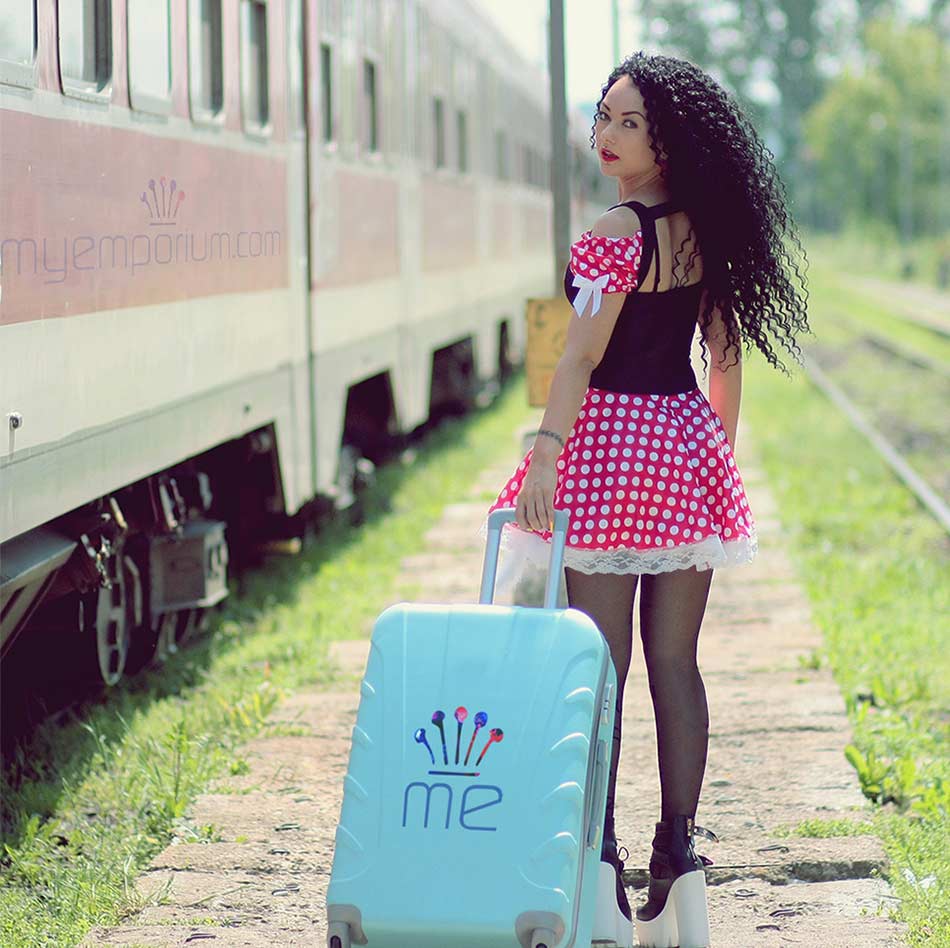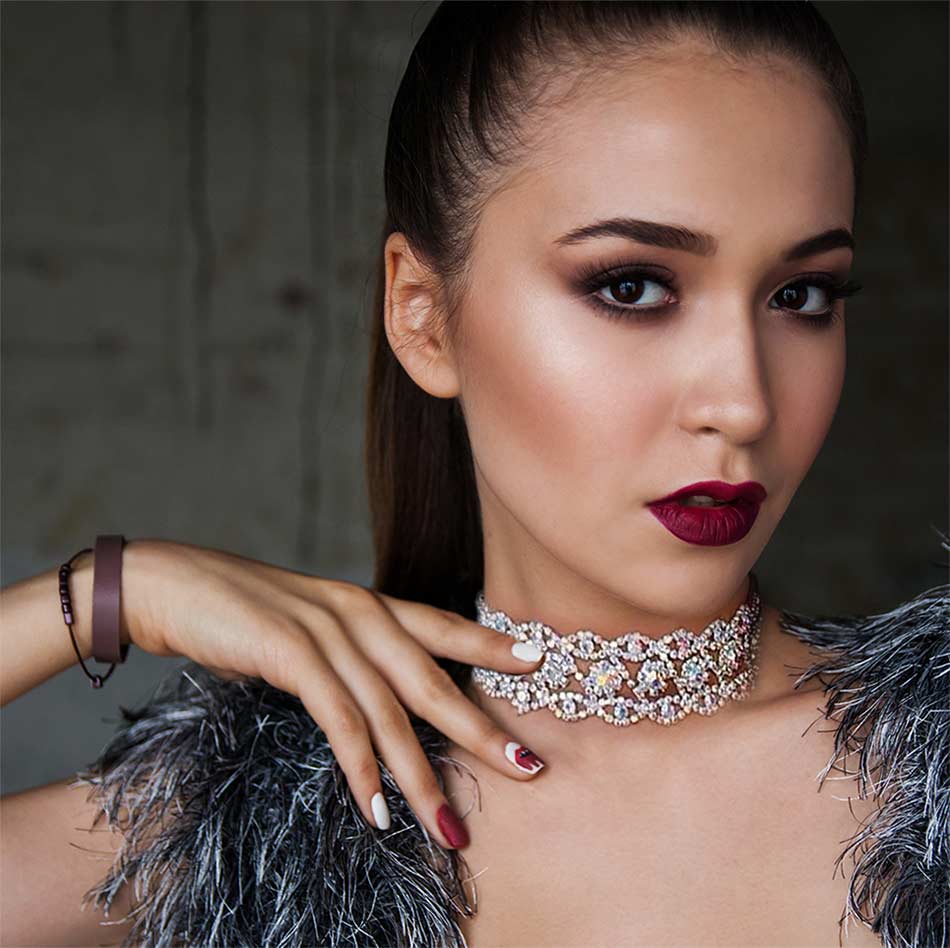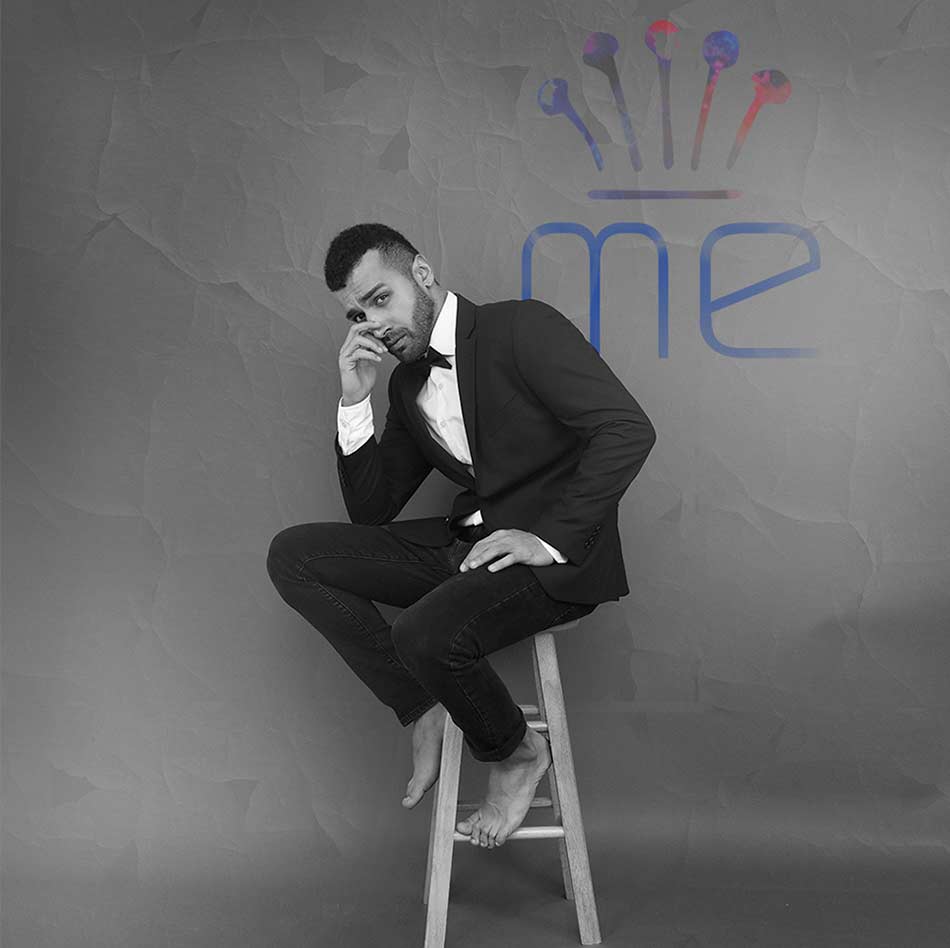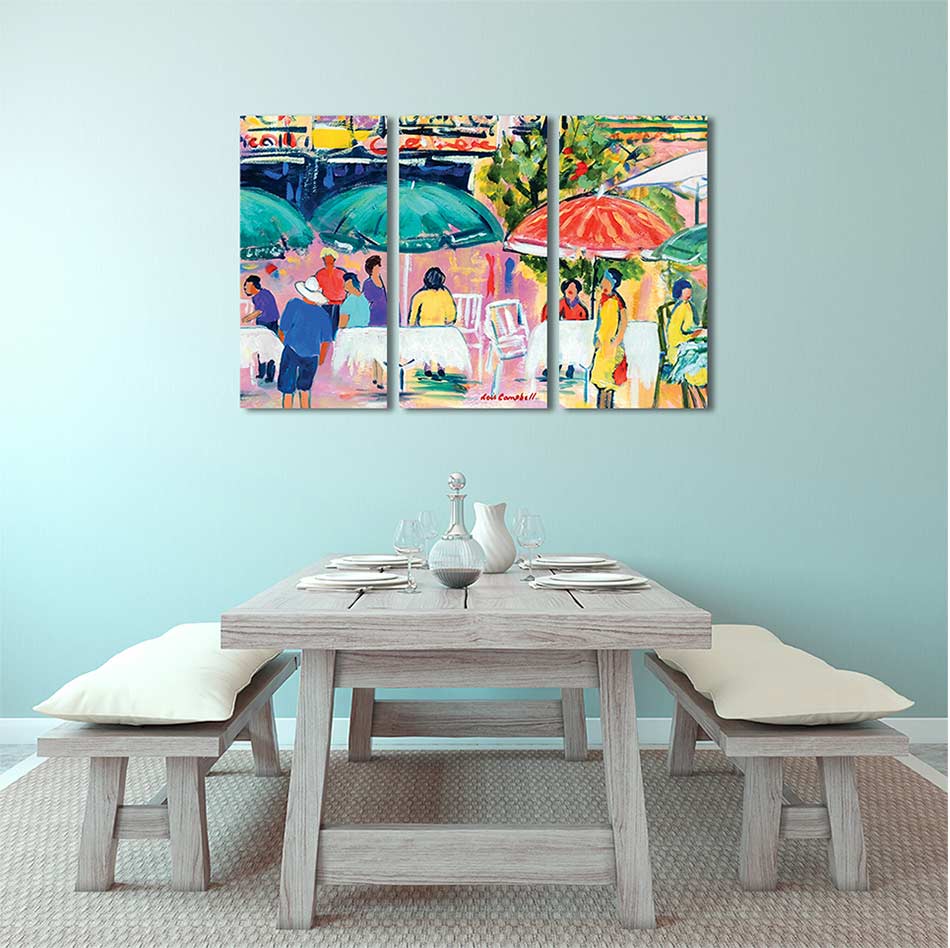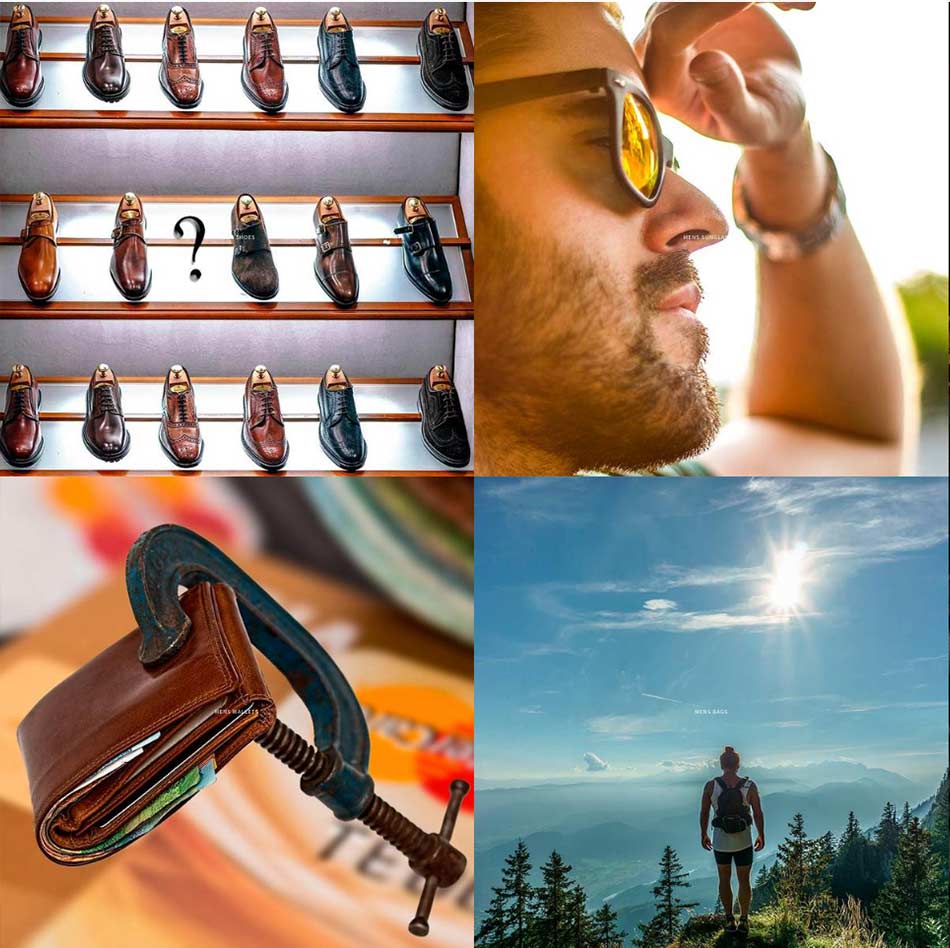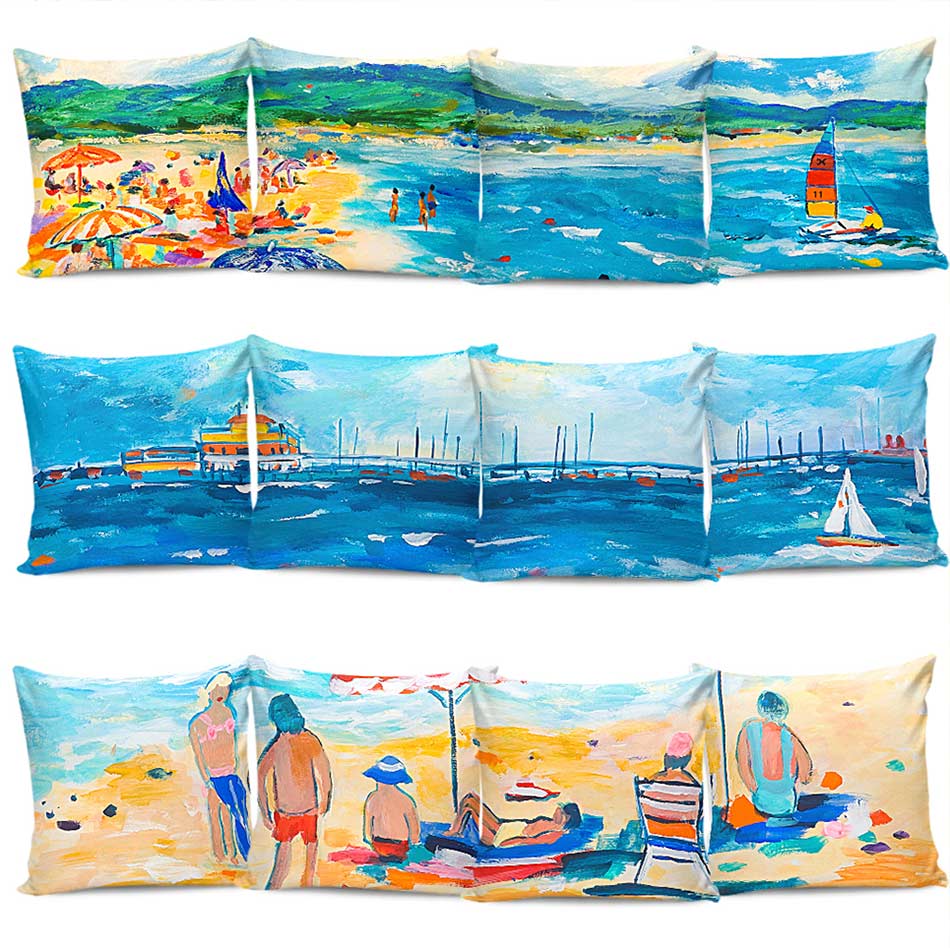 A web creation, design, marketing and analytics environment to help our clients grow in the online space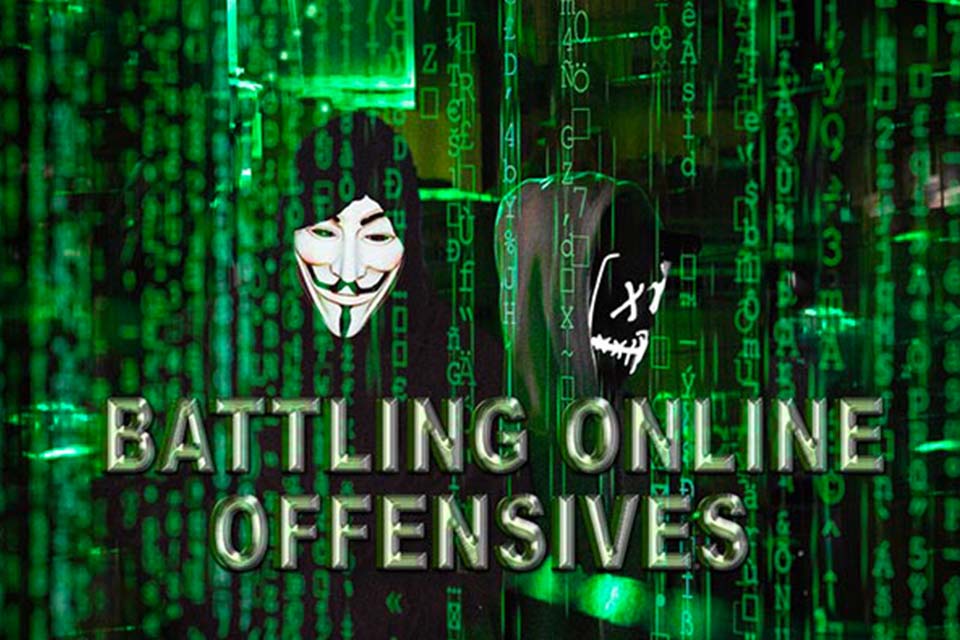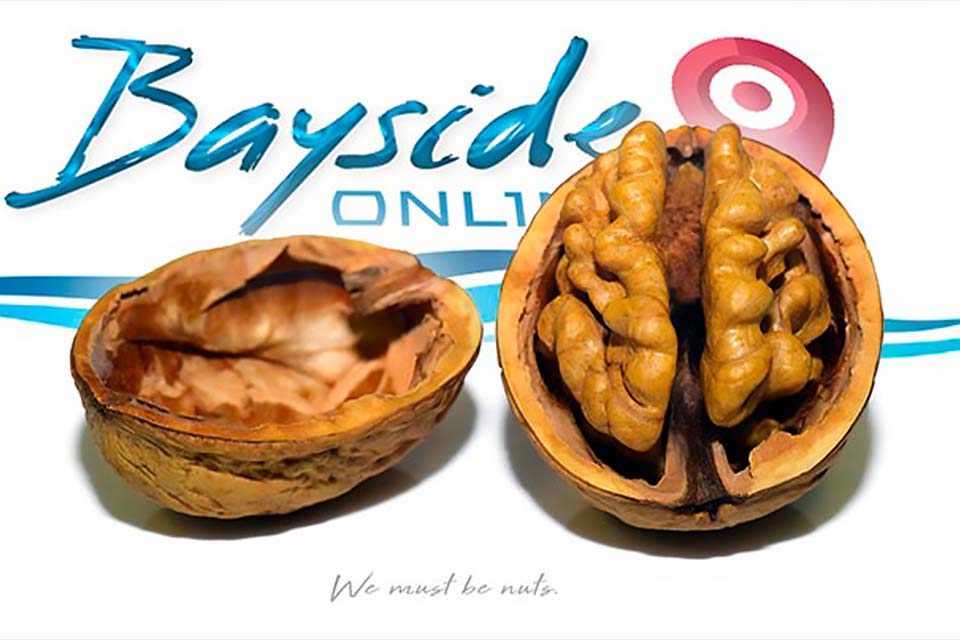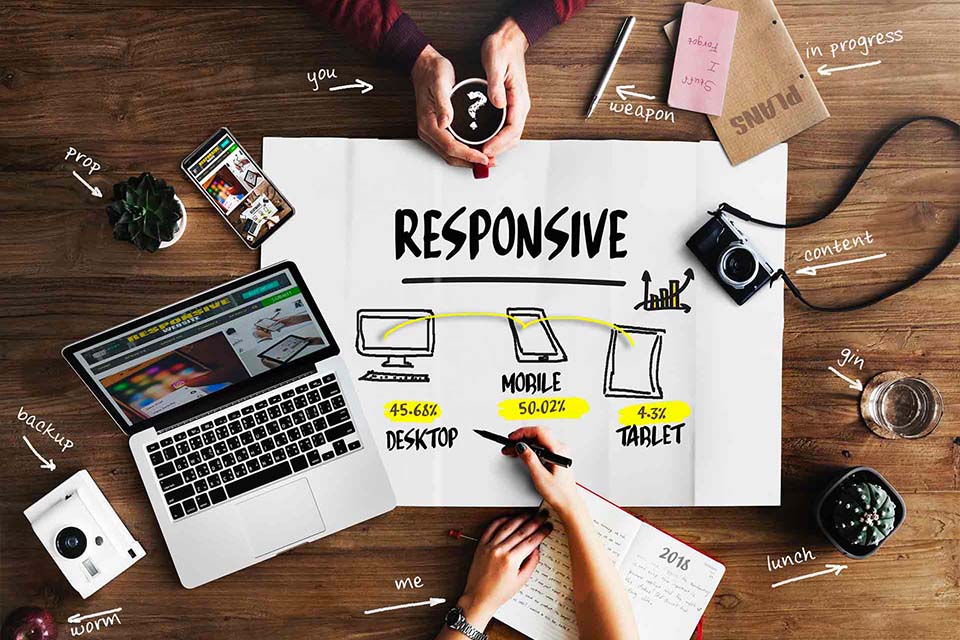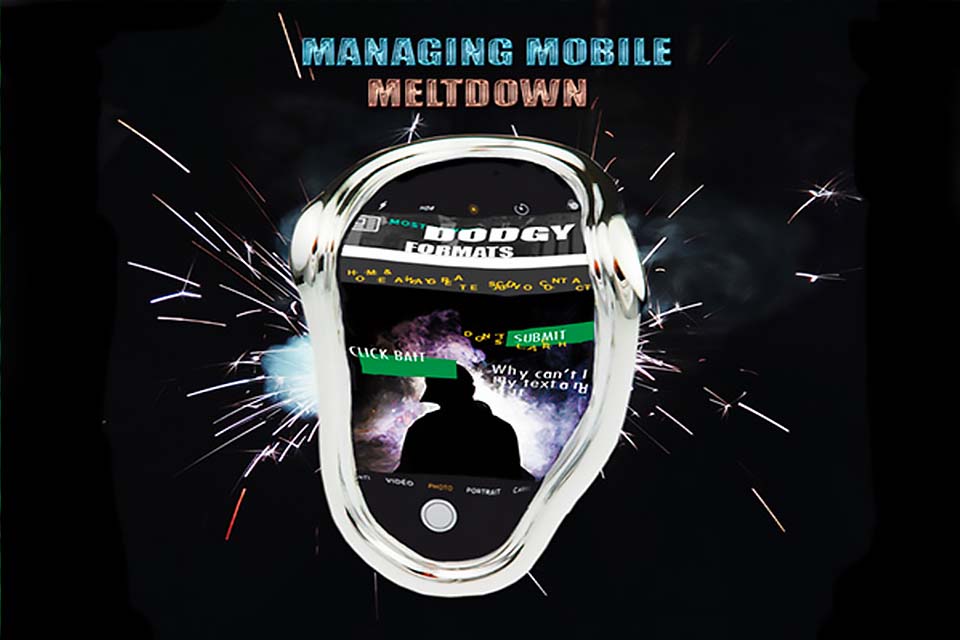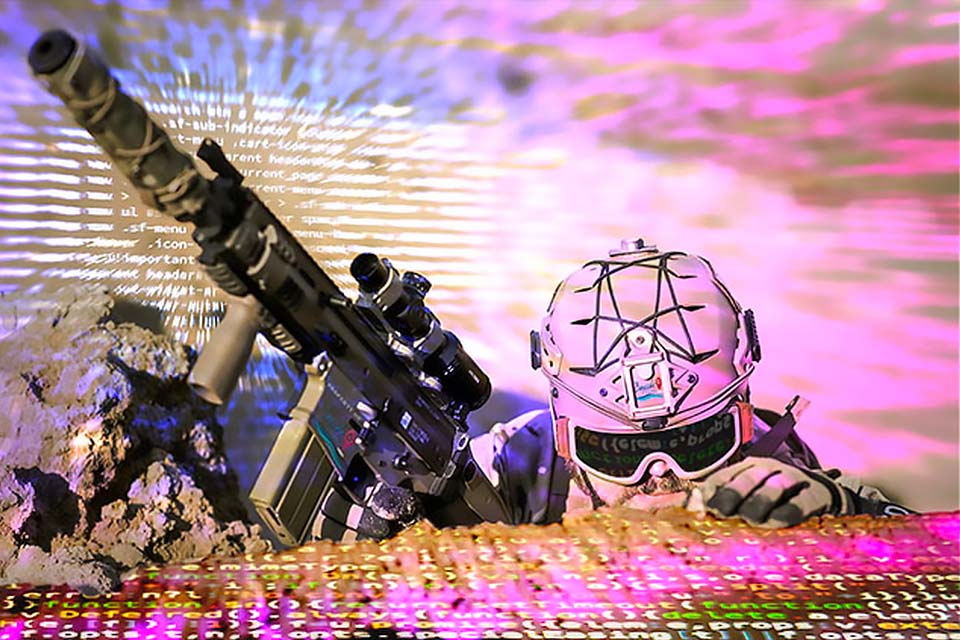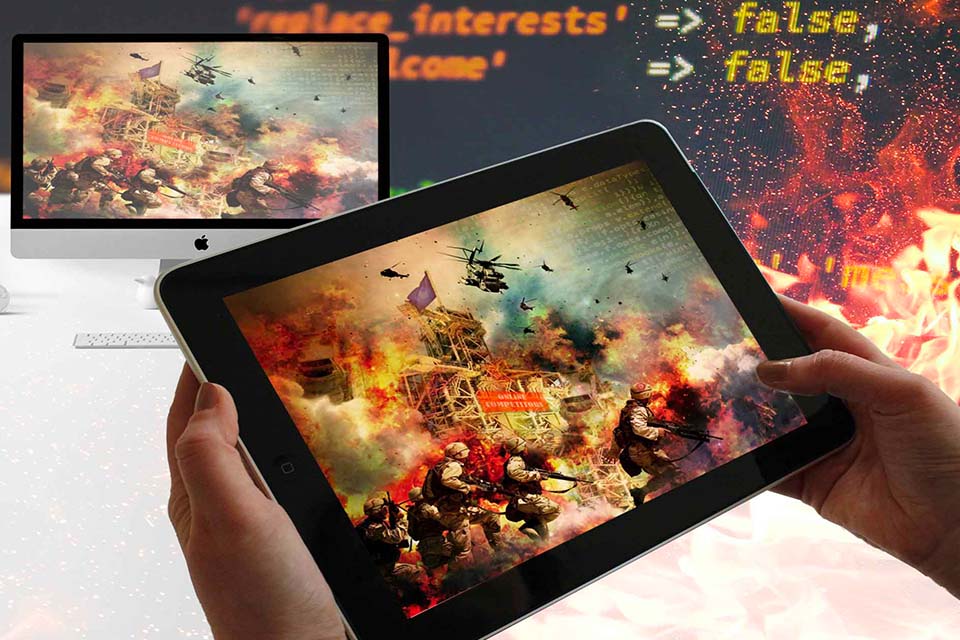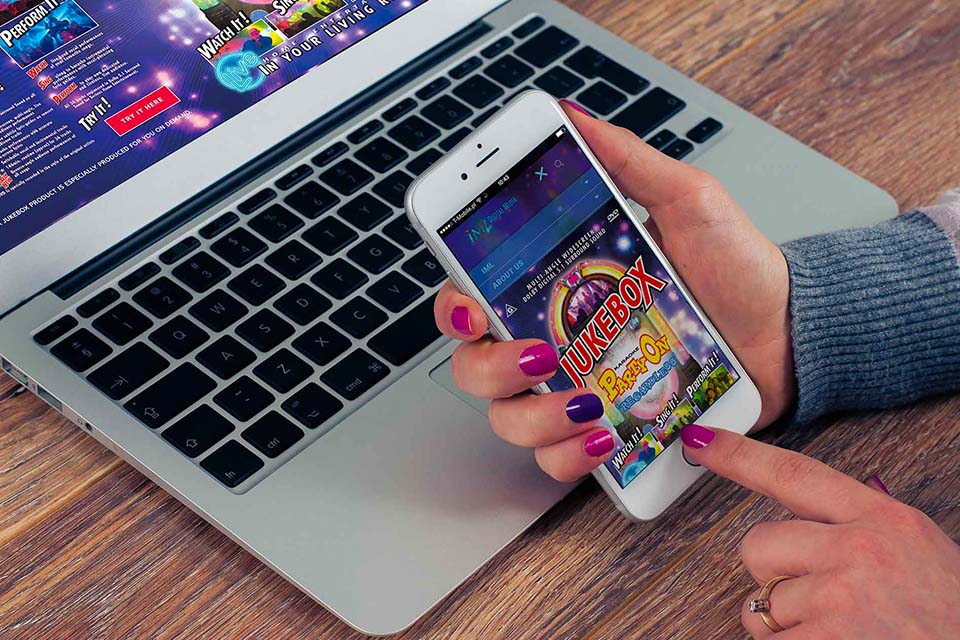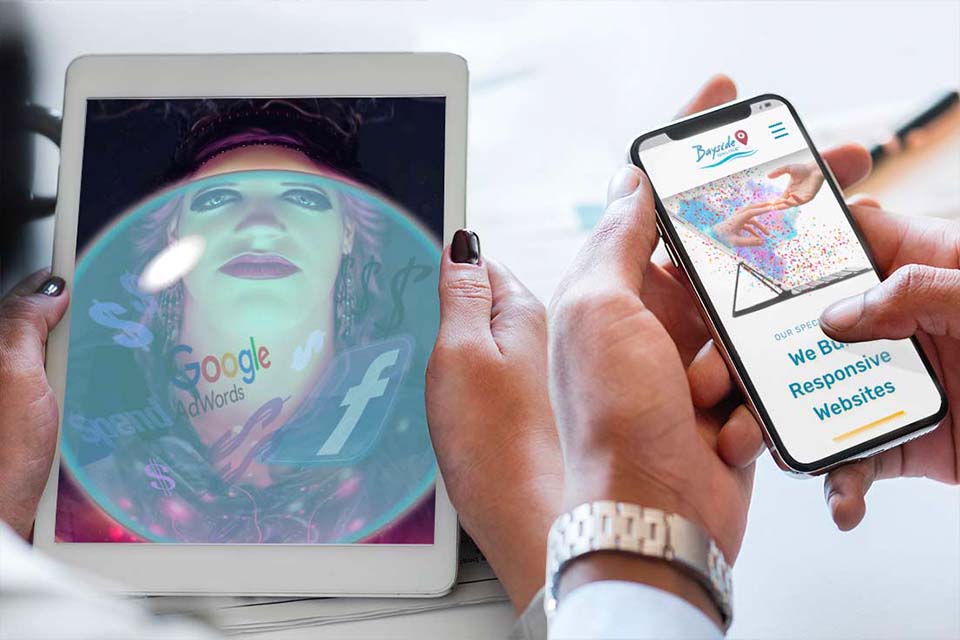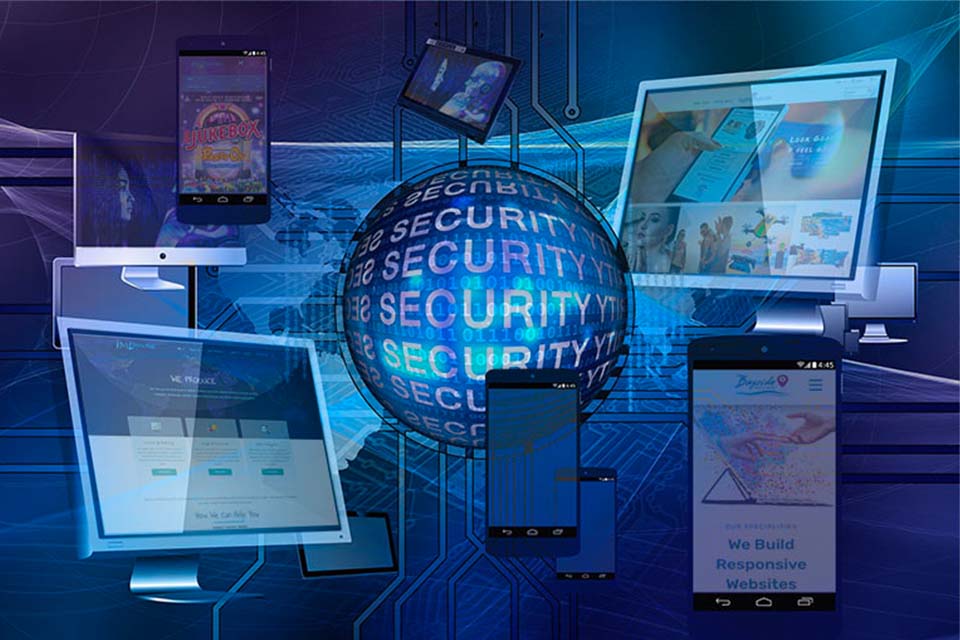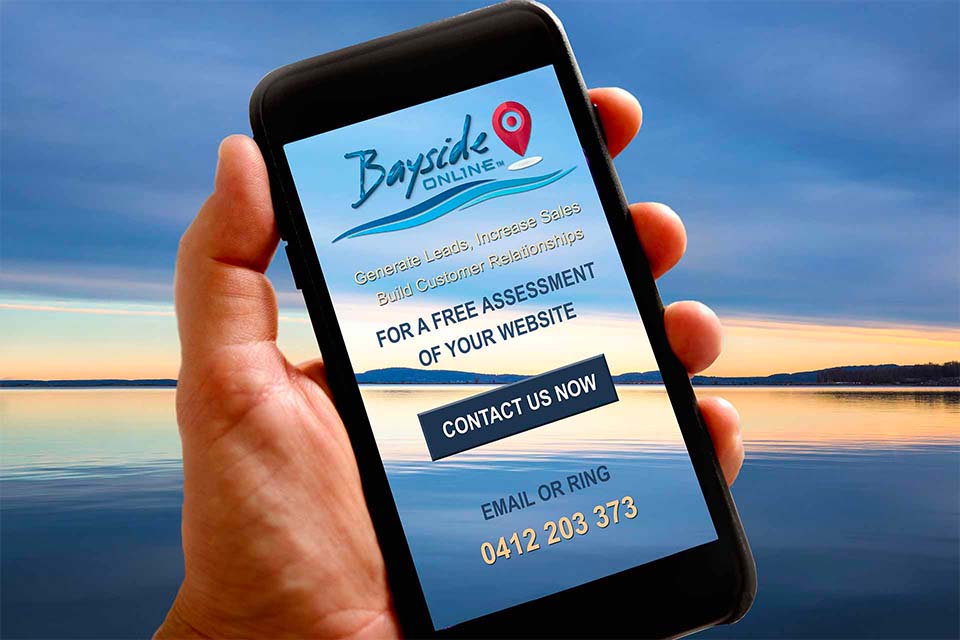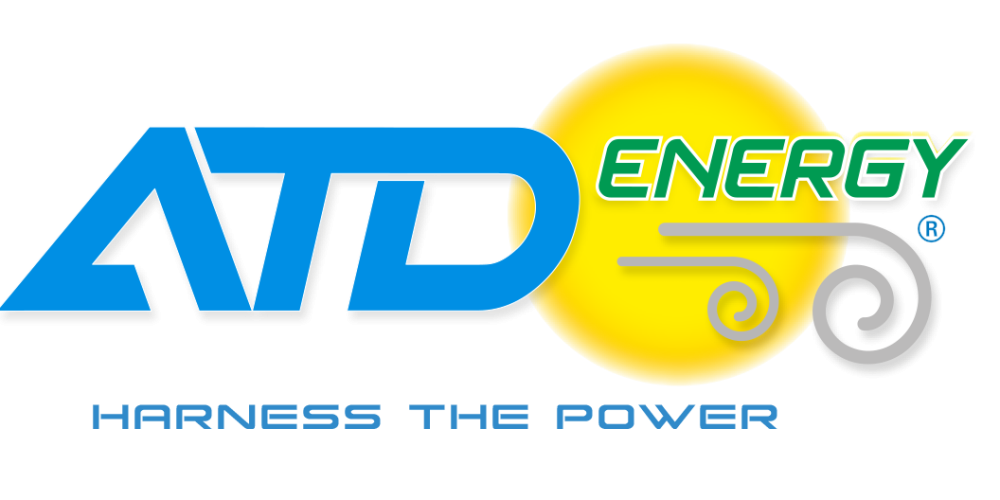 Integrated Renewable Energy - Wind Turbines, Hybrid Inverters, Battery Energy Storage Systems and Remote Energy Management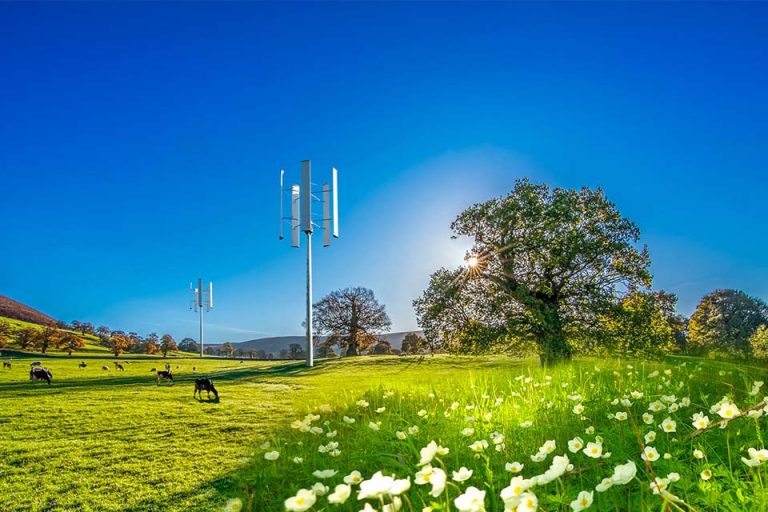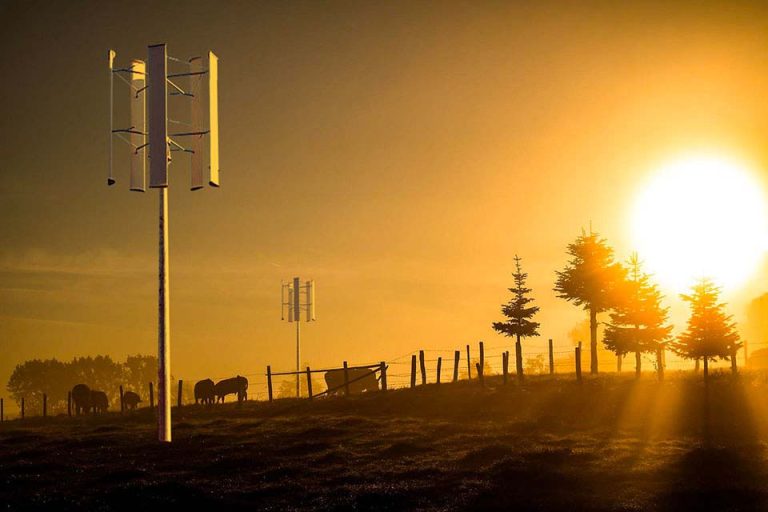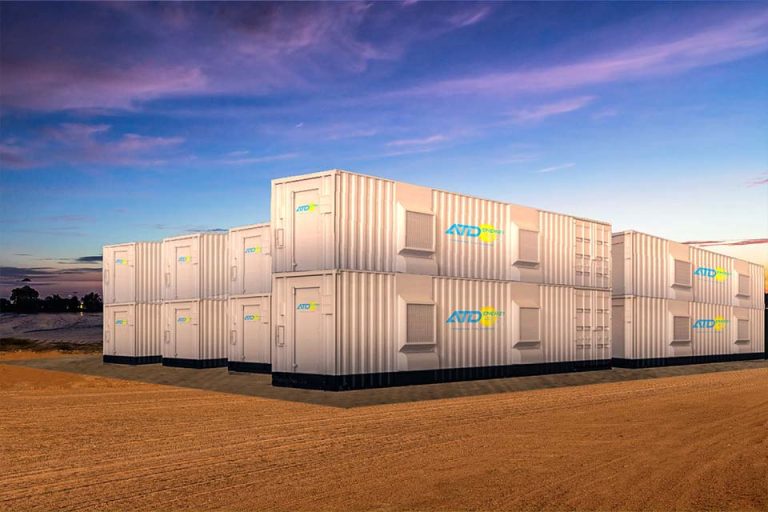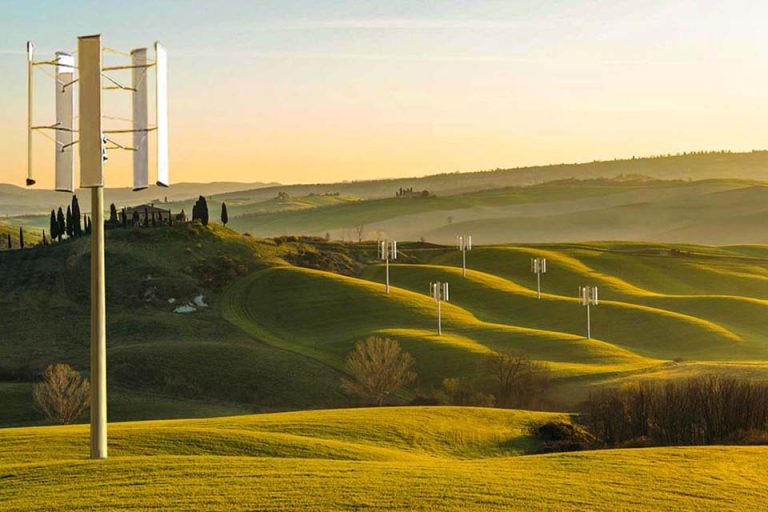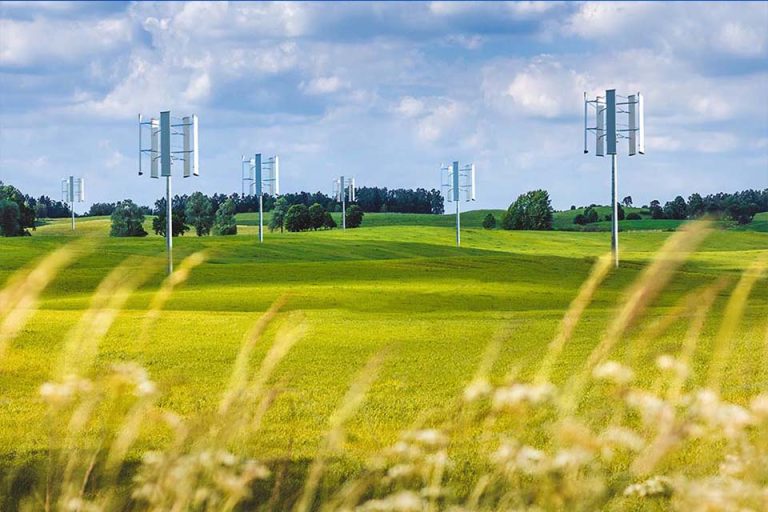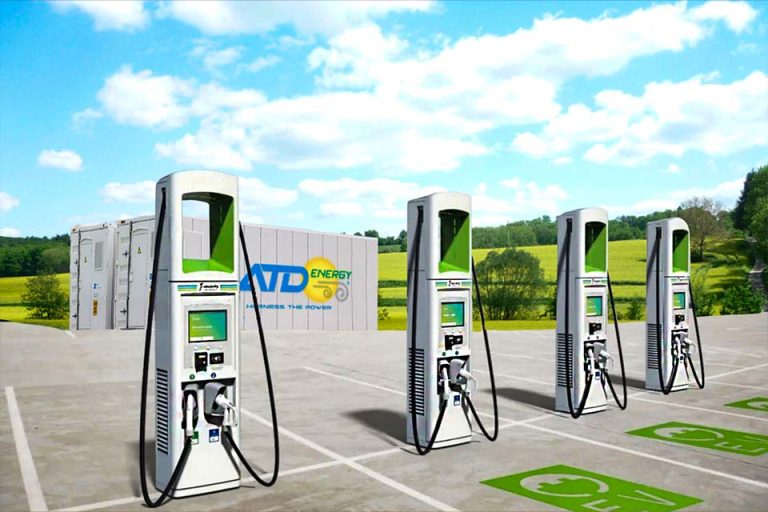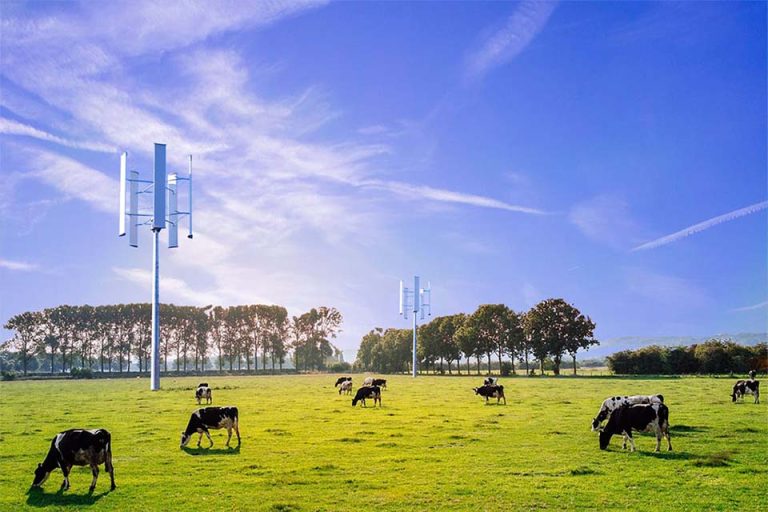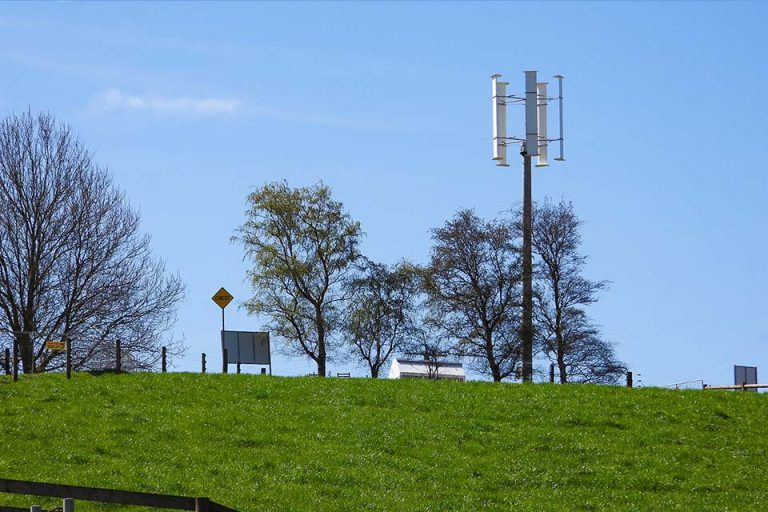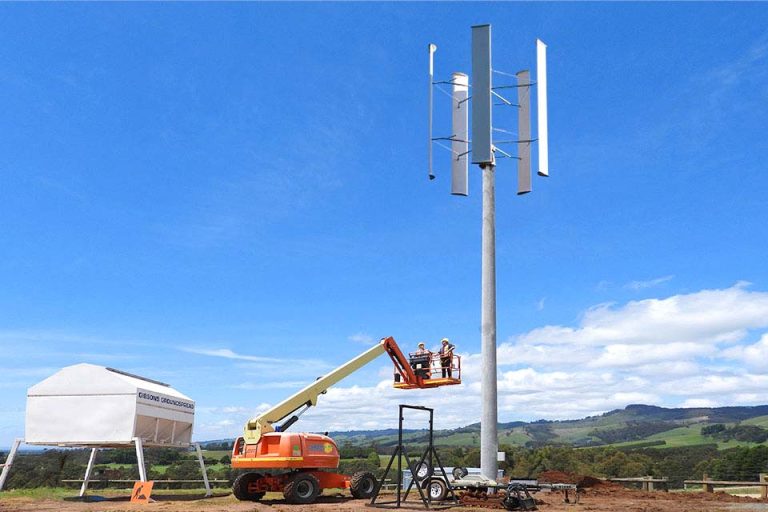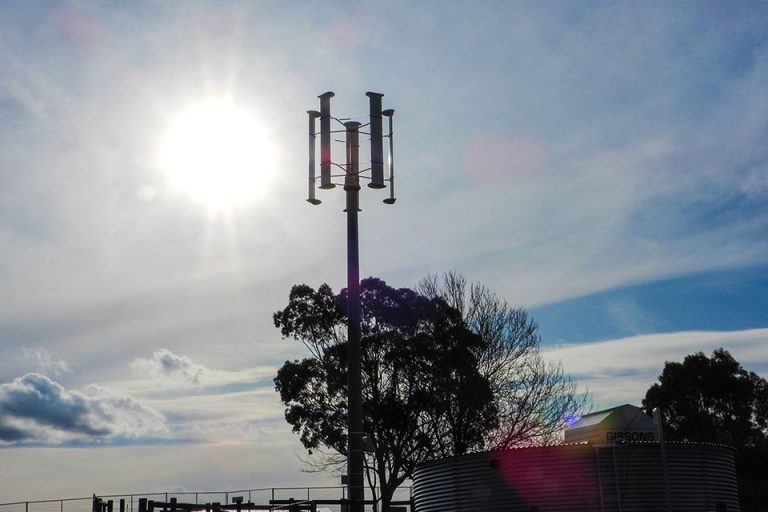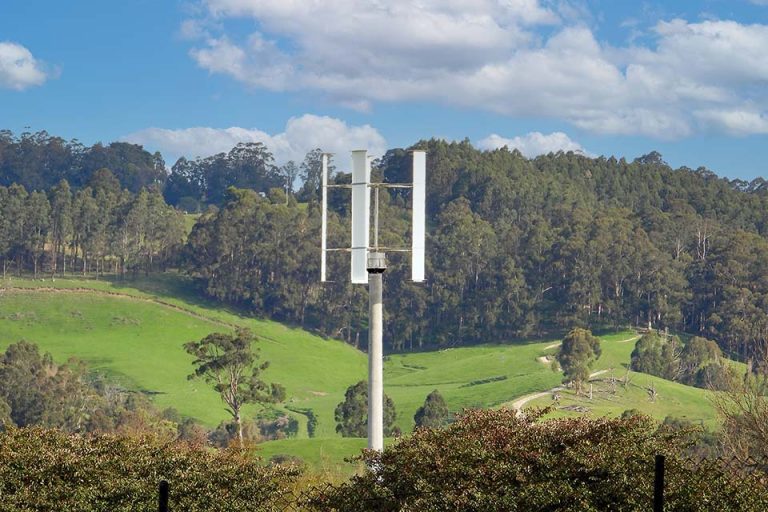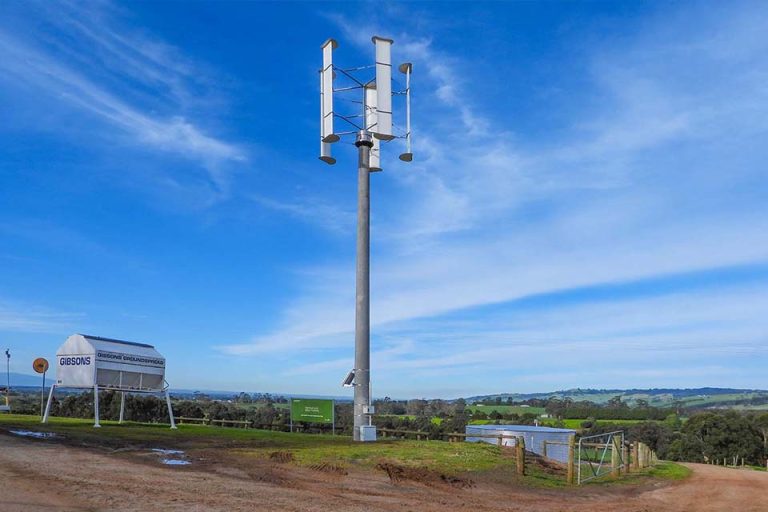 Here's What Some Of Our Customers Say
IML send many feisty clients - I mean - guests my way. Naturally they all stay at my cool castle in the Transylvanian Alps and love it so much, they never leave. So come - join us here - you'll be in bloody good company.
Oh yeah! IML measures risk exceptionally well. They always put me at great risk ahead of themselves. I had to get used to living life on the edge thanks to them . . . but I'm having a ball now.

Peter Lorre and I - well all of us really, were suffering from years of total neglect. Some of us fell to rack and ruin. I was a just a faceless identity. Then IML came along and completely restored our integrity.
I was finally released from my cell - well actually - celluloid. I was in a dark place until IML entered the scene. They served me up on a silver platter - erm - D.V.D. - so everyone could see what a S.O.B. I am.
We were totally Lost and confounded until IML came to our rescue. Our World is such a better place now they have restored it. There's just this small problem with dinosaurs though. They do eat a lot!​
Yeah. Umm - sorry about the head-gear - can't be too careful these days! But yeah - you guys did a nice job of exposing me. Really nice!! An' yeah - like there really is conspiracy all around us. Great job.​
Check out Our Client Credentials
Leave us a message – tell us what you want – we don't bite!