As a multi-platform business, our mission is to provide you with products and services that fulfil your online wants and needs, help grow your business and reach your ultimate goals. This requires a capacity to listen, observe, assess, review, recommend and implement.
We then repeat the process regularly, to ensure results are in step with your market and customer objectives.
Change in our world is no longer progressive – it's simultaneous.
It's your world too – so let's work on this together.
Our Content Creation Process
We're a personable bunch. Thankfully Zoom enables us to meet you face-to-face in the digital space. Then, if you live in the world's most liveable city – Melbourne – we can meet-and-greet.
We have a format of questions to go through with you – so we don't forget, and you won't regret. Depending on your present website status, desired goals and objectives, it's more an organic process given the blistering pace of change in the online digital space.
Once we have established your requirements and whether we are the best fit for these, the creative process begins.
These days there are myriad design styles each with specific types of form and function, commonly referred to as 'themes'. Certain industry-standard protocols are required to provide optimum user experience and website performance; the basis for which all design formats and applications are wise to adhere to.
Systematic evaluation of competitor websites becomes a great barometer for developing your own unique identity and optimal user experience.
Design is a collaborative process to ensure we both get it right and avoid unnecessary costs and wasted time.
In order to deliver on time and on budget, we must have content; the source and supply of which will be established at the outset – as with the deadline. This is the critical path to completion. Once your website is functioning as planned and all agreed payments are finalised, we will deploy your site to your nominated hosting server. Optionally, you may wish us to host your website and manage this for you. 
Should you wish to retain us to manage your continued website development, we will provide you with a package plan to meet your specific needs going forward. The choice is yours.
Our 5-Step Content Marketing Process
We will create or renovate your website to look great on any device; mobile, tablet or laptop. With almost 90 percent of people using smartphones to source products, services and information now, it's crucial that your website is optimised to perform well across all formats. Visitors will not spend more than 2-3 seconds waiting for information to load.
Together we will determine the best approach to achieve your business aims, customer objectives and how you wish users to interact with your website.
We define the overall design, content and production requirements of written and visual material necessary to convey information and the desired level of urgency for any call to action. Acquisition, budgeting decisions and responsibilities are evaluated in this initial stage.
For more information on this  process click here.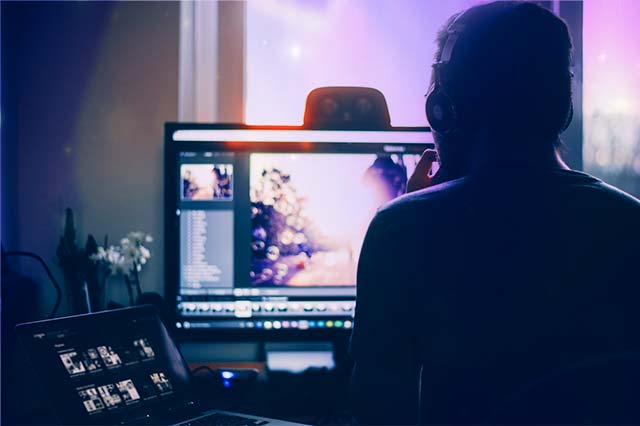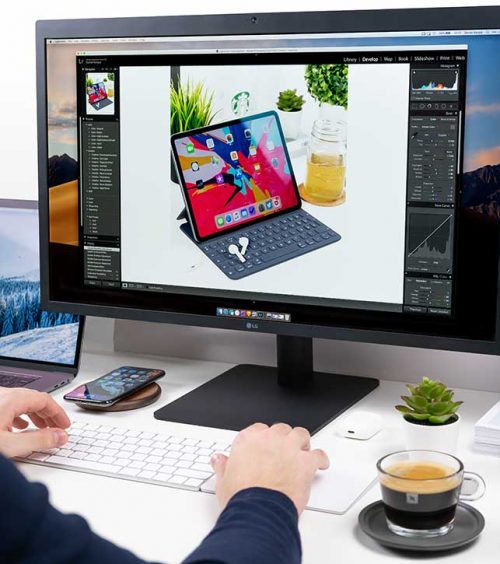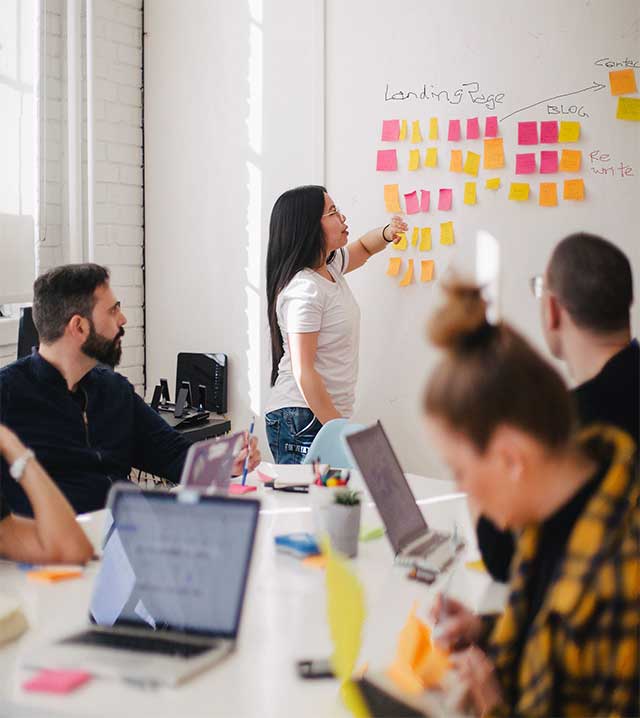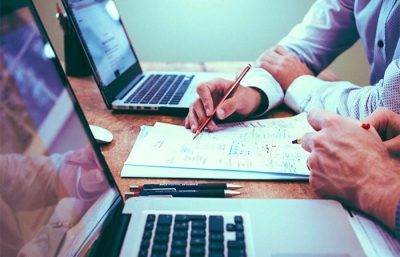 Overall production scope will depend on the nature of your business, site functionality, content, navigation, speed of access and level of information expected from your target audience. Website performance and total user experience will dictate the approach.
Design and function must be responsive and allow for continual improvement and updates to the technology which drives your site. For example: applications necessary to automate, simplify, liaise or engage with customers, build a database or perform more complex requirements such as shipping, logistics and ecommerce.
Website production whether simple or complex, is bound by the primary objectives necessary to achieve your desired results.
Click here for design and production.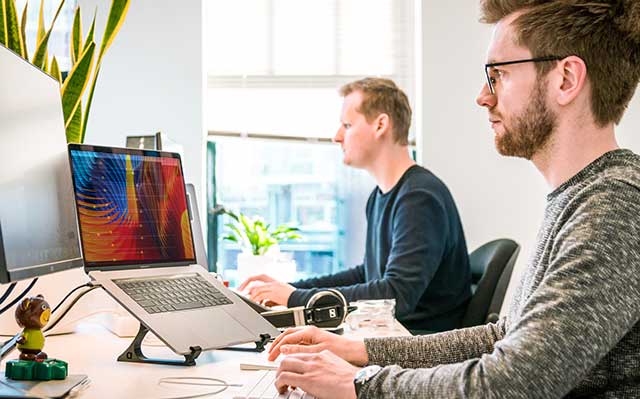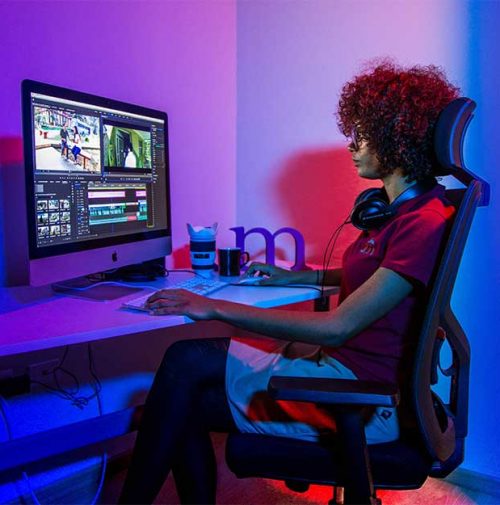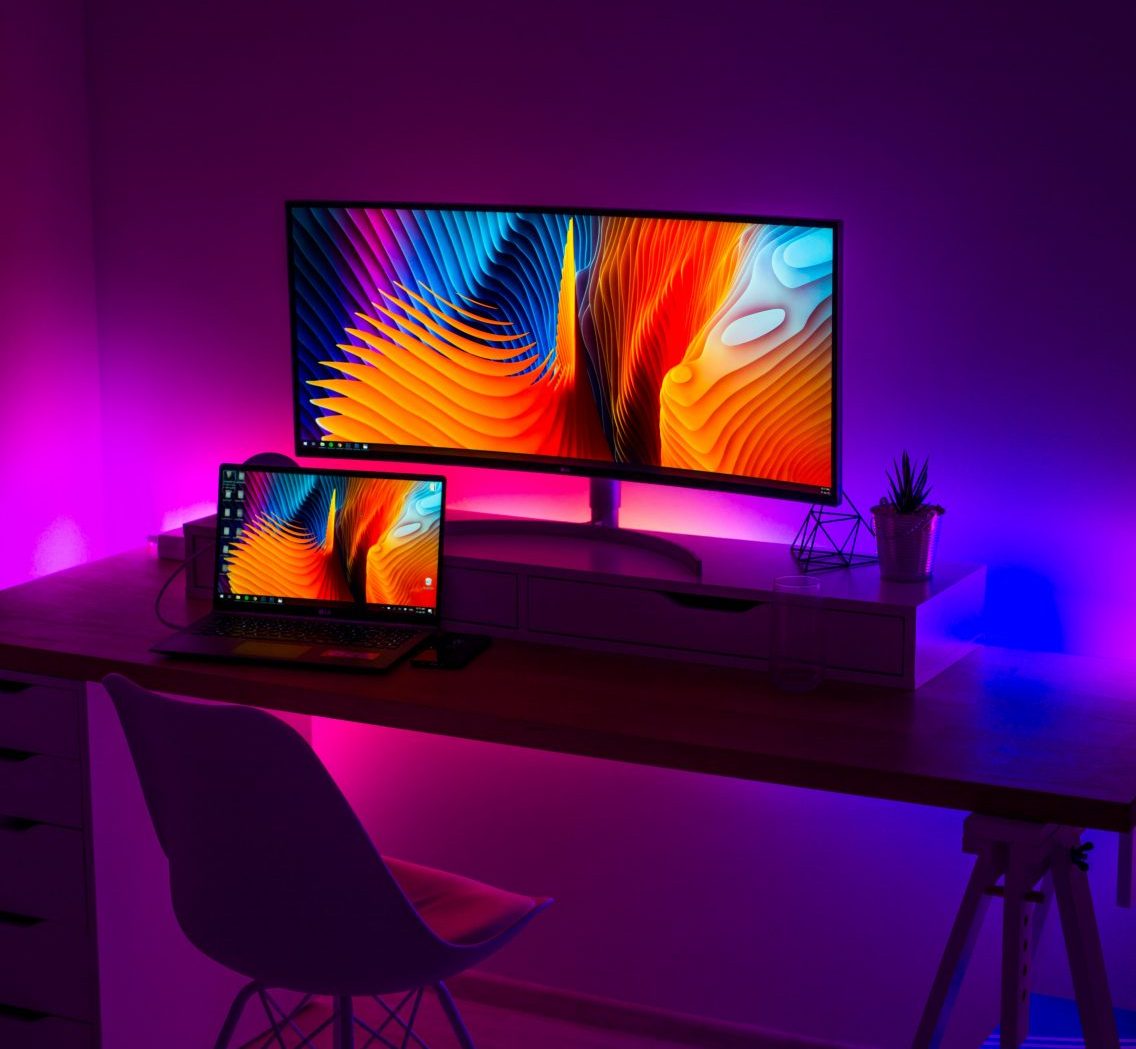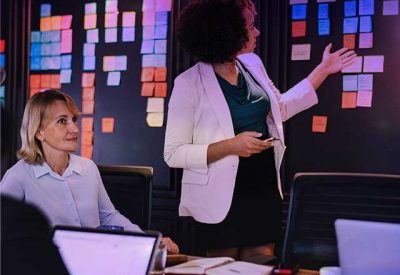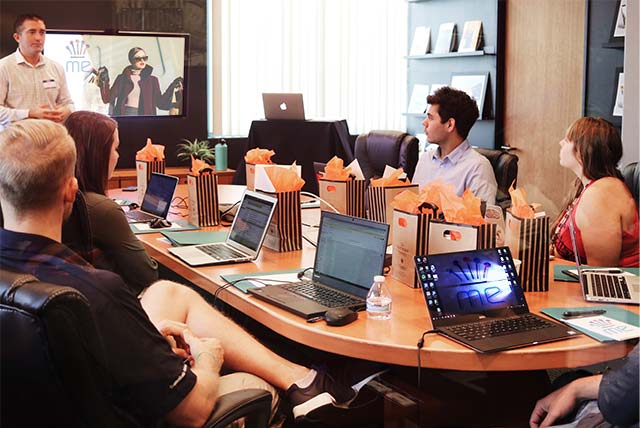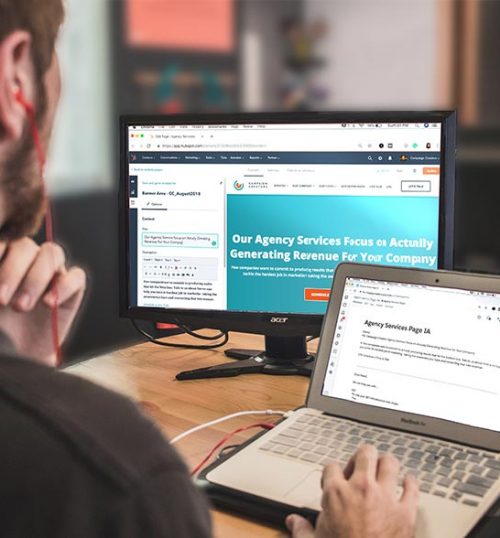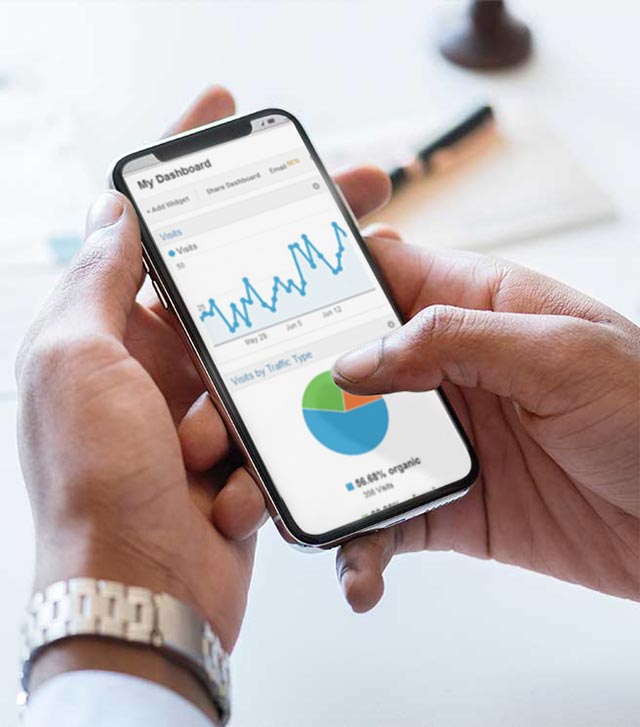 Explosive online growth has shown traditional bricks-and-mortar businesses and internet exponents how critical it is to be found then viewed on the web. To be found among millions of websites vying for prime ranking is one issue, as capturing interest and sustaining user experience on your website is another. 'Bounce rates', where users jump off your site to another through lack of interest can be seconds.
Promoting your website requires constant attention to search engine ranking – a process organically evolving everyday as major online behemoths like Google, Facebook, Instagram among others, change the rules and adjust their algorithms.
Whether promoting through social media platforms, affiliate networks, referrals, influencers or myriad other means, it is crucial to provide an optimal user experience once they reach your site to capture the data required to retain their relationship with you. 
To discuss this part of the process click here.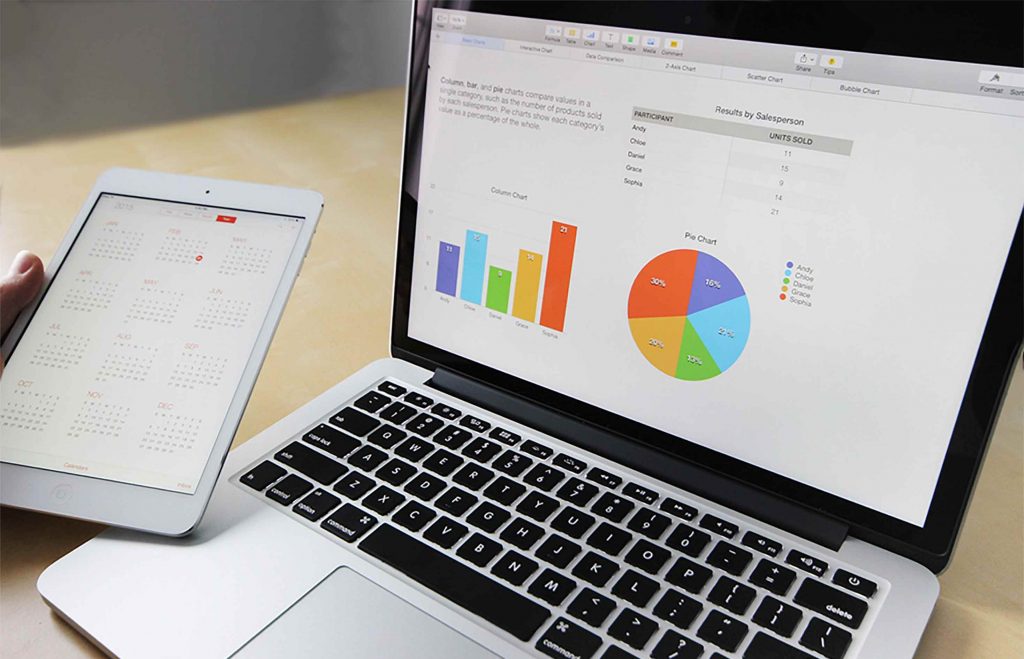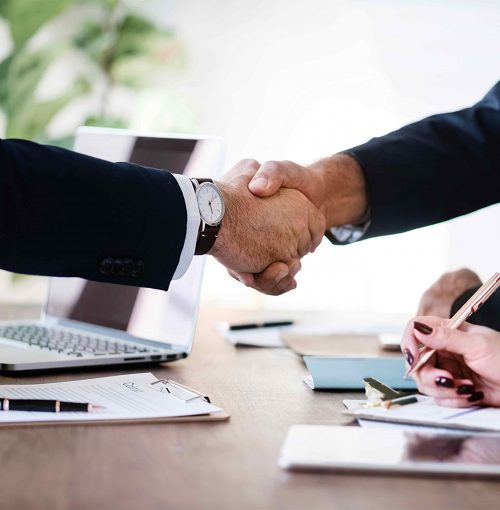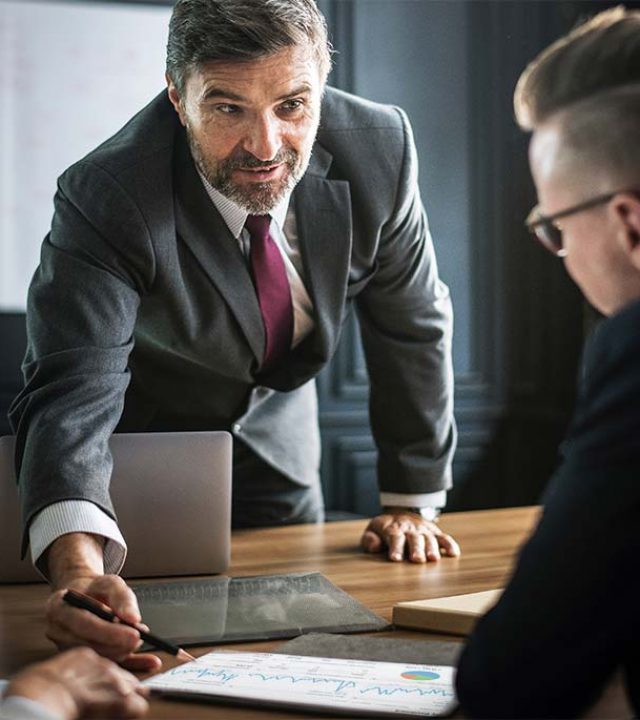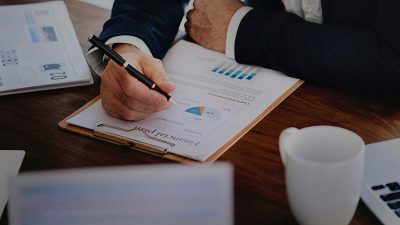 You may have a business and website that requires minimal maintenance and wish to manage the process in-house. Alternatively, we can do this for you and provide excellent hosting packages to suit the nature of your business. We can source and manage expert technicians, copywriters, photographers and audio- visual production teams depending on the nature of your ongoing needs. Both the promotion and management process has become more entwined, fractional and complex as an ongoing requirement for any sustainable online business.

Whatever your needs, we will work with you to determine the most effective and cost-efficient methods to achieve your business goals moving forward.
"Some people dream of worthy accomplishments, while others stay awake and do them."

Content Marketing is a two-way interactive communications process. It singularly relies on earning and rewarding people's interest. Not buying it through one-way advertising

.
Content: The first step is to assess the quality and relevance of your existing website content – video, stills, text and data. Then the potential value or usefulness this represents to your desired prospects or audience. Does it inspire, inform or solve a problem for them? What is its purpose? And remember – your customers are not statistics.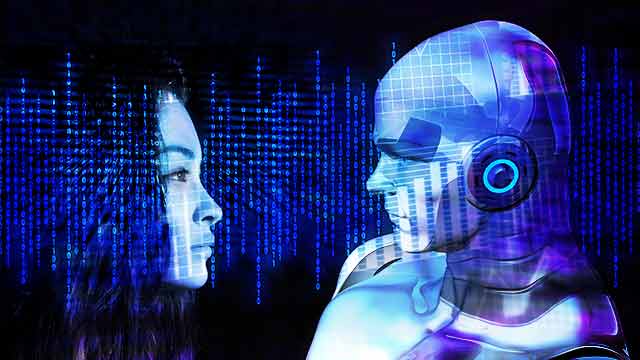 Devise an effective plan. How will you continually create, produce and execute meaningful, timely content, to retain and grow your audience. Hahah!- you say. There's nothing really new about this process.  Well, think again. You now interact directly with and get feedback from your prospects. You can immediately measure their pulse. And rapidly adjust your prescriptive content before your 'patient' dies.
It's crucial you establish trust, reliability and value to build loyal customers. And establish the frequency of your interaction as their reasons to return.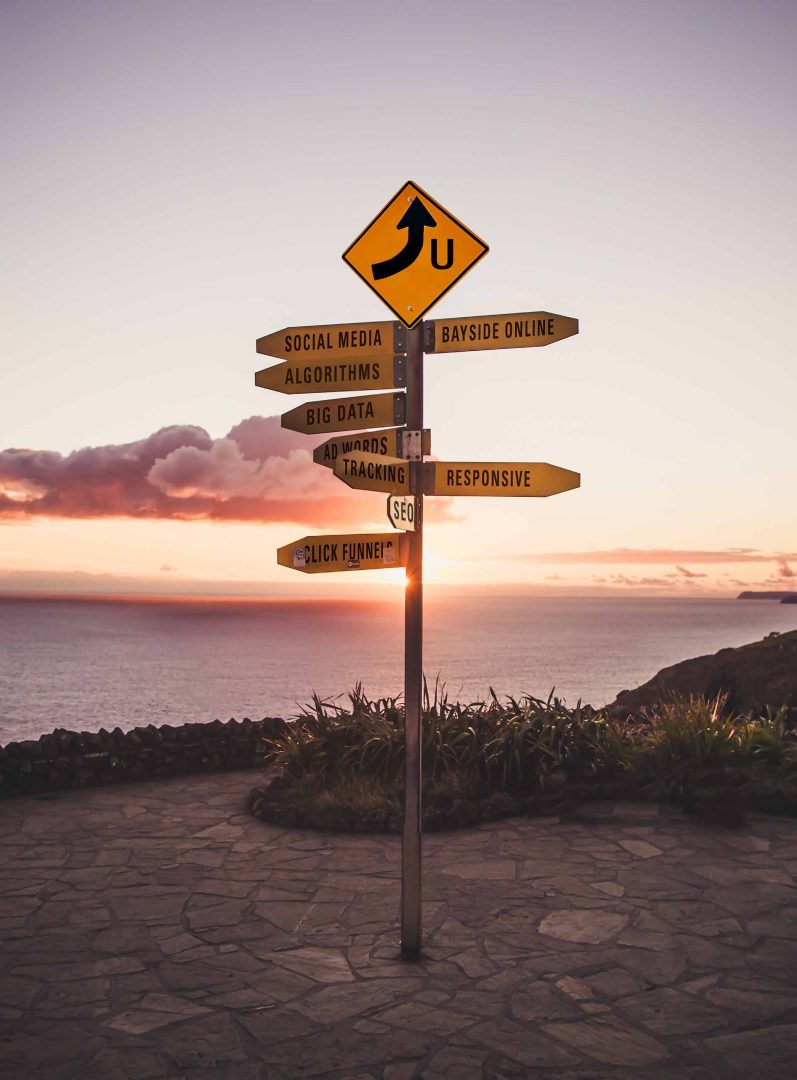 Marketing: Like any journey, you need a roadmap – a direction, a plan and the signs or markers to recognise when you arrive; call it a Content Marketing Strategy. Traditional advertising is no longer effective. A majority of online viewers have active ad-blockers, so what can you do to avoid this?
There's myriad means and channels through which to reach, inform, entertain and offer valuable information to highly targeted viewers. Methods directly relate to your communications approach or type of business.
Artificial intelligence, search engines and a plethora of software apps, enables us to gather instant data to measure your marketing strategies, tactics and effectively refine, revise and retarget for success.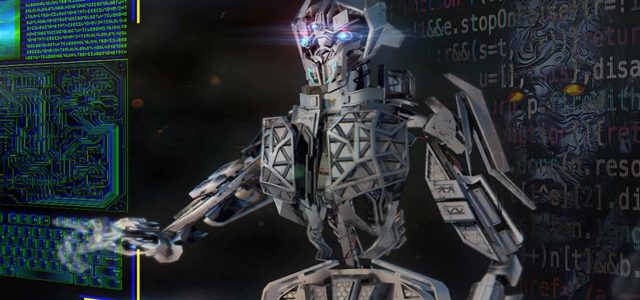 Statistics on the values of Content Marketing, it's massive growth, power, reach and cost effectiveness compared with traditional methods, are evidenced all over the web.
Your online success is not centred around fortune-telling. It involves constant attention to statistics, analysis, testing and measurement of what content attracts, sustains and is relevant to your audience.
It keeps them coming back.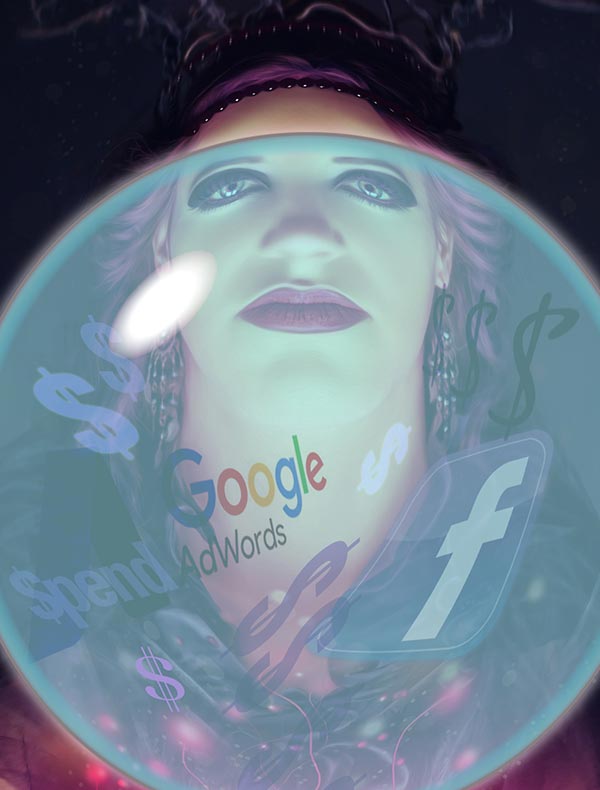 Keyword research is critical to this process. They are applied to organically pull an audience, customers or community of followers to you. Content quality and relevance is paramount to provide a meaningful payoff to your audience. Your value proposition, benefits or problem solving, will increase their desire to return. How often you update this content affects the frequency of your returning customers and level of brand recollection.
Ironically, online feedback may be instantaneous. But it takes time to build brand loyalty, an audience of trusted followers, customers or networks. Or to rise in search engine rankings, amidst the enormity of similar brands competing for attention. In our new world of instant change, this is not a 'set-and-forget' process.
Content Marketing is a long-term effort that takes patience to see and measure results. Clearly defined goals and objectives are fundamental to its success.
Collaboration is the key.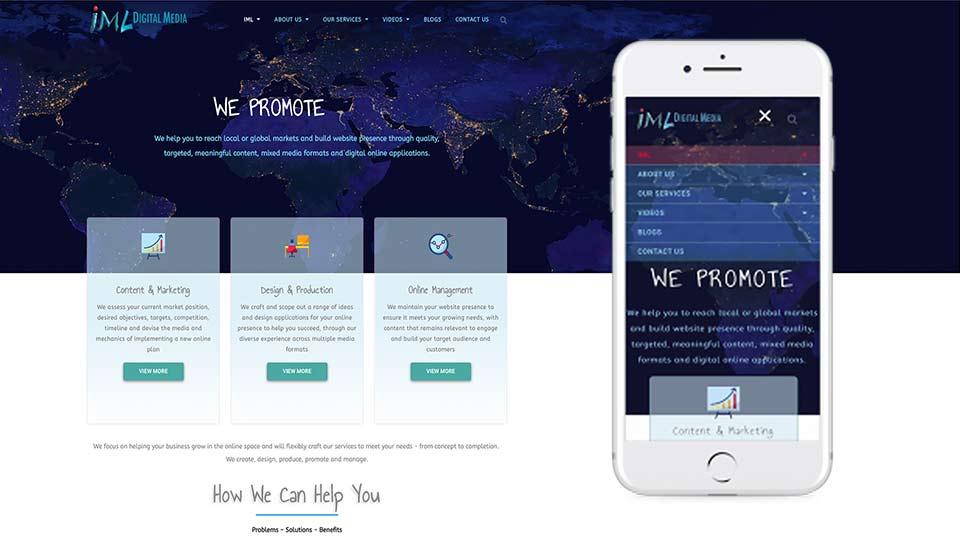 Website Design and Production is a unified process – not stand-alone. Each step carefully measured against results, then refined to meet your needs, your audience and competitive position.
Design: Websites have a core purpose for which their goals and objectives dictate design and function. To achieve maximum impact and results, design and content must be relevant, high-quality and optimised. For example, search engine discovery, ranking, user experience, content integrity, information value, uniqueness, site navigation and a host of other variables defined by website objectives.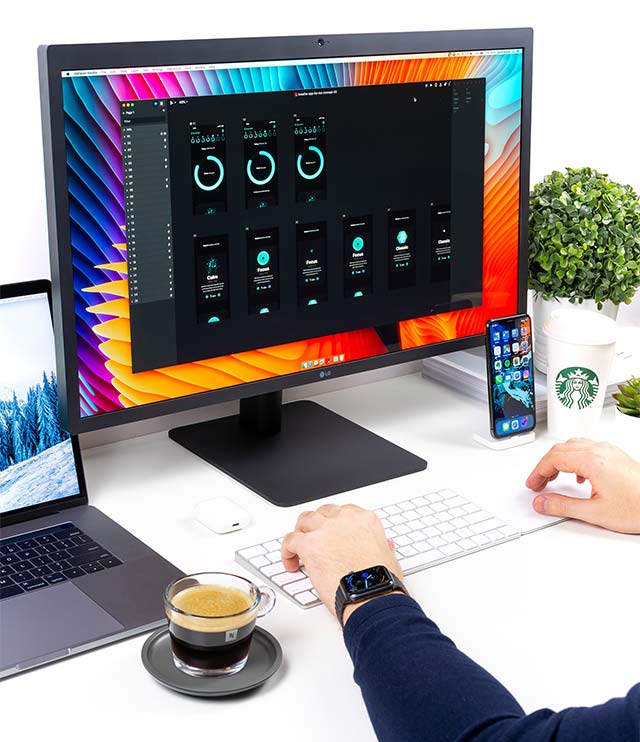 Whether you require a new website, a renovation or even migrate from another host platform, each has its own criterion. Consider for instance the ranking advantages of older pages and content, versus starting all over from scratch. Optimising design and content may prove more beneficial than a blank slate. Design is not only visual – it's strategic, technical and structural.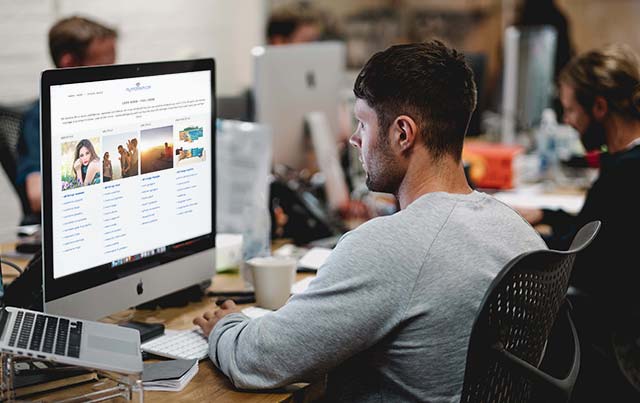 Production: Ironically, the old adage 'keep it simple stupid' or KISS principle is often more complex than it seems. Congruent information: what to keep, what to throw out, what is of interest or what is redundant is purely dependent on the purpose of your website and value to your viewers. Design is a reflection on your business or brand and production is a consequence of this design – function embodies both.
Production is dictated by the nature of your enterprise – every element created to provide distinction and purpose. Naturally there are production extremes: a product-based global e-com business versus social media or blog site.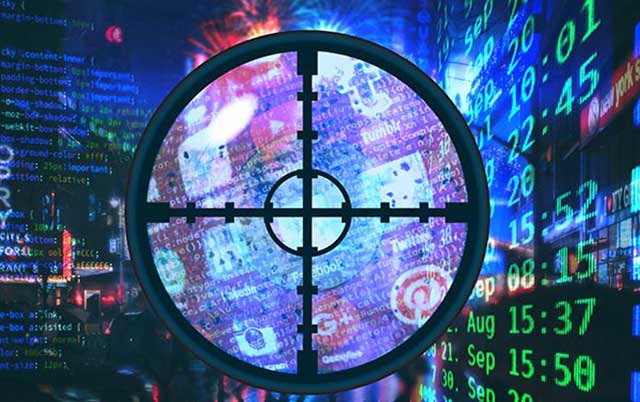 Whatever your needs, our design and production is a focused process to ensure it delivers the right impact and desired functionality. Besides this, you may rest assured that it can always be modified to suit the evolving needs of your business, since we live in a world of perpetual change.
Google's new 'mobile-first index' means your copy and images must also be optimized to ensure mobile-friendliness, increase traffic and provide a quality User Experience.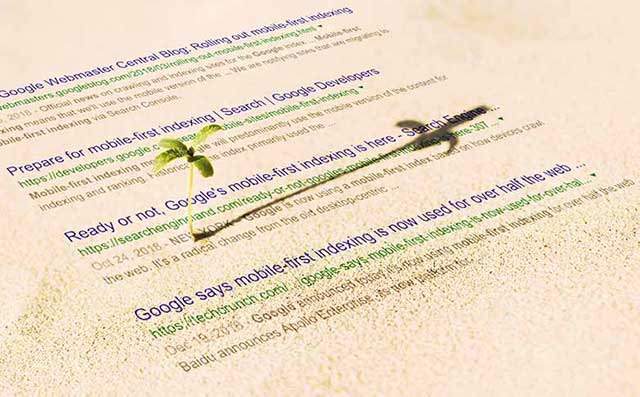 This means that your site functionality, design layout and content must be formatted for Mobile-Responsiveness across all devices or Google will penalize you and lower your page ranking. Your objective is to have your ranking on page one, since everyone knows that page two and beyond . . .  is a 'Google Wasteland'.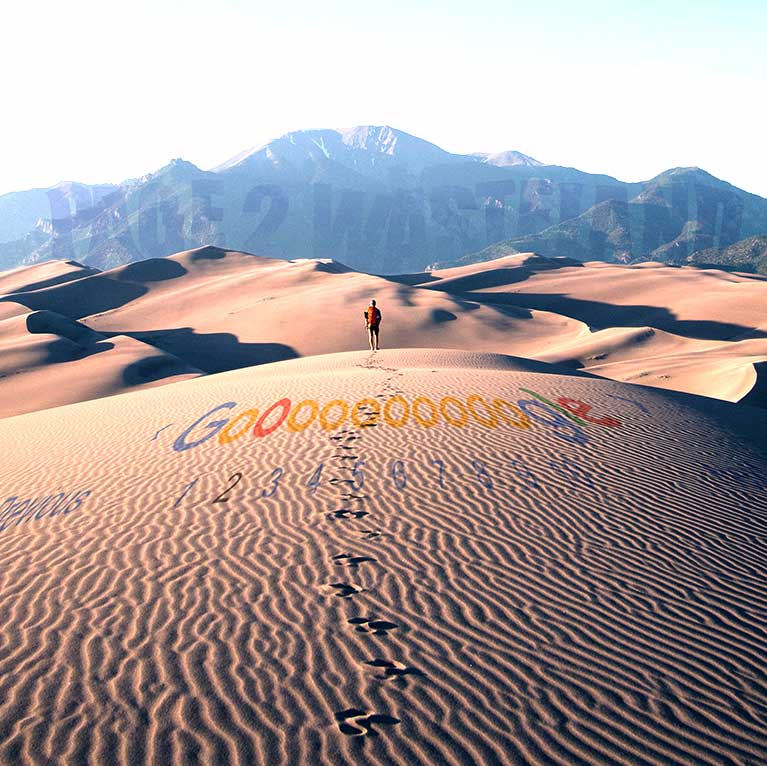 The entire process is not specifically difficult, so much as thoughtful and collaborative.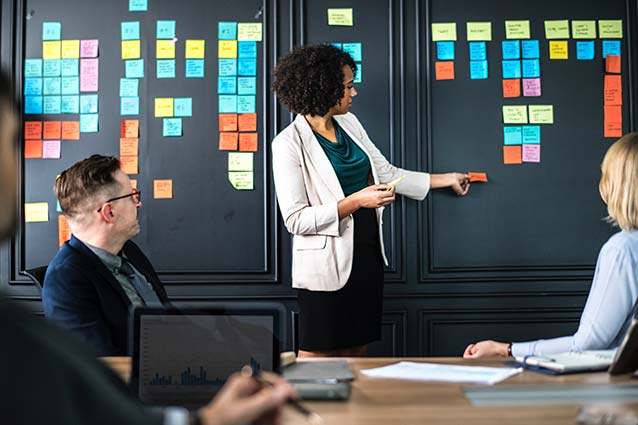 Online Management is centred on the premise your web presence is continuously bombarded by competitive interests. All are vying for ultimate pole position in ranking and audience awareness across every conceivable channel. Accepting this fact while planning for long-term growth, is at the core of this process.
Online management whether in-house or outsourced, is an organic set of strategic rules and procedures designed for near and long-term goals and the tactics necessary to beat competitive interests. The trick is to decide What to change, When to change, and How it will impact. Then measure and assess the results. 
Speed and ease of access, content quality, site function and user follow-up are paramount to an effective presence and help to reduce bounce-rates. Negative user reviews, comments and feedback can make or break a business.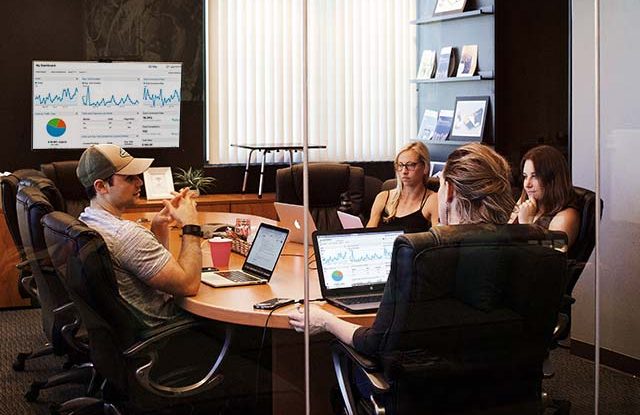 Creating, acquiring, optimising and marketing content: it's a continual process of online management to ensure customer engagement and continual growth. Content design and delivery must be agnostic across desktop, tablet and mobile applications.
Compare smartphone and mobile connectivity, which now accounts for around 90% of web access for both social and business engagement. Just as social networks rise and fall, businesses must adapt or die.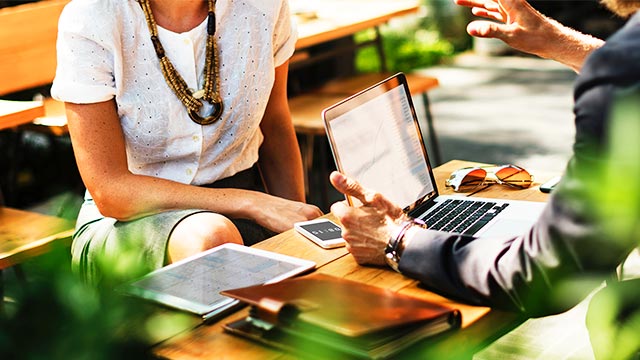 Every business has its own criterion. The key is to understand what is necessary to attract, engage and retain prospects.
The internet is a perpetually evolving beast. New market entries, global economics, competitive threats, social media and influencers all impact your sales.
Consistently refine your products, services and information to achieve your objectives. Online management is vital to your success going forward.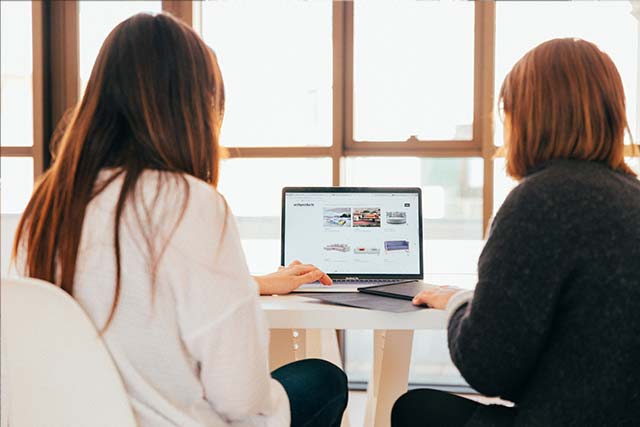 Collaboration is the key to your success.
We can help you.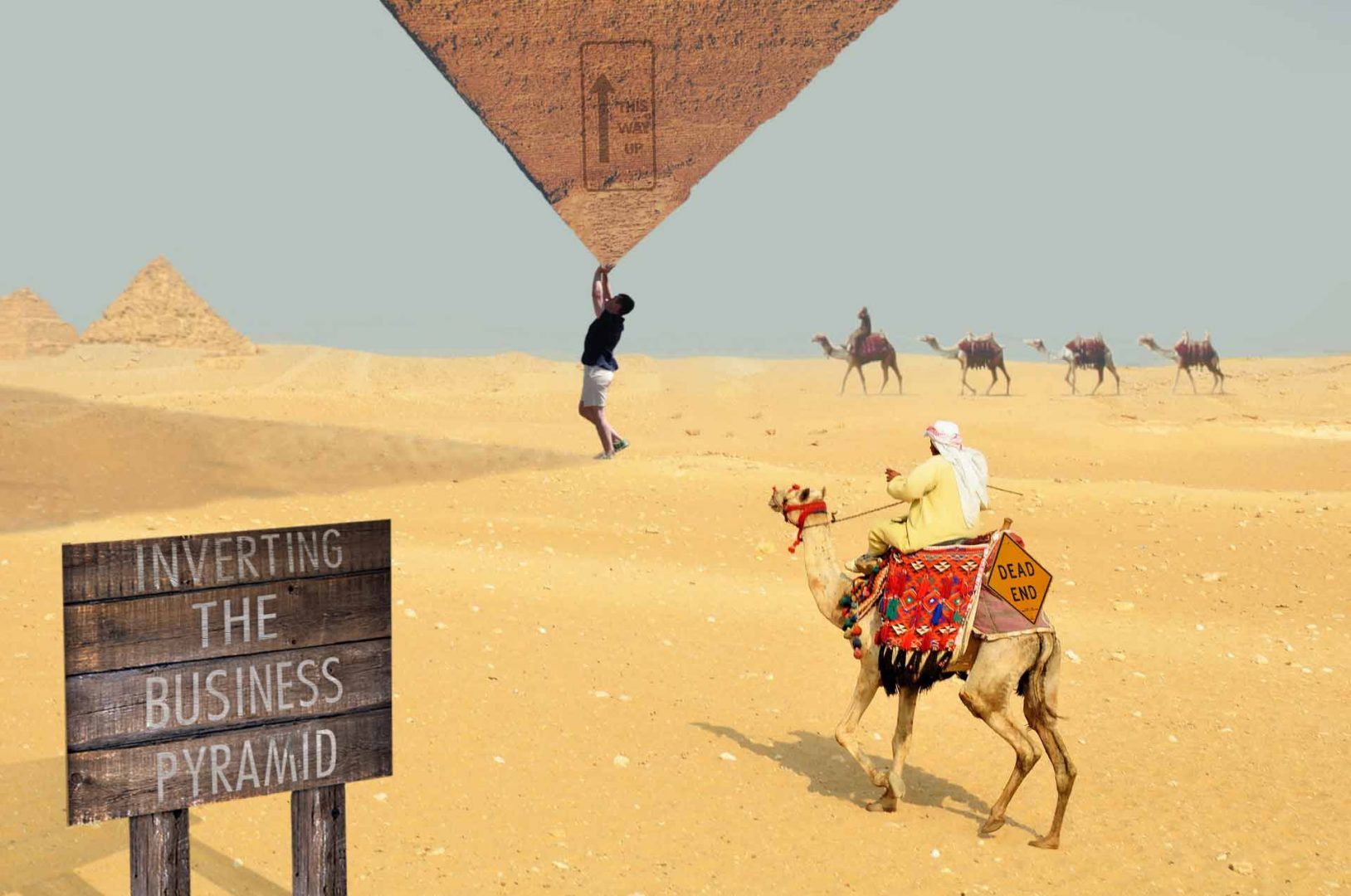 In addition to web-based services, we can offer you: concept development, writing, creative design, stills photography, video shooting, aerial or drones, broadcast video, audio and effects work, sound or music scoring, editing, graphics, animated and special effects. And implement these across both traditional print mediums and digital online media. The first step is to define your needs; the rest will follow.
You will see from our   ABOUT US   section and elsewhere on our site, that we have a diverse history and experience across media creation and content delivery. Through extensive in-house technology we also have complete hands-on capability.
For Mobile Responsive Website creation visit us  HERE.