Here are a few interesting business projects we've produced.
Presentations by key global industry figures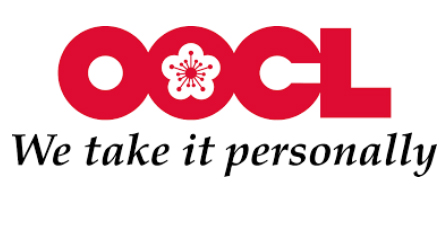 OOCL (shipping)
Quarterly update, Group highlights, global presentations by Tung Che Hwa (who went on to become the first CEO of Hong Kong)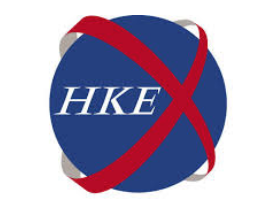 SEHK (Stock Exchange of Hongkong)
Memorandum of Association - SEHK and Shanghai Stock Exchange. Boards of Directors and China's senior officials Zhuo Rong Gi and Premiere Li Peng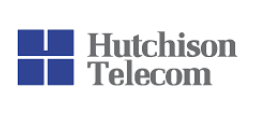 Hutchison Telecom
Credentials presentation by Li Ka-shing to Lord Young of Cable & Wireless plc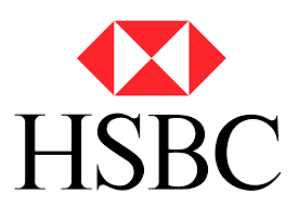 Hongkong & Shanghai Banking Corp
HSBC Chairman Sir William Purves presentation to Midland Bank Board in UK on Midland acquisition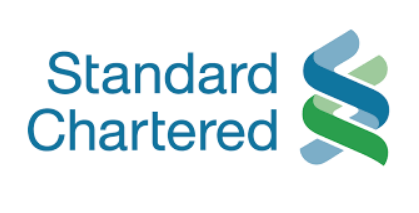 Standard Chartered Equitor
The Bank's Group Activities presentation by Michael Brogan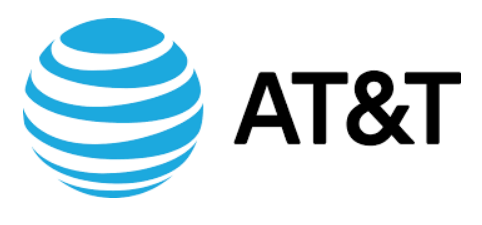 AT&T
Presentation on Video Conferencing by John Berndt
Hong Kong Telecom
Annual General Meeting presentation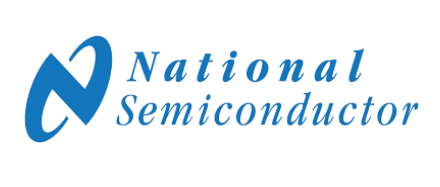 National Semiconductor
Presentation of corporate credentials to PRC Officials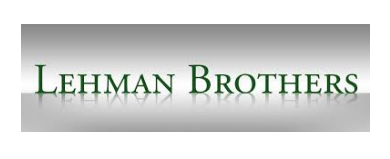 Lehman Brothers
Presentation by World Bank, a 90 Bank cartel to King of Thailand to overturn MIT Expressway off-ramp seizure
Staged Events, Entertainment and Sponsorships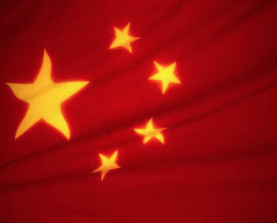 1st & 2nd IHT China Summit
PRC Heads of State, multi-national corporate Chairmen and Chief Executive Officers

Microsoft
Office 4.0 product launch and Internet Explorer launch - Bill Gates 'live' link and utilisation of our Oxfam website creation for his simultaneous US-based internet launch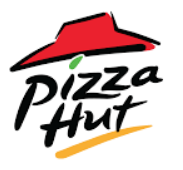 Pizza Hut International
Global Sales Conference in Bali, Indonesia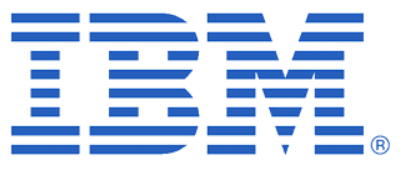 IBM
Global Convention - Hong Kong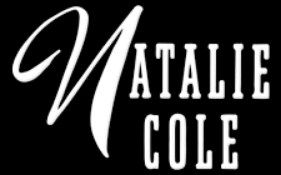 Natalie Cole
Natalie Cole live show "In The Mood"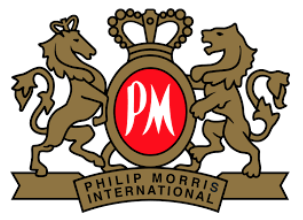 Phillip Morris
Championship Tennis in Hong Kong

Stryker
International Incentive Programs - Bali - Indonesia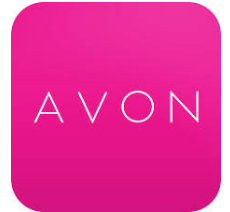 Avon
'Golden Circle' Conference - global convention in Hong Kong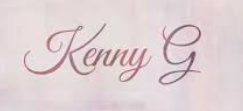 Kenny G
Kenny G - At The Coliseum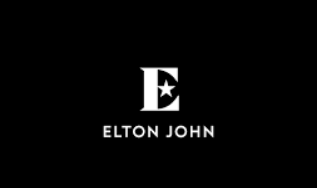 Elton John
Elton John - At The Coliseum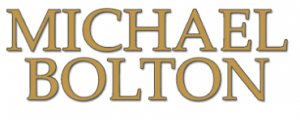 Michael Bolton
Michael Bolton - At the Conference & Exhibition Centre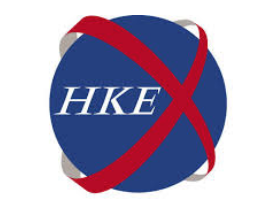 Stock Exchange of Hong Kong
Interactive computer information and training programmes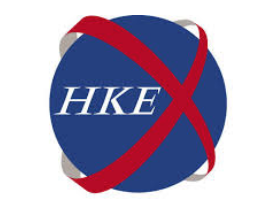 SEHK (Stock Exchange of Hong Kong)
On-going corporate credentials, brand and image positioning and business updates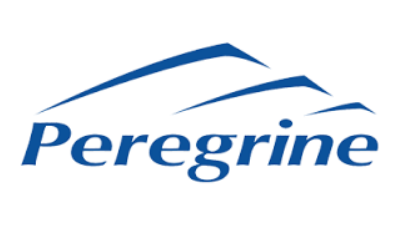 Peregrine
Corporate Credentials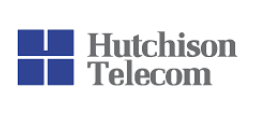 Hutchison Telecom
Global Group Activities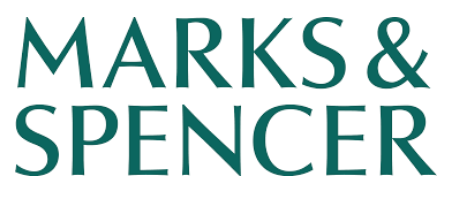 Marks and Spencer
Group activities in Asia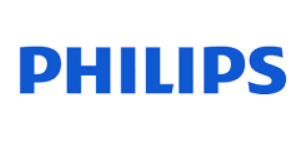 Phillips China H K Group
100 years of GT Management - Financial Activities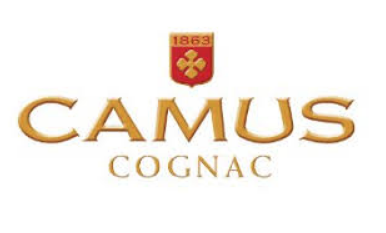 Camus International
Comprehensive on-going promotions across the entire product range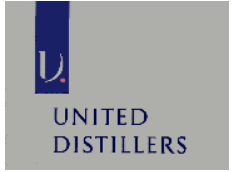 United Distillers
Johnnie Walker scotch whisky products, promotions and golf tournaments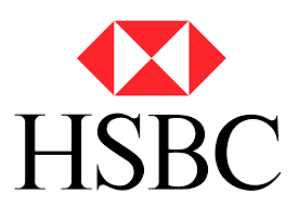 Hongkong & Shanghai Banking Corp
Global launch of 'Hexagon' - world's first electronic banking product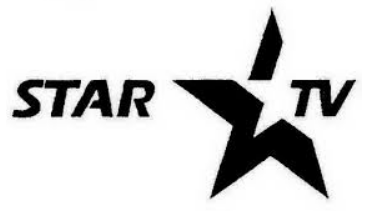 Star TV
Launch of StarTV, sales and marketing promotions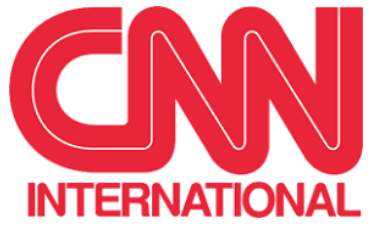 CNN
International Sales Presentation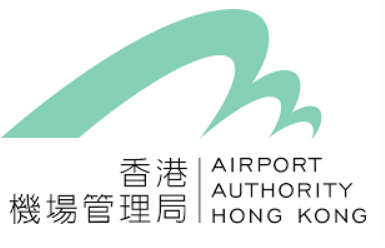 Airport Authority Hong Kong
"Hong Kong Sky Mall" international retail marketing video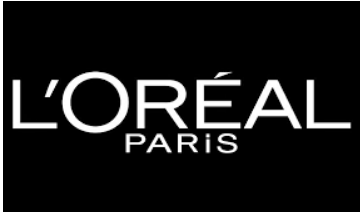 L'Oreal
Retail Interactive Video Touchscreen Kiosks on L'Oreal Skincare products

Trade Launches | Regional and Global Roadshows

Pacific Link
Both analogue and digital network launches and corp. videos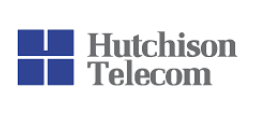 Hutchison Telephone
Both analogue and digital network launches and corp. videos
CSL
Digital Telephone Network launch and corp. video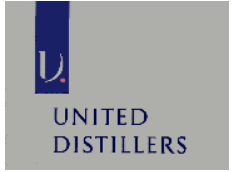 United Distillers
Johnnie Walker 'Premier' scotch whisky - regional product launch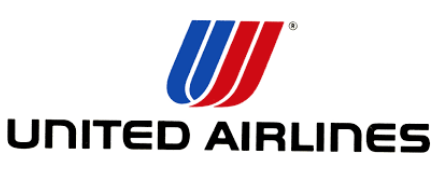 United Airlines
United Airlines launch into Asia

South China Morning Post
Sunday 'M' Magazine launch
General Motors
Launch of General Motors into China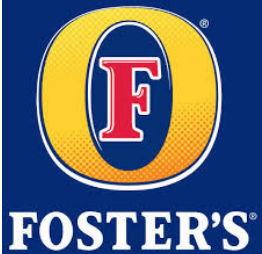 Foster's Brewery
China product/brewery launch/soft opening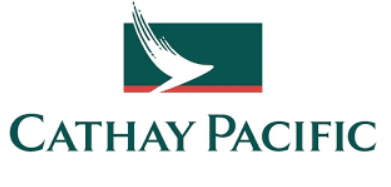 Cathay Pacific Airways
Global roadshow - new Corporate Image, Livery and company profile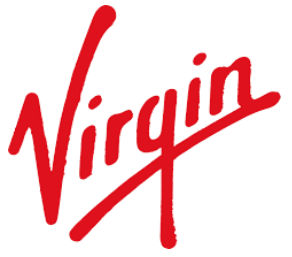 Virgin Airways
Asian launch with Richard Branson and HK Governor Chris Patten
Investor Roadshows | Listings | Rights Issues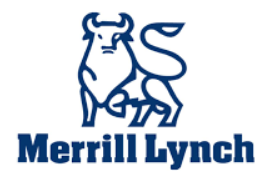 Merrill Lynch - Regional & India
Institutional investor presentations such as Reliance Industries and the Indian Govt

Cement Cibinong - Indonesia
Corporate activities - business diversity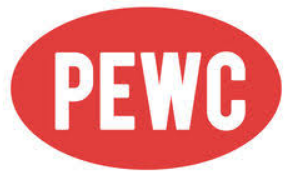 Pacific Electric Wire & Cable - Taiwan
Scale of global activities and investment for convertible bonds issue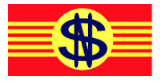 Sincere Navigation - Global
Global and business activities/asset base/credentials - for listing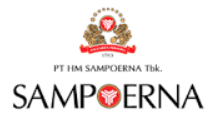 Sampoerna - Indonesia
Cigarette manufacturing and distribution for listing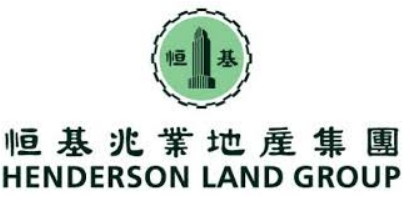 Henderson Land - Hong Kong
Property development portfolio for rights issue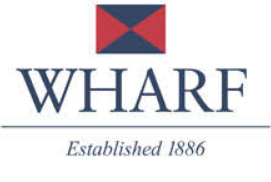 Wharf Holdings - Hong Kong
Financial credentials - investor procurement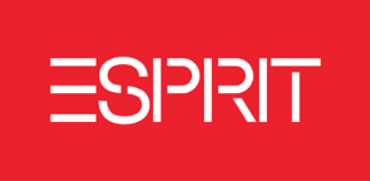 Esprit - Hong Kong
Financial analylist presentation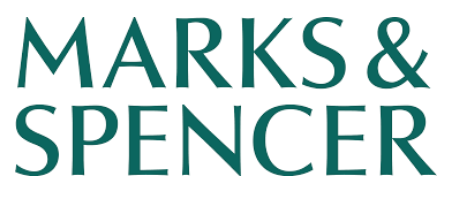 Marks and Spencer
Fashion shows and regional corporate profile programs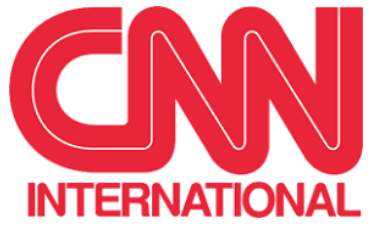 Turner International
CNN 10th Anniversary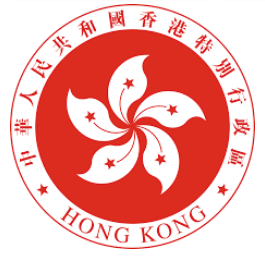 GIS (Gov't Information Services)
"This is Hong Kong" and "A Mosaic of Change" - Chief Town Planner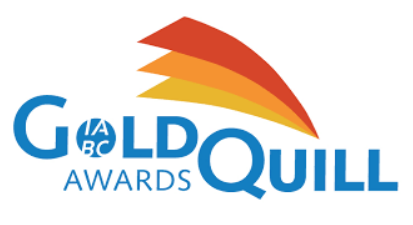 International Association of Business Communicators
Gold Quill Awards Event
Weekly Broadcast Programmes and TV Commercials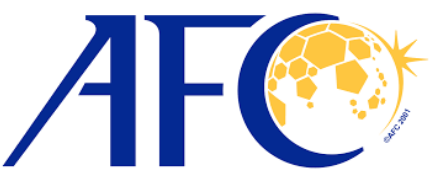 Asian Football Confederation
AFC weekly football show - broadcast featuring Brian Langley and Charlie Charters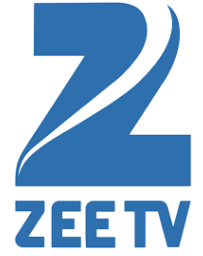 Indian Financial Highlights
Bi-weekly highlights for Zee TV - India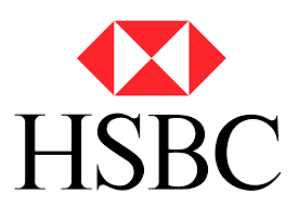 Hongkong Bank
Rugby 7's humorous corporate infotainment spot for live stadium broadcast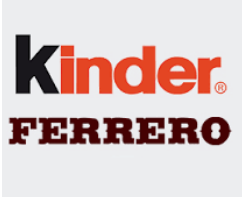 Ferrero Kinder Egg
Consumer commercial

Hong Kong Housing Society
General public announcements and consumer information

BASF
Agro-chemical products - China Agricultural Industry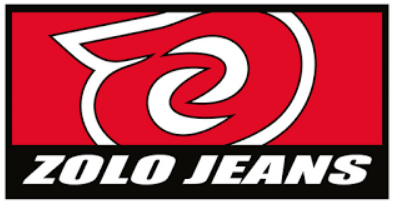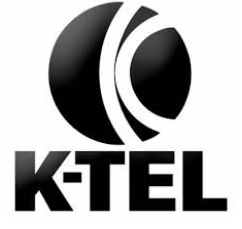 Hysan Development
Shanghai Property Development "Peace Garden"
Training and Interactive Media Programs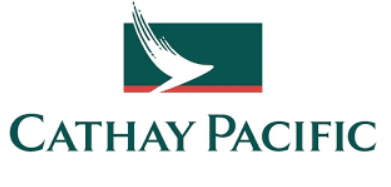 Cathay Pacific Airways
Create and produce the Marco Polo Club 'Worldisk" Diskette for mass distribution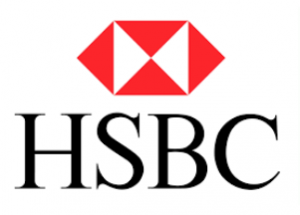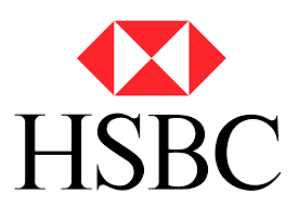 Hongkong Bank
Production of the "Hexagon" Diskette - the world's first Desktop Bank - for mass distribution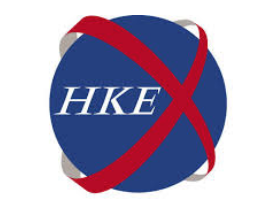 Stock Exchange of Hong Kong
Interactive computer information and training programmes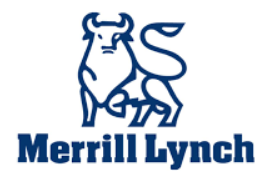 Merrill Lynch
Interactive Programmes for India's giant Reliance Industry and the Indian Government Reforms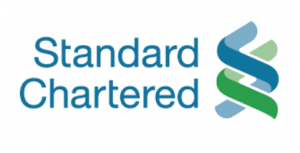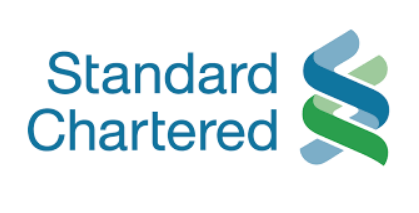 Standard Chartered Equitor
Journey to Excellence - internal corporate management programme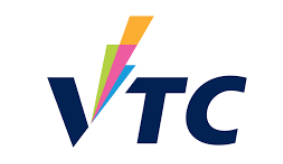 Hong Kong Vocational Training Council
Interactive 'Train-the-Trainer' - key management programme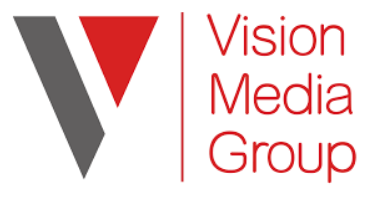 The Vision Group
Commercial series on 'complaining customers' and 'telephony'

Hong Kong Productivity Council
Interactive Products Guide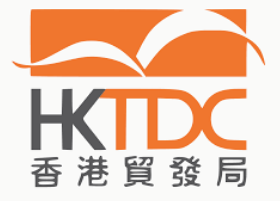 Hong Kong Trade Development Council
Interactive speaker support programme for Chairman, Victor Fung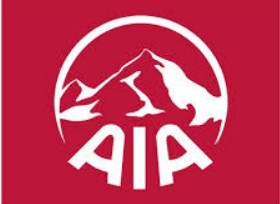 American International Assurance
Interactive presentation disk "Privilege Life" Product Launch for distribution to all A.I.A. Sales Representatives
We were also the first to put Hewlett Packard and Oxfam on the World Wide Web in 1995.
Clients by Industry
(apologies to those overlooked)
Ad Force (Indonesia)
Ad Vision
Artistree
Euro RSG Ball Partnership
BBDO
Dunn & Bradstreet Promotions
DDB Needham
DMB&B Modern
DMB&B Singapore
FCB
Landor Associates
Leo Burnett
McCann Erickson
Ogilvy & Mather
Ted Bates
Young & Rubicam
ARC International 
Connective Management
McKinsey & Company
Warren Williams International
Caltex Petroleum USA
Mobil Oil (Hong Kong)
Shell (Hong Kong)
BASF China
Coca Cola
Ferraro (Kinder Chocolate)
Golden Resources Development
High Fashion International
Johnson & Johnson
Leading Spirit Holdings
Maybelline Cosmetics
Montblanc Pens
Nestle
Pam & Frank International Holdings
Peace Mark Hong Kong
Phillips China
Philip Morris Asia
Puma
Rhine Holdings
Sampoerna (Indonesia)
Seagram Global Duty Free
Unilever Hong Kong
United Distillers
World Cat
Asia Market Intelligence
Economist Intelligence Unit
Frank Small & Associates
American Express International
Bank Danamon (Indonesia)
Baring International Asset Administration
Baring Securities
Chase Manhattan Bank
Commercial Union
Credit Lyonnais Securities (Asia)
Crosby Securities
Deutsche Bank
GT Management
Global Asset Management
Hong Kong Financial Community Committee
Hong Kong & Shanghai Banking Corp
Jardine Fleming
MBf Group (Malaysia)
Merrill Lynch
Peat Marwick
Perrigrine
Price Waterhouse
Regent Pacific
Sedgwick Chartered Bank
Standard Chartered Bank
Stock Exchange of Hong Kong
SBCi Finance Asia
The Forex Group
The Securities and Futures Commission
Industrial | Manufacturers
Cement Cibinong (Indonesia)
Chiahsin Cement (Indonesia)
CLP China Light and Power
China Paint
CP Pokphands
Dow Pharmaceuticals
Hanny Magnetics
Hong Kong Electric
Indesen Industries Company
Lung Kee
Texwinca
Union Carbide
Yanion International
Asian Sources Publications
Asian Wall Street Journal
China News Europe
CNN
Far Eastern Economic Review
International Herald Tribune
Metro Broadcast
South China Morning Post
Star TV
Television Broadcasts (TVB Pearl)
The Hong Kong Channel
Time Magazine
Video Technology
Wharf Cable TV
Abbott Llewellyn
Bentley DDB Needham
Buson Marsteller
Chelgate Public Relations
Fleishman-Hillard Scotchbrooke
Gibson Public Relations
Grey Public Relations
Headline PR
Hill & Knowlton Public Relations
MDK Hester
Media Dynamics
Ogilvy & Mather Public Relations
Ronson Kwok & Associates
The Rowland Company
American Chamber of Commerce
Australian Chamber of Commerce
Australian Trade Commission
Canadian Chamber of Commerce
Excord Company Ltd
Government Information Services
Government Planning Council
Hong Kong Airport Authority
Hong Kong Housing Society
HK Trade Development Council
HK Industrial Technology Centre
The Open Learning Institute
Vocational Training Council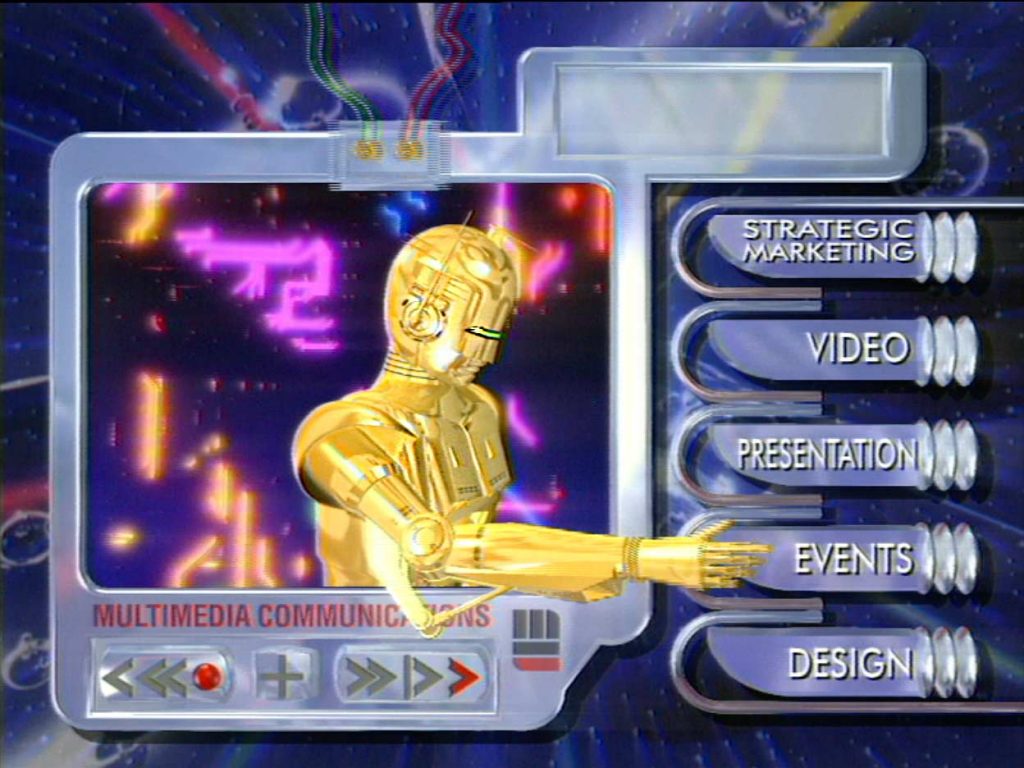 Pharmaceuticals | Medical
Bayer
Glaxo Pharmaceuticals
HHL
L'Oreal
Stryker
A S Watson
Dairy Farm
De Beers
Esprit
Fairwood Foods
Fortress Satellite
G-2000
Giordano
Goldlion Holdings
Hop Ying
Joyce
Le Saudia
Littlewoods(UK)
Mario's Restaurants
McDonalds Restaurants
Brooke Hillier Parker
Cheung Kong
China Overseas and Land Investment
Chun Wo Properties
First Pacific Company
First Pacific Davies
Great Eagle
Henderson Land 
Hong Kong Land
Hsin Chong
Hysan Development Group
Jones Lang Wootton
Kone
Lai Sun Group
Lippo Land
Material Lab
Mott Connell
Peace Garden (PRC)
Shui On Group
Sun Hung Kai Properties
Air France
Asia Terminals
Asiana Airlines
Bantrans Holdings
Cathay Pacific Airways
DHL
Exmar Pacific
Federal Express
General Motors
Mass Transit Railway Corporation (MTR)
OOCL
Sincere Navigation Corporation
Swire Air Caterers
Thai Airways international
United Airlines
Virgin Airlines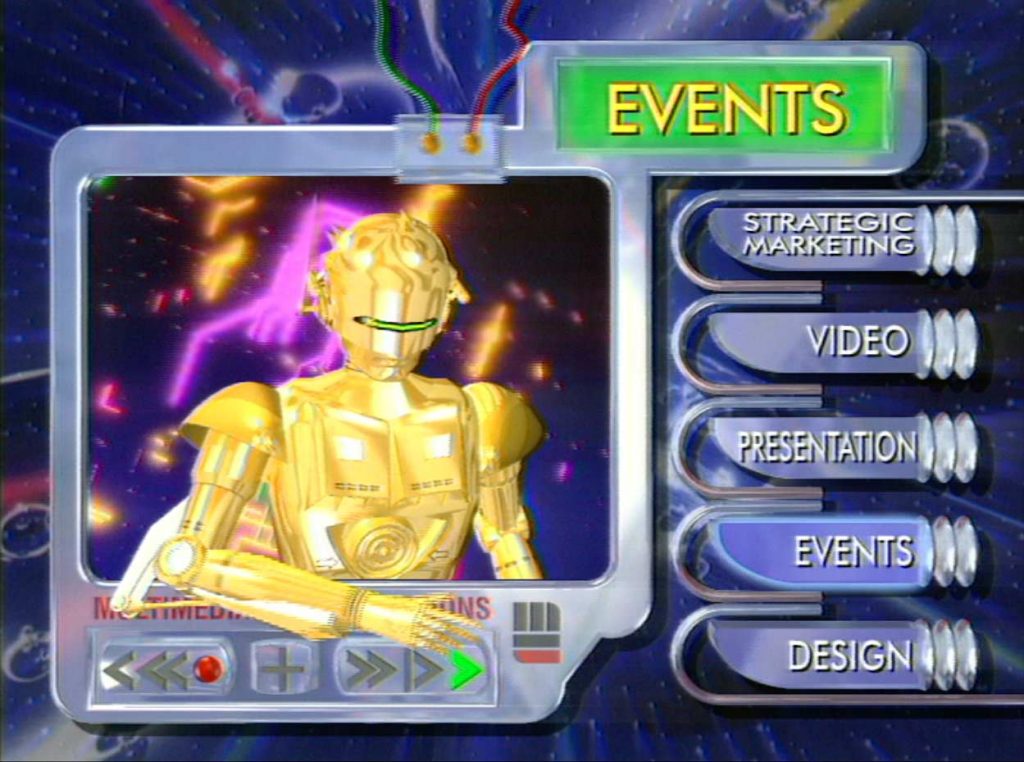 Akai
Double Kingdom
Hewlett Packard
Hays Microcomputer
Hung Hing
IBM
Lee Fung Asco Printers Holdings
Microsoft Hong Kong
Sun Microsystems
ODS Systems Pro
Ocean Information Systems
PictureTel International Corporation
Unysis
AT&T
Cable & Wireless
Hongkong Telecom CSL
Hongkong Telecom International
Hongkong Telephone
Hutchison Paging
Hutchison Telecom
Hutchison Telephone
INFA Telecom
Northern Telecom
Nynex
Pacific Electric Wire and Cable
Pacific Link Communications
S Megga
Vodaphone Asia-Pacific
AIA (Insurance)
Allied Group
Astra (Indonesia)
Camus International
Chen Hsong Holdings
Dharmala Group (Indonesia)
Disney Group (Asia)
Fosters Brewery
Hutchison China Trade
Hutchison Whampoa
Inchape Group
Jardine Marketing Services
Jardine Riche Monde
Marks & Spencers
Parsaraya (Indonesia)
Saab
Sony Corporation Hong Kong
Stelux Group
Swire Group
The Wharf (Holdings) Ltd
United Distillers
Wheelock Marden
Winton Holdings
Zhuhai Blue-Light Enterprise (PRC)
Century Hotel
Conrad Hotel
Grand Hyatt Hotel
Holiday Inn Worldwide
Hong Kong Tourist Association
Hong Kong & Shanghai Hotels
Indochina Hotels
JW Marriott Hotel
Mandarin Oriental Hotel Group
Morning Star Travel
New World Hotels
Peninsula Hotels
Ramada Hotels
Regent Hotel Group
Royal Garden Hotel
Shangri-La International
Thomas Cook Asia