We help you and your business engage online with your public anywhere in the world, by creating compelling, meaningful visual and data-driven web-based content.
We're a personable bunch. Thankfully Skype enables us to meet you face-to-face in the digital space. Then, if you live in the world's most liveable city – Melbourne – we can meet-and-greet.
We have a format of questions to go through with you – so we don't forget, and you won't regret. Depending on your present website status, desired goals and objectives, it's more an organic process given the blistering pace of change in the online digital space.
Once we have established your requirements and whether we are the best fit for these, the creative process begins.
These days there are myriad design styles each with specific types of form and function, commonly referred to as 'themes'. Certain industry-standard protocols are required to provide optimum user experience and website performance; the basis for which all design formats and applications are wise to adhere to.
Systematic evaluation of competitor websites becomes a great barometer for developing your own unique identity and optimal user experience.
Design is a collaborative process to ensure we both get it right and avoid unnecessary costs and wasted time.
In order to deliver on time and on budget, we must have content; the source and supply of which will be established at the outset – as with the deadline. This is the critical path to completion. Once your website is functioning as planned and all agreed payments are finalised, we will deploy your site to your nominated hosting server. Optionally, you may wish us to host your website and manage this for you. 
Should you wish to retain us to manage your continued website development, we will provide you with a package plan to meet your specific needs going forward. The choice is yours.
We will create or renovate your website to look great on any device; mobile, tablet or laptop. With almost 90 percent of people using smartphones to source products, services and information now, it's crucial that your website is optimised to perform well across all formats. Visitors will not spend more than 2-3 seconds waiting for information to load.
Together we will determine the best approach to achieve your business aims, customer objectives and how you wish users to interact with your website.
We define the overall design, content and production requirements of written and visual material necessary to convey information and the desired level of urgency for any call to action. Acquisition, budgeting decisions and responsibilities are evaluated in this initial stage.
For more information on this  process click here.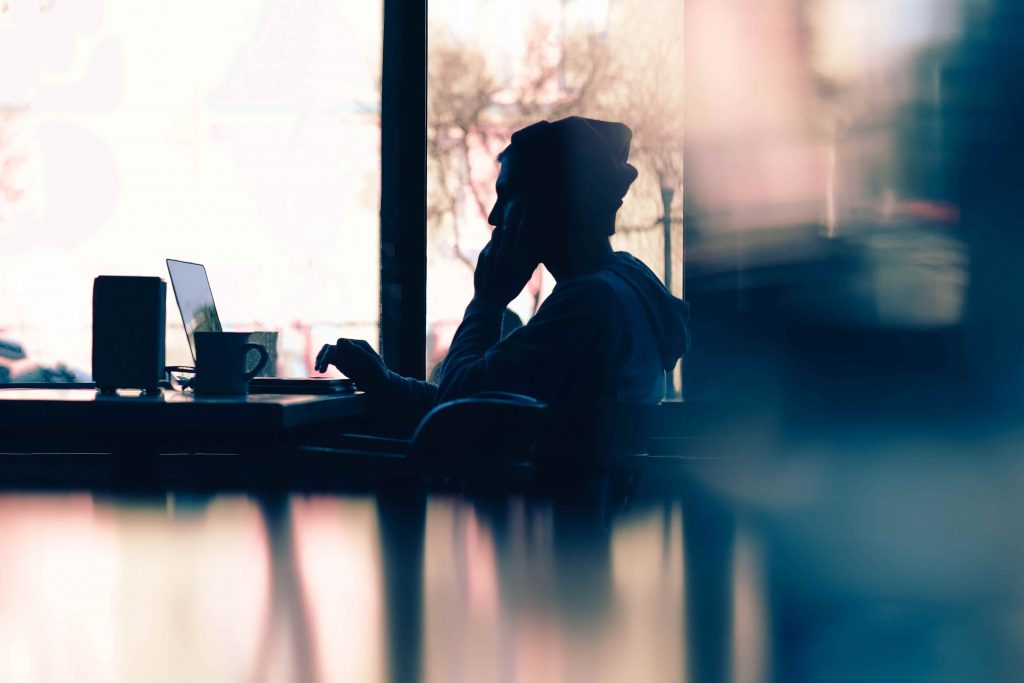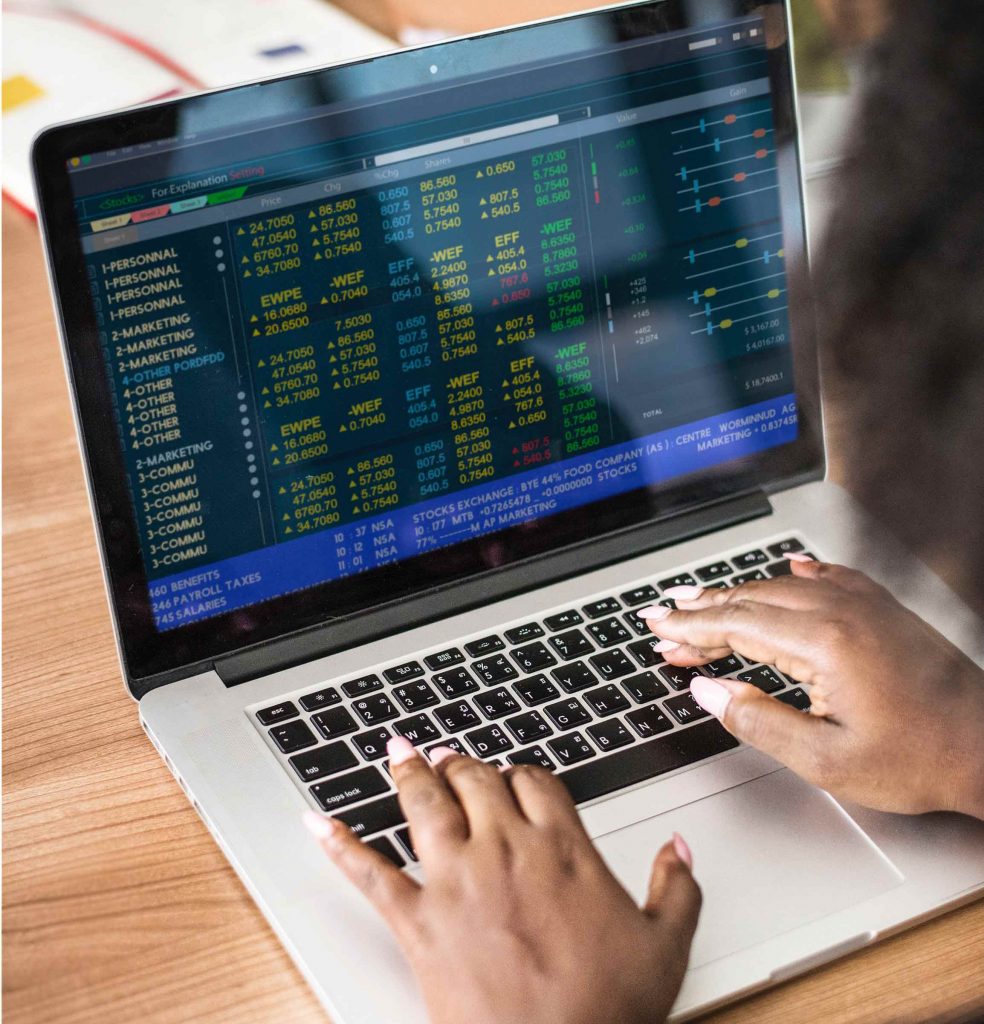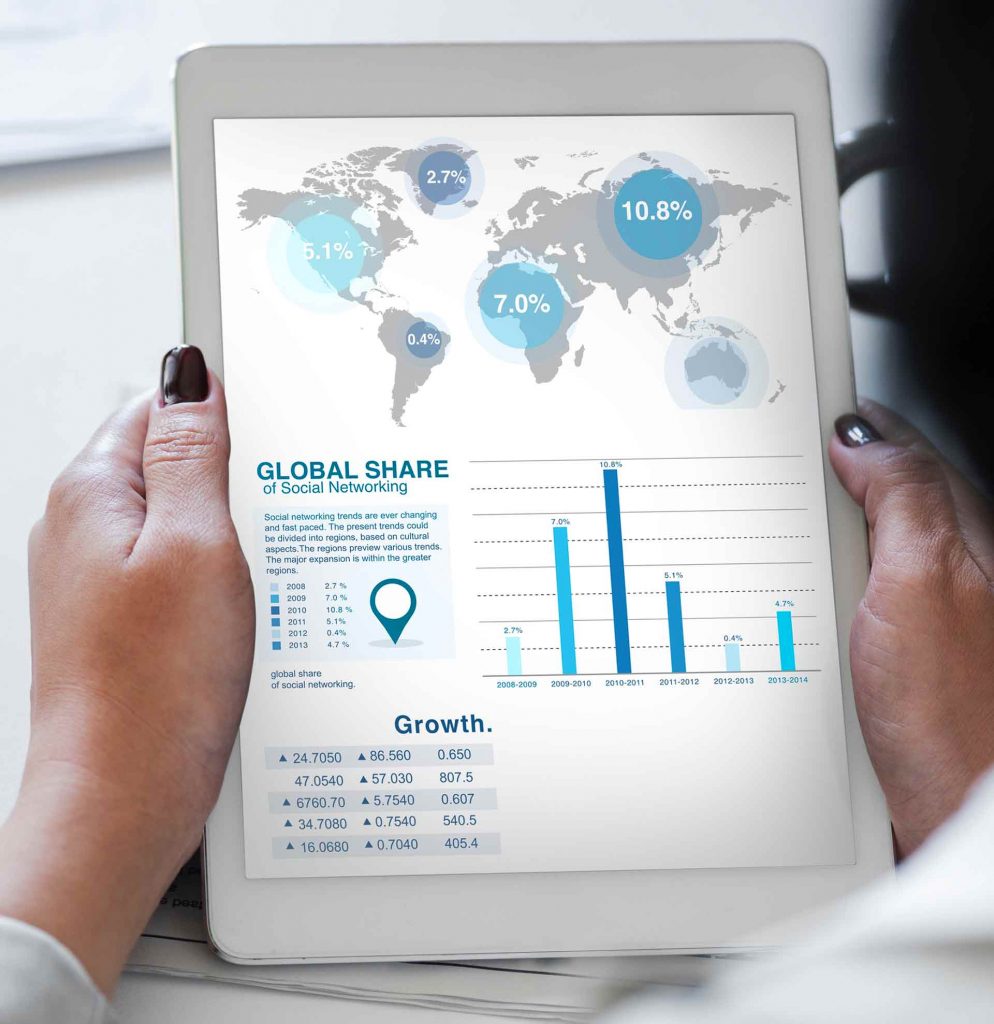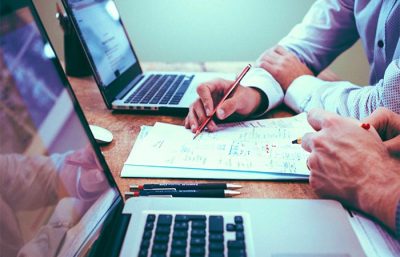 Overall production scope will depend on the nature of your business, site functionality, content, navigation, speed of access and level of information expected from your target audience. Website performance and total user experience will dictate the approach.
Design and function must be responsive and allow for continual improvement and updates to the technology which drives your site. For example: applications necessary to automate, simplify, liaise or engage with customers, build a database or perform more complex requirements such as shipping, logistics and ecommerce.
Website production whether simple or complex, is bound by the primary objectives necessary to achieve your desired results.
Click here for design and production.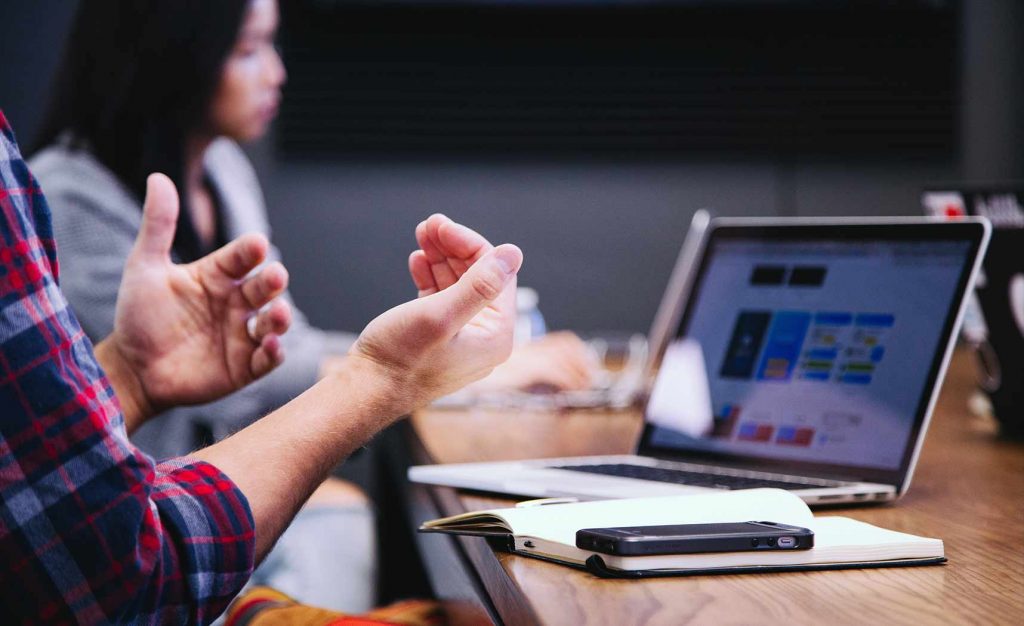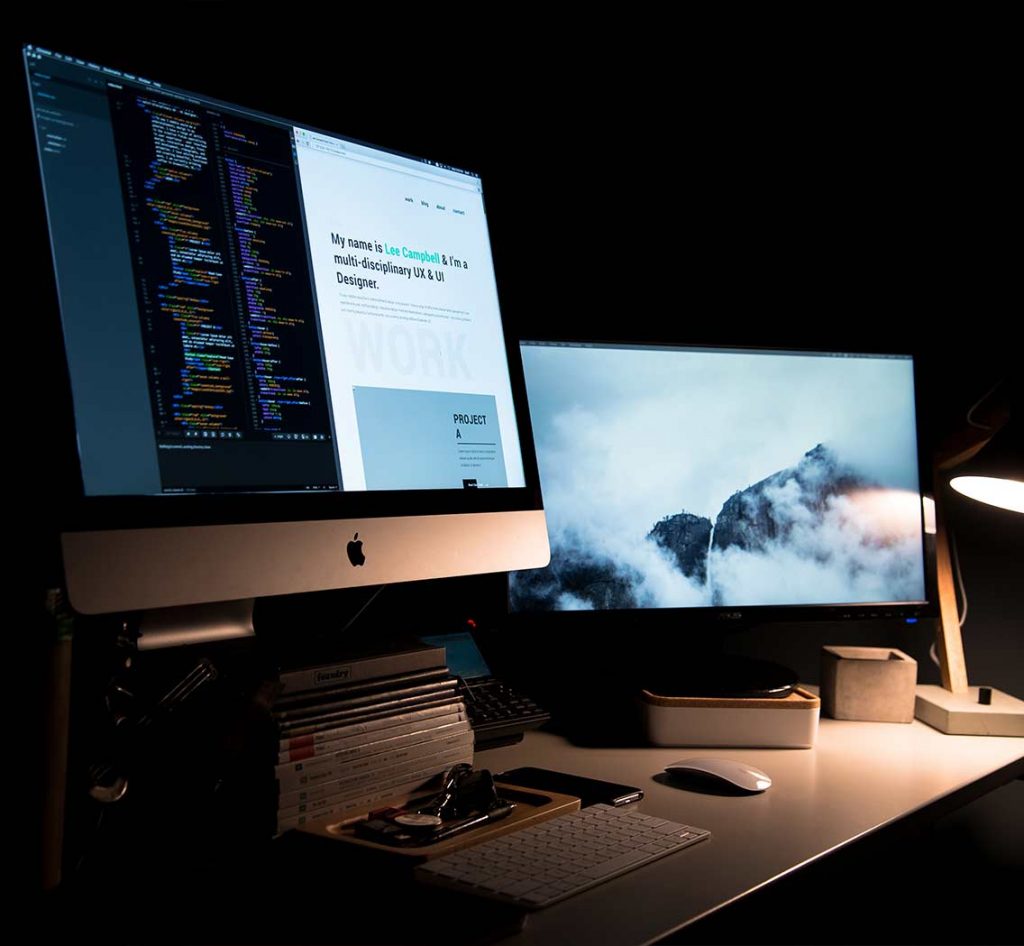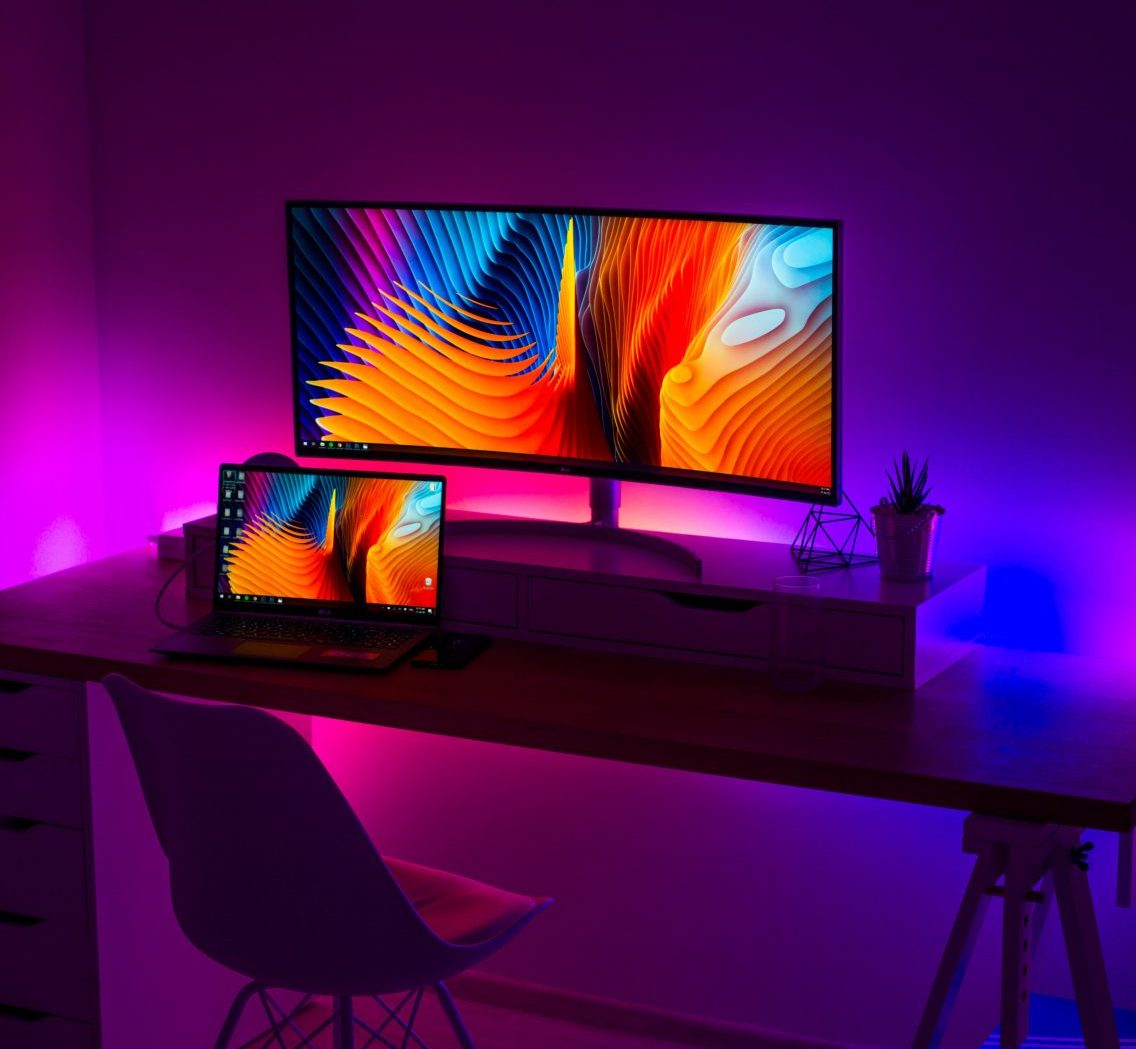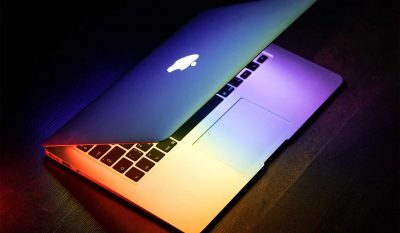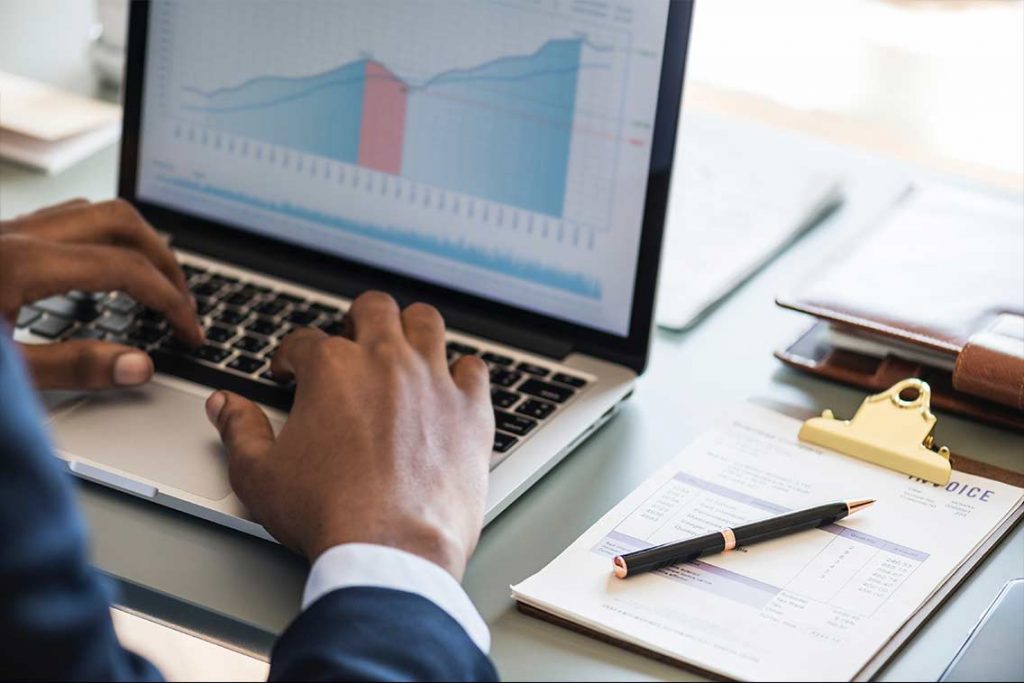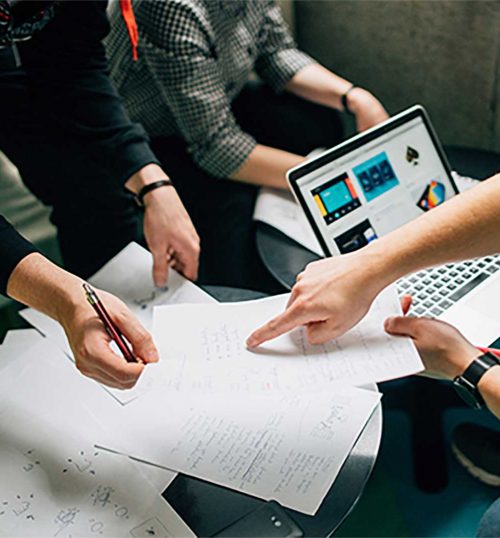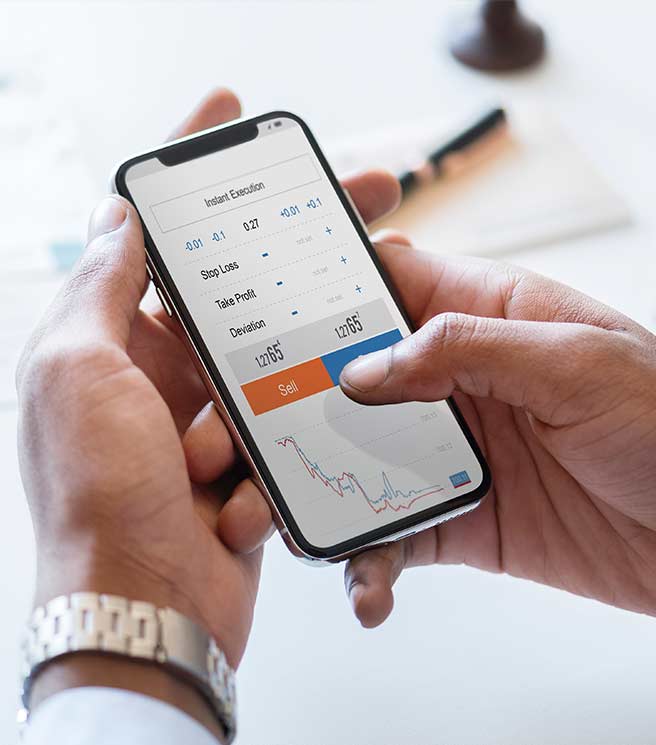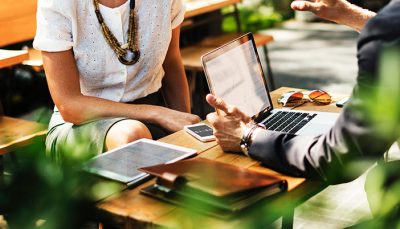 Explosive online growth has shown traditional bricks-and-mortar businesses and internet exponents how critical it is to be found then viewed on the web. To be found among millions of websites vying for prime ranking is one issue, as capturing interest and sustaining user experience on your website is another. 'Bounce rates', where users jump off your site to another through lack of interest can be seconds.
Promoting your website requires constant attention to search engine ranking – a process organically evolving everyday as major online behemoths like Google, Facebook, Instagram among others, change the rules and adjust their algorithms.
Whether promoting through social media platforms, affiliate networks, referrals, influencers or myriad other means, it is crucial to provide an optimal user experience once they reach your site to capture the data required to retain their relationship with you. 
To discuss this part of the process click here.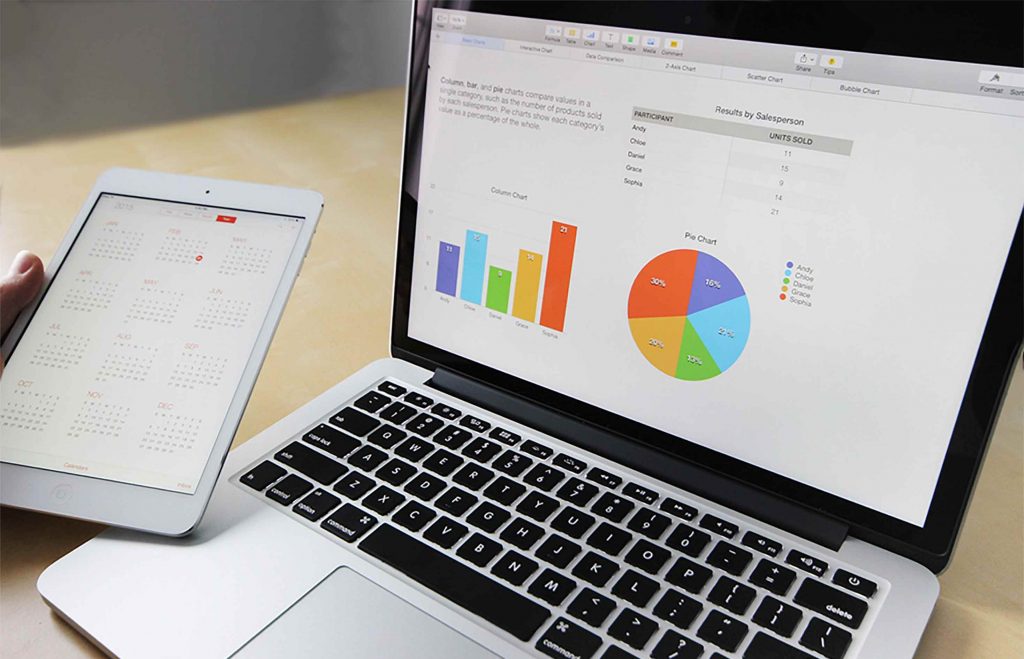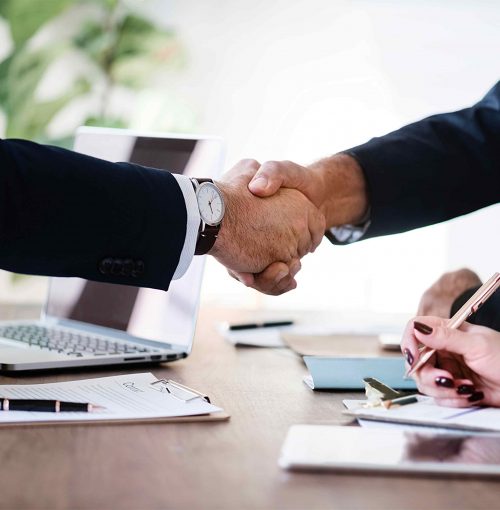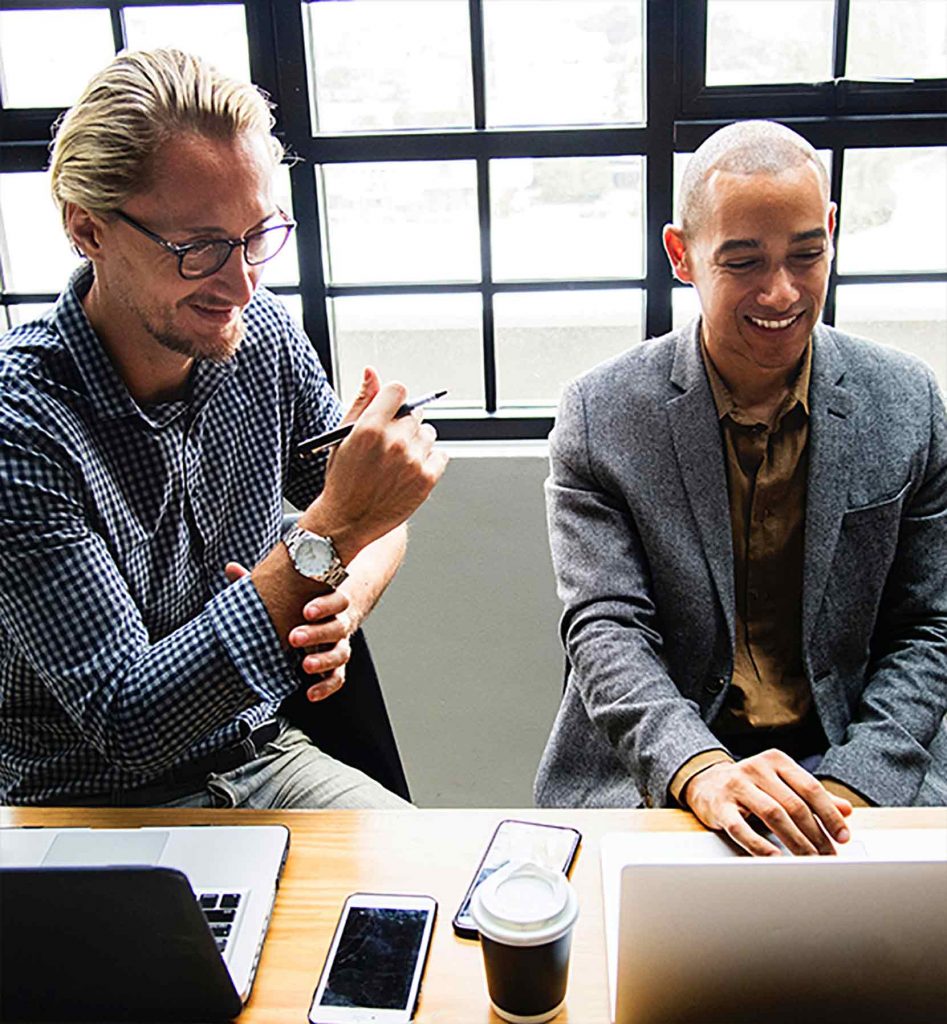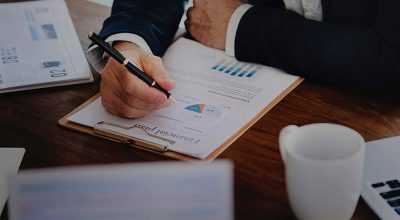 You may have a business and website that requires minimal maintenance and wish to manage the process in-house. Alternatively, we can do this for you and provide excellent hosting packages to suit the nature of your business. We can source and manage expert technicians, copywriters, photographers and audio- visual production teams depending on the nature of your ongoing needs. Both the promotion and management process has become more entwined, fractional and complex as an ongoing requirement for any sustainable online business.

Whatever your needs, we will work with you to determine the most effective and cost-efficient methods to achieve your business goals moving forward.
"Some people dream of worthy accomplishments, while others stay awake and do them."